International Labour Day 2023: Date, History, Significance, Quotes, Messages, Facts and more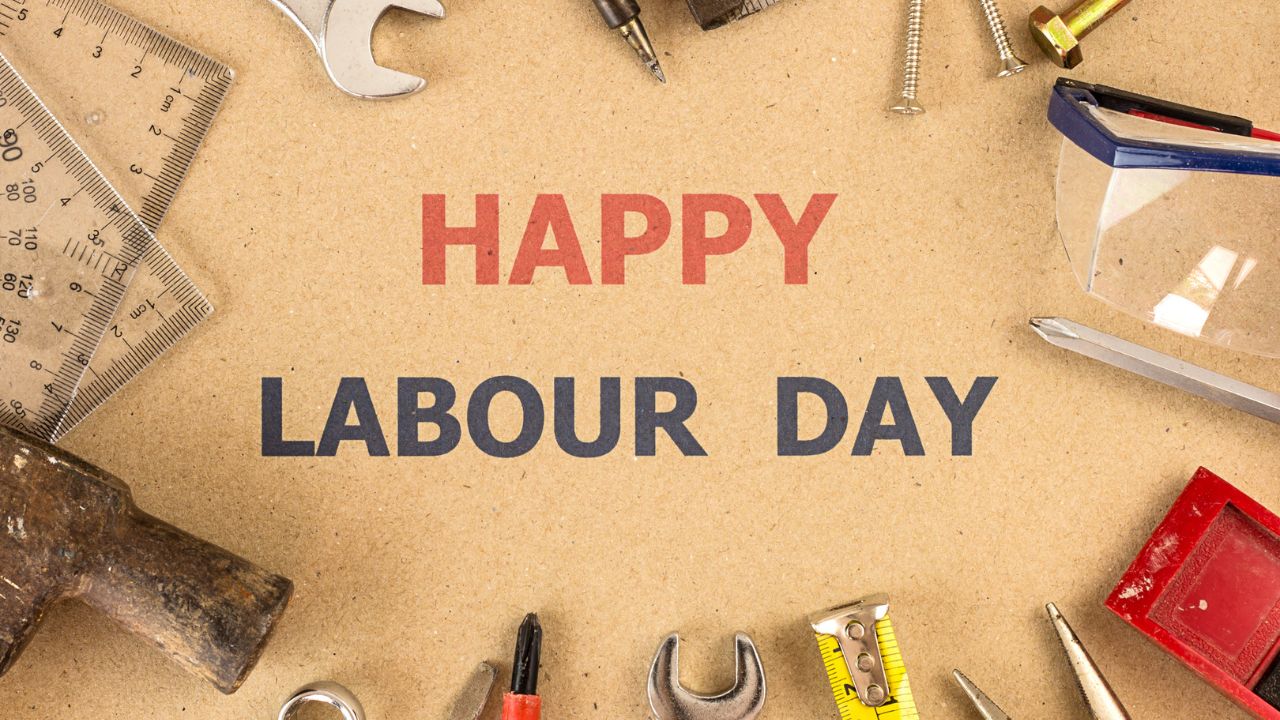 International Labour Day 2023: On May 1st of every year, people all across the world observe International Labour Day. Also known as May Day or Worker's Day, this holiday is celebrated to promote understanding of the value of and rights of workers. Labour Day is a recognised national holiday in several nations, and on this day, various companies hold campaigns aimed at improving the lives of their employees. 
International Labour Day 2023: History And Significance 
After the first International Congress of socialist parties in Europe declared May 1 to be the "Workers Day of International Unity and Solidarity" on July 14, 1889 in Paris, France, the first International Labour Day was observed on May 1, 1890. 
The events taking place on the other side of the Atlantic were a factor in the selection of May 1 as the date. A mandatory eight-hour workday was demanded by the American Federation of Organised Trades and Labour Unions in 1884, to take effect on May 1 of the same year. This sparked the 1886 Haymarket Riot in Chicago and the broader strike that followed. The International Labour Day was established three years later to recognise the labour movements.
International Labour Day 2023 Facts 
Despite the fact that the origin of International Labour Day can be traced to Chicago's commemoration of the Haymarket Affair, Labour Day is celebrated on the first Monday in September in Canada and the USA rather than May 1.

The Labour Kisan Party of Hindustan observed India's first May Day in Chennai (formerly Madras) in 1923.

It is observed in more than 80 countries.

The states of Maharashtra Day and Gujarat Day are also celebrated on May 01.
 Labour Day 2023 Quotes 
"Work isn't to make money; you work to justify life." - Marc Chagall

"The dignity of labor depends not on what you do, but how you do it." - Edwin Osgood Grover

"The miracle of the seed and the soil is not available by affirmation; it is only available by labor." - Jim Rohn

"The end of labor is to gain leisure." - Aristotle

"The future depends on what you do today." - Mahatma Gandhi

"A man is not paid for having a head and hands, but for using them." - Elbert Hubbard

"Labour was the first price, the original purchase - money that was paid for all things." - Adam Smith

"Choose a job you love, and you will never have to work a day in your life." - Confucius

"All labor that uplifts humanity has dignity and importance and should be undertaken with painstaking excellence." - Martin Luther King Jr.
Happy Labour Day 2023: Messages
May this Labour Day be a reminder of the importance of fair labour practices, and the ongoing struggle for workers' rights.

Workers of the world, unite! May this Labour Day be a celebration of solidarity and collective action.

Today, we celebrate the dignity of work, and the contributions of workers to our communities and our economies.

Today, we celebrate the diversity of workers around the world, and recognize the important role that each and every one of them plays in our society.

Let us use this Labour Day to honor the contributions of workers of the past, present, and future, and to rededicate ourselves to the fight for workers' rights and fair labour practices.

May this Labour Day be a reminder that we all have a responsibility to create a world where workers are treated fairly and justly.