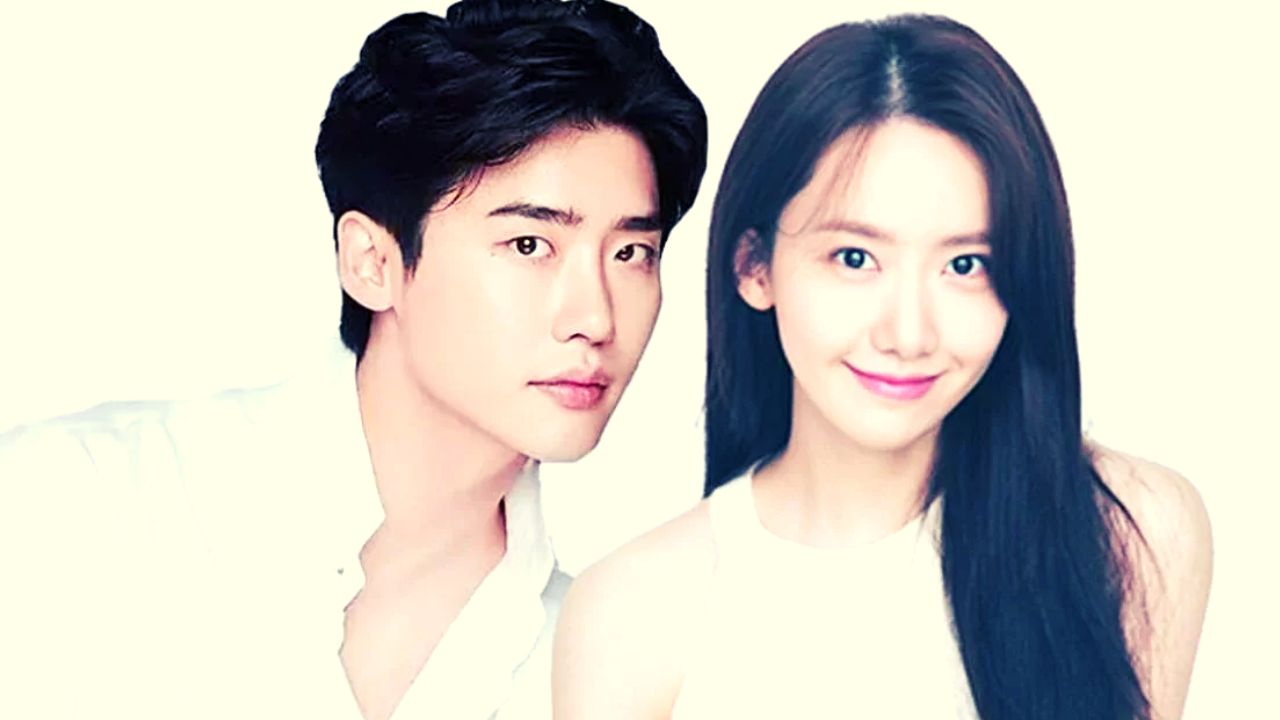 Facing lack of romantic K-drama contents? Well say no more because after a long time our romantic hero Lee Jong Suk is coming back to the screens with his new K-drama titled 'Big Mouth'. Following a hiatus of more than two years, Lee Jong-suk returns to television in the grim noir thriller series Big Mouth. The director is Oh Choong-hwan . Also returning is YoonA from Girls' Generation who will be taking the leading role opposite our romance king. The pinocchio actor completed his military training and returned on January 2, 2021. Talking about his comeback Lee Jong Suk said "It's been a thrilling experience to be on set. I know it's been some time and many fans have looked forward to this, and I feel a little bad for not coming back sooner." 
K-drama Big Mouth release date
On July 29 at 9:50 p.m. KST, "Big Mouth" will make its debut on the OTT platform (6:30 am IST). Oh Choong-hwan is the show's director, and it centres on a lawyer whose life is flipped around when he becomes involved in a murder investigation. He uncovers diabolical plots that plunge him deeper into chaos as he fights to survive.
Where to watch K-drama Big Mouth
For all those wondering where to watch K-drama Big Mouth. Beginning on July 29, 2022, it will air every Friday and Saturday at 21:50 on MBC TV. In some areas, Disney+ will also have it available for streaming.
Lee Jong Suk Upcoming K-drama
Lee Jong Suk who was last seen in the Netflix 'Romance is the Bonus book' will make his comeback with upcoming K-drama Big Mouth opposite Girl's  generation Yoona. He will apparently also appear in the next action movie "Decibel," which also stars Astro's  Cha Eun Woo and Kim Rae Won.