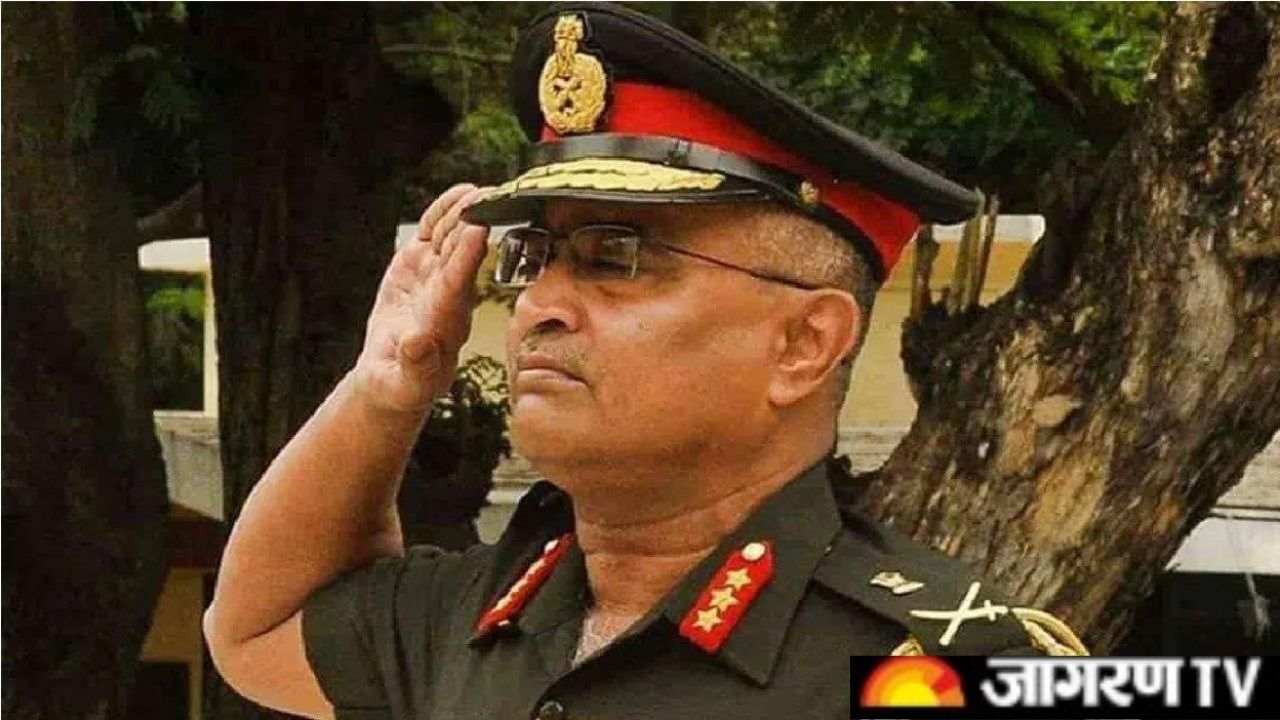 Lt Gen Manoj Pandey will be the next Army Chief of the country. The central government has given consent for his appointment. The Defence Ministry said on Monday, the government has decided to appoint Lt Gen Manoj Pandey as the next Chief of Army Staff. On April 30, Lieutenant General Manoj Pandey will be given the command of the Indian Army. Manoj Pandey will be the first army chief who is from engineering background. Army Chief Manoj Mukund Naravane is retiring at the end of this month.
Who is Lt Gen Manoj Pandey?
Lt Gen Manoj Pandey was commissioned into the Corps of Engineers in December 1982. He is a graduate of Staff College, Camberley (UK) and also attended Higher Command Course at Army War College, Mhow and National Defence College in Delhi. In his 37 years of service, Lt Gen Manoj Pandey has taken an active part in Operation Vijay and Operation Parakram.
Pandey has become the senior-most after some top officials retired in the last three months. Lt Gen Raj Shukla, who was heading the Army Training Command (ARTRAC), retired on March 31. Some other seniors have retired by the end of January. Lt Gen CP Mohanty and Lt Gen YK Joshi retired on January 31.
Lt Gen Pandey commanded an engineer regiment during Operation Parakram in the Pallanwala sector along the Line of Control in Jammu and Kashmir. Following the terrorist attack on Parliament in December 2001, Operation Parakram saw a massive deployment of troops and weapons along the western border. This incident brought India and Pakistan to the brink of war.
Lt Gen Pande served as the Eastern Army Commander before being elevated as the Indian Army Vice Chief. The appointment comes amid speculation that Gen Naravane could be named as the next Chief of Defence Staff. The post of the CDS has been vacant since December last year after General Bipin Rawat, his wife Madhulika and 12 armed forces personnel were killed in a helicopter crash on December 8.
Also Read: Big Boss 9 winner Prince Narula all set to enter Kangana Ranaut's reality show Lock Upp