Dharma Productions Instagram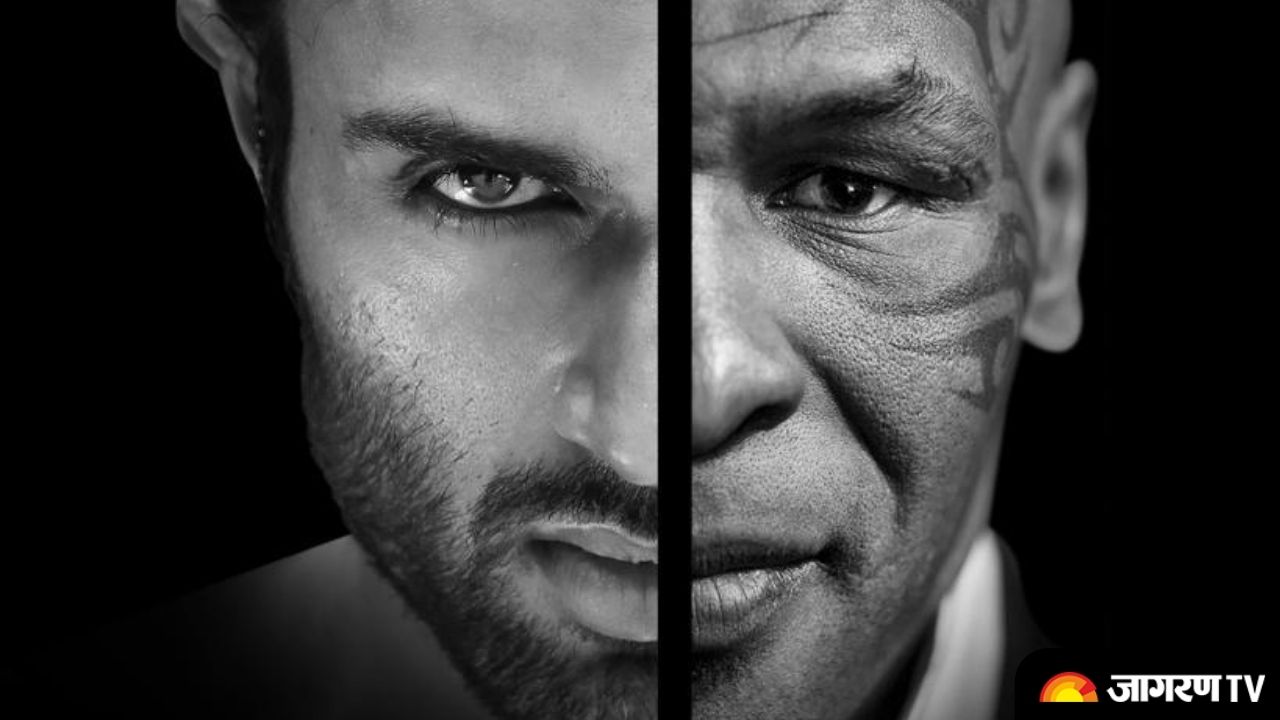 Boxing legend Mike Tyson is all set to make his debut in Bollywood. American former professional boxer who won many accolades in the sport will be making his way to silver screen through Dharma Productions upcoming film Liger. On Monday, September 27, Dharma Production owner Karan Johar announced the bollywood debut of Mike Tyson will be joining  Vijay Devrakonda and Ananya Panday in their upcoming film 'Liger'.
Mike Tyson Bollywood Debut through Liger 
Sharing ht ebig news of Mike Tsyon's debut, Karan Johar posted on twitter and wrote, 'For the first time ever, the king of the ring will be seen on the big screens of Indian cinema! Welcoming 
@MikeTyson to the #LIGER team!🥊 #NamasteTyson.'
With the tweet, Karan also posted a small b&w introductory teaser mentioning, "We are proud to announce, for the first time on Indian screens. The man who created history. Unbeatable icon, one and only legend, the great Mike Tyson, is on board for our prestigious project."
Film lead Vijay also welcomed Tyson in Bollywood and tweeted, "We promised you Madness! We are just getting started... For the first time on Indian Screens. Joining our mass spectacle - #LIGER. The Baddest Man on the Planet. The God of Boxing. The Legend, the Beast, the Greatest of all Time! IRON MIKE TYSON."
Myke Tyson Approached for Bollywood films 
Let us tell you that it is for the first time that Boxing superstar Tyson will be seen on the big screens. It is also the first time for a Bollywood film for roping in a big international personality for a film. Earlier in 2007, producer Firoz Nadiadwala id approached Tyson for his film 'Fool n Final' but things couldn't worked out. 
About Film Liger 
Let us tell you that the film 'Liger' was earlier slated to get release in Spetember 2020. But due to pandemic the release got postponed. In a joint statement Karan and Vijay shares, "During these testing times, we hope you all are staying indoors and taking care of yourself and your loved ones. We were all geared up to reveal a power-packed teaser for "Liger" on 9th May. However, due to the current scenario and environment that our country is facing, we have decided to postpone the same in the hope to share it with the world at a better time for us all."
The film will soon have a pan-India theatrical release in five languages-- Hindi, Telugu, Tamil, Kannada and Malayalam.