Liger OTT/TV release; when and where to watch Vijay Deverakonda's sports drama on streaming service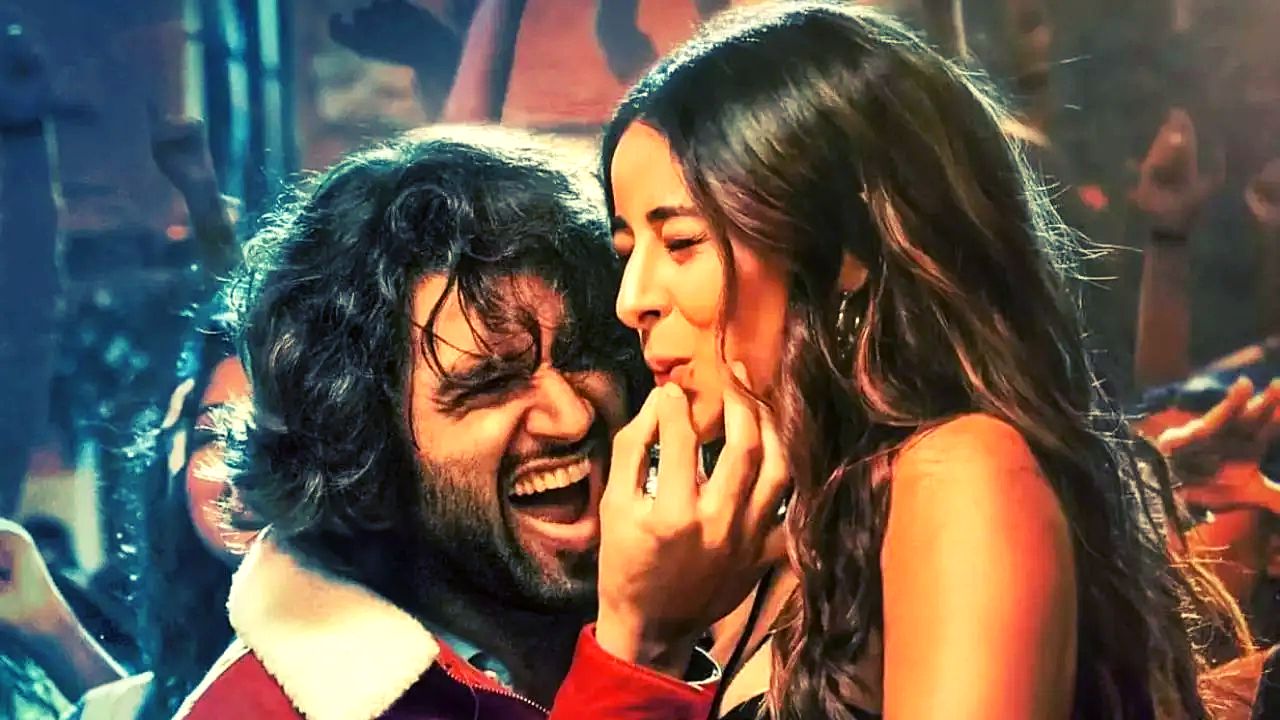 Liger OTT release date: The highly anticipated sports drama of the year Liger has made a magnificent entry to the theatrical screen, despite showing a flat trend on the box office collection Vijay Deverakonda and Ananya Panday's starrer is generating all the hype for the good reasons. Vijay has undoubtedly amassed a major fan following in Hindi belt following the remake of Arjun Reddy as Kabir Singh and now owing to his down to earth nature and extraordinary acting skill, OTT fans are waiting for Puri Jagannadh's film to land on the streaming services soon. If you are the one check out the details inside.
Liger OTT release schedule
Where to watch Liger on OTT services
Disney+Hotstar has acquired the streaming rights to Liger, which will debut there after its theatrical run and be made accessible for online viewing and download.
Liger OTT release date
Normally, a picture must wait approximately two to three months after its theatrical debut before being released on over-the-top (OTT) screens. Liger's OTT distribution will not happen for at least two to three months after its theatrical debut. This indicates that the action movie won't start streaming until the end of October.
Liger TV release, where to watch
Subsequently Liger will also premiere on the television sets if you are not a fan of OTT streamers. On Tv it is going to be broadcasted on Star Gold and Star Gold 2.
Liger story
There was no time wasted in promoting the movie across India in different linguistic areas. Ananya Panday and Vijay Deverakonda, together with Dharma Productions, went above and beyond to promote the movie. Early reviews indicate that the audience was astounded by the action scenes and daring stunts in the movie. The movie tells the tale of a boxer who surmounts challenges to leave his imprint. However the dated narrative and over-hyped promotions didn't seem to please the mass population and hence the slow box office trend.