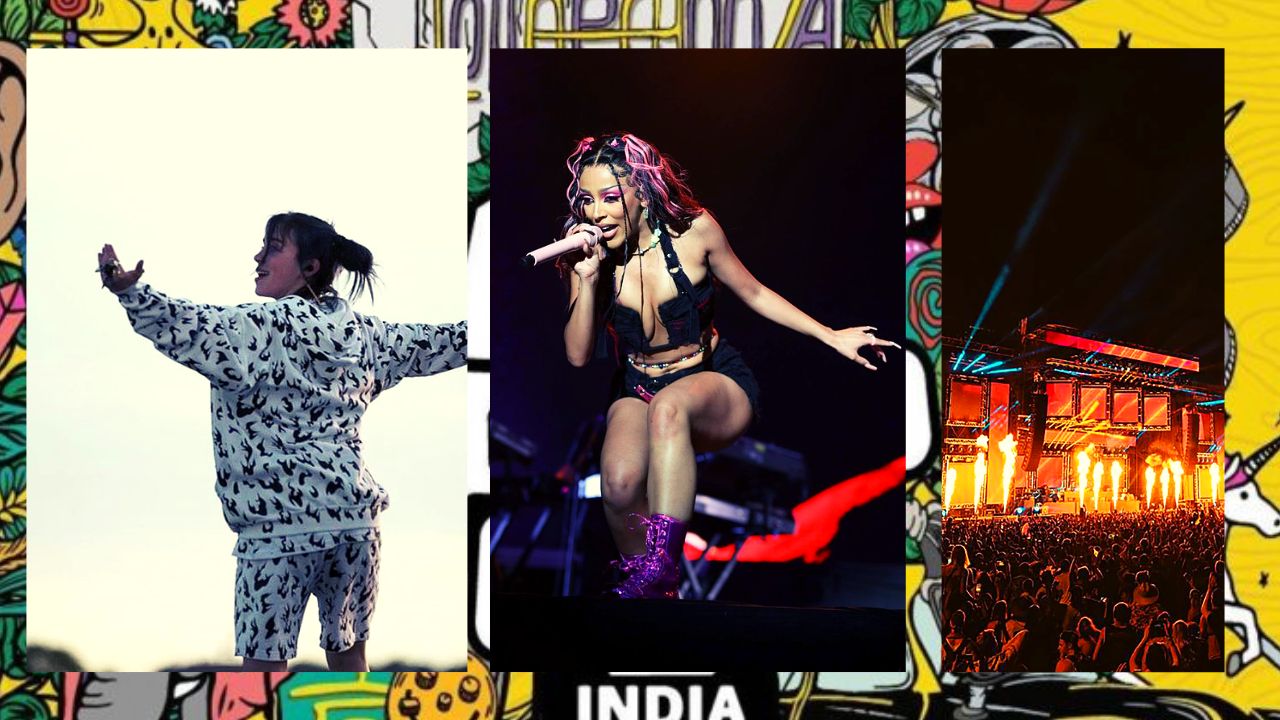 Lolla's are coming to India, the wait is over and yes with this the global multilingual music festival Lollapalooza is finally debuting in Asia and India with it's diverse culture and music Industry will be the first to host the honorary celebration of the music. There is no doubt that with the debut of Lollapalooza in India, artists who never came to India for a concert might show up for the event so, for the music lovers it's a win-win opportunity for you all. Curious about when and where to get the ticket, the registration process and further details? Well, we understand your curiosity and thereby here is the answer to all the confusion.
Lollapalooza India 2023 ticketing detail
Lollapalooza India 2023 ticket price
Beginning August 1, pre-registered customers will have access to a limited number of early bird tickets, which start at Rs 7,000. In a statement, BookMyShow claimed that it will co-produce and advertise Lollapalooza India with international festival producers Perry Farrell, WME, and C3 Presents.
Lollapalooza India 2023 registration process
Festival goers can register for the Indian edition of the event at http://lollaindia.com beginning July 27 and continuing through July 31. The festival will have four stages with more than 20 hours of live music performed by some of the top musicians.
Lollapalooza India 2023 date and venue
Mumbai will host the two-day music event on January 28 and 29, according to the entertainment and ticketing website BookMyShow. In India, the festival will be held for the first time with around 60,000 attendees.
Lollapalooza India 2023 artists line up
The first edition, a two-day musical extravaganza, is expected to have its artist roster announced by the end of August. There will be a mix of pop, rock, metal, punk rock, hip-hop, indie,etc. Reportedly 60% foreign artists and 40% domestic artists will grace the event.
Lollapalooza India aim
According to Perry Farrell, the creator of Lollapalooza, the spiritual music of India "draws our spirits East.", "Lollapalooza uses the universal languages of music and art to discover common ground as a tool for unification, peace, and education."