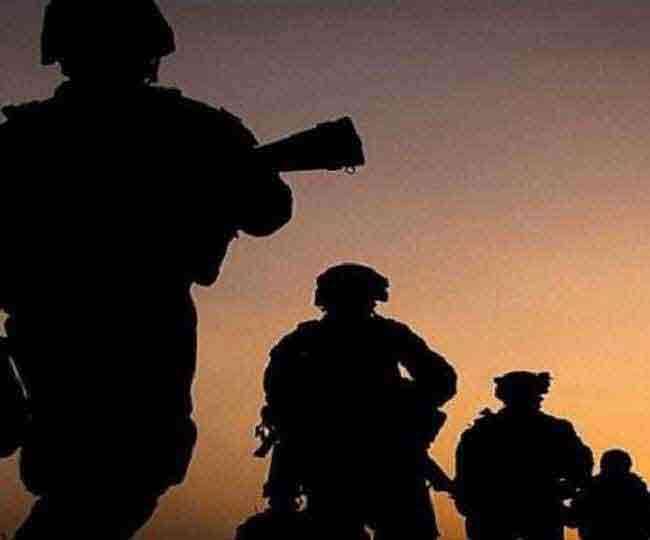 China building dual use:
Referred by the Indian Army as 'dual-use' border villages, China is continuing to build these villages along the Lines of Actual Control while cranking up its military exercises, as stated by the Eastern Army Commander chief Lt General Manoj Pande.
While India is involved in ensuring that it's fully prepared to handle the contingent threat. 
Considering the event of the past 17 months, the Indian government is looking into border pacts with China including the Border Defence Cooperation Agreement.
Meanwhile, India is also laboriously working towards mitigating the threat to the vulnerable Siliguri Corridor, which is also known as "Chicken's Neck", as stated by the eastern Army Command chief Lt General Manoj Pande.
Lt-General Pande stated that the Indian Army's efforts "have been to respect the bilateral arrangements and protocols" and "not show any aggression" while keeping with "our larger strategic guidance", in spite of all the actions or responses for the People's Liberation Army.
What is Siliguri Corridor/Chicken's neck:
The Siliguri Corridor, also known as the Chicken's Neck or the Akhnoor Dagger is a narrow strip of Pakistani territory that extends into the Indian Union territory of Jammu and Kashmir south of Akhnoor.