Maharana Pratap Biography: Know his birth, early life, major battles, military career, and death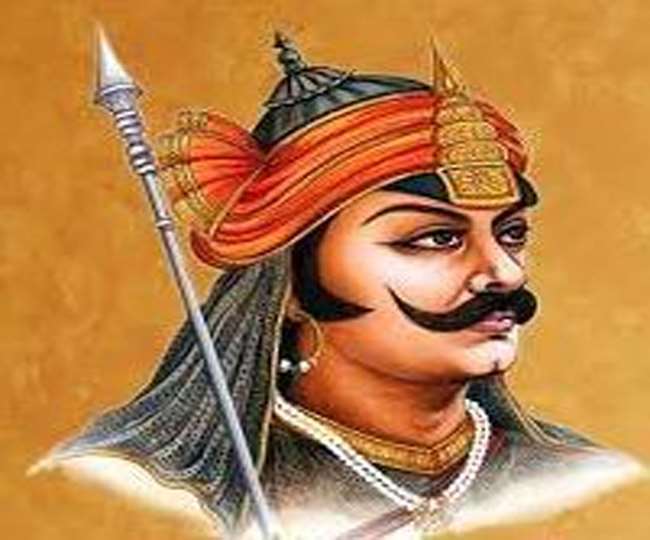 Maharana Pratap Biography:
On the occasion of the Maharana Pratap Jayanti on 13th June 2021, which is celebrated every year with great enthusiasm and zeal, we will know more about his life, career, and legacy in the article below. 
Pratap Singh I, who was popularly known as Maharana Pratap was a Hindu King of Mewar. Born on 9th May 1540, Maharana Pratap was given the title of "Mewari Rana" considering his military resistance against the Mughal Empire expansionism in India. Maharana Pratap earned great accolades for his participation in the Battle of Haldighati and the Battle of Dewair.   
Early life and accession of Maharana Pratap:
Born in a Hindu Rajput family to Udai Singh II and Jaiwanta Bai, Maharana Pratap has two younger brothers named Bikram Singh, Shakti Singh, and Jagmal Singh. Maharana Pratap also had two stepsisters named Chand Kanwar and Man Kanwar. Belonging to the royal family of Mewar, Maharana Pratap was married to Ajabde Punwar of Bijolia, and 10 other women, and has 17 children including Amar Singh I.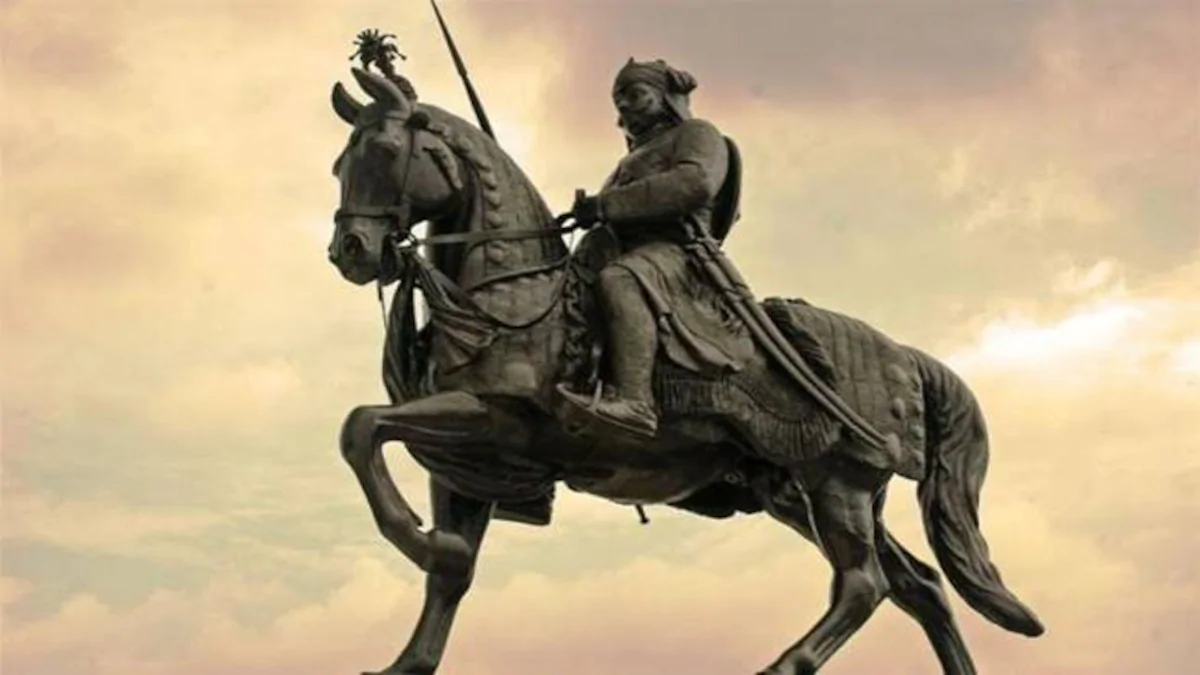 After the death of Udai Singh in 1572, senior courtiers wanted the eldest son, Maharana Pratap to be their next king, however, Rani Dheer Bai wanted her son Jagmal to become the next ascendant. While the wish of senior courtiers prevailed, and Prince Pratap became the ascendant, as the 54th ruler of Mewar in the era of the Sisodia Rajputs. 
While his brother Jagmal with a motive to take revenge left for Ajmer and joined the armies of Akbar. He was gifted the town of Jahazpur as a Jagir, a gift in return for his help.   
Major fights of Maharana Pratap and his military career:
The Battle of Haldighati was fought on 18th June 1576 between Pratap Singh I and Akbar's forces which were led by Man Singh I of Amer. The battle was serious as it fave significant casualties to Mewaris, while the Mughals were victorious, but they failed to capture the Maharana Pratap or any of his close family members in Udaipur, which all went in vain.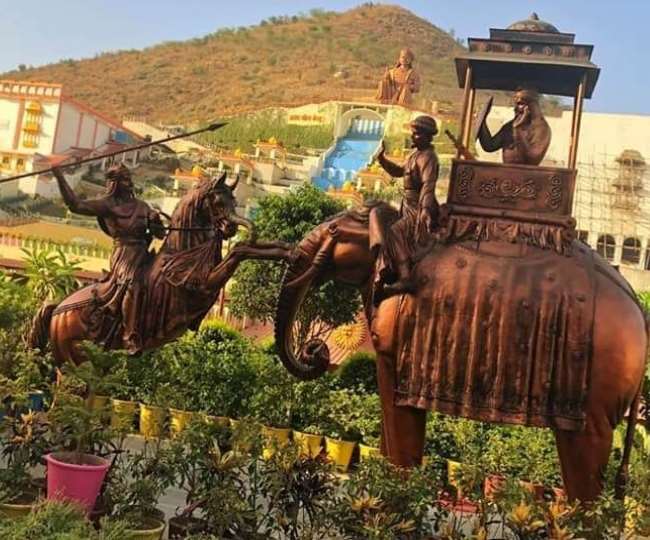 While the sources also state that Maharana Pratap was also able to make a successful escape, as the battle failed to break the deadlock between the two.
After his multiple failures in conquering Mewar, and losing the Battle of Dewair, Akbar shifted his focus from Mewar and moved to Lahore for twelve years. During this time period, no Mughal expedition was sent to Mewar, which helped Maharana Pratap reconquer the whole of Mewar (except its former capital Chittorgarg, and Vagad) by defeating the Mughals. 
Maharana Pratap death:
While many sources claim that Pratap died of the injuries that sustained in a hunting accident at Chavand on 19th January 1597 at the age of 56. He was succeeded by his eldest son Amar Singh I.