Maharashtra Day 2023: Why Celebrated, Importance, History, Significance and more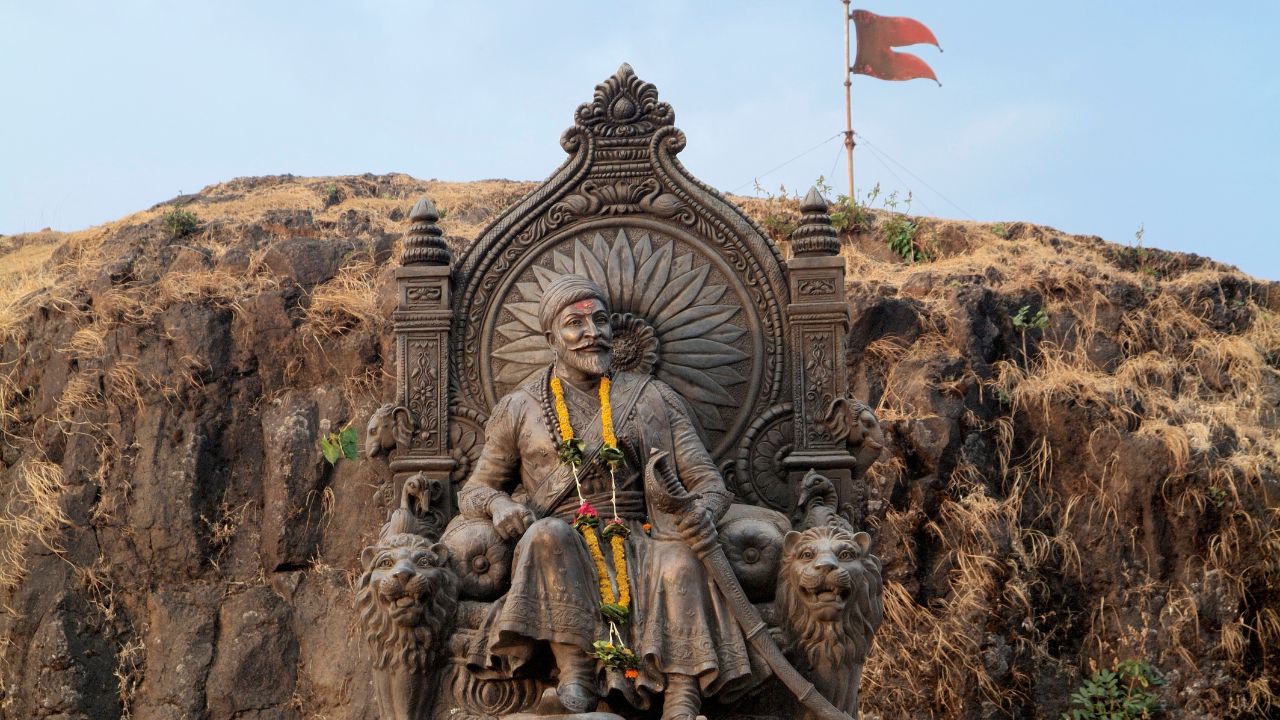 Maharashtra Day 2023 Date:  In Maharashtra, May 1 is significant in a unique way. The state was created in 1960 on this day after being split off from the Bombay State. Gujarat is the current name for the remaining area of the Bombay State. Following significant opposition, the states were divided along linguistic lines. 
Maharashtra Day 2023: History 
The Maratha Empire ruled over a large portion of the region from the 17th to the 19th century, giving Maharashtra a long and varied history. The Bombay Presidency, which covered the present-day states of Maharashtra, Gujarat, and portions of Madhya Pradesh, Chhattisgarh, and Karnataka, was established when India gained independence from British rule in 1947.
Why Gujarat And Maharashtra Separated?
At the time when it gained independence, India was split up into a number of provinces and princely states. The States Reorganisation Act of 1956 marked the beginning of the process of reorganising these princely states and provinces into the Union of India following the departure of the British. According to the Act, states would be reorganised according to the local languages. For individuals who spoke Marathi, Konkani, Gujarati, and Kuchi, the Bombay State was created.
Two separate factions started to emerge in Bombay State. Speaking Marathi and Konkani made up one group, while Gujarati and Kuchi speakers made up the other. They started to call for the creation of their own state.  In April 1960, Parliament passed the Bombay Reorganisation Act to recognise the divison of Bombay state. 
Maharashtra Day 2023 Significance and Importance 
Maharashtra Day, a momentous occasion in the history of the state, is joyfully and proudly observed. It is a time when people may honour their cultural heritage and the accomplishments of the nation. Parades, cultural activities, and flag-hoisting rituals are held in government buildings, schools, and colleges to commemorate the day.
Maharashtra Day Celebrations 
On this day, the state government also bestows honours and prizes on notable individuals for their contributions to a variety of disciplines, including science, literature, and the arts. At Shivaji Park in Dadar, Mumbai, the Maharashtra Day parade is held. It features vibrant processions with traditional dancers, floats, and marching bands.