Mahesh Babu announces the release date of SSMB28; to compete with Project K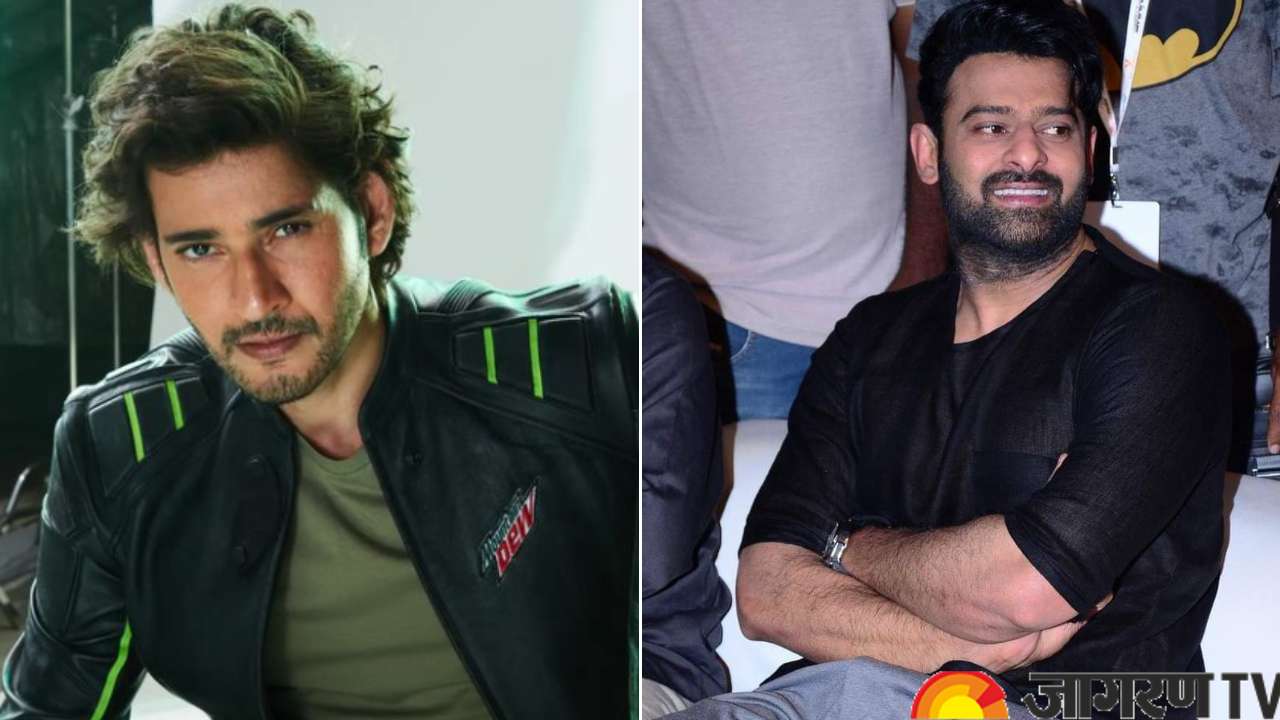 South megastars Mahesh Babu and Prabhas will compete at the box office next year. On Sunday, Mahesh Babu, the reigning superstar, announced the release date of his upcoming film 'SSMB28,' making fans ecstatic. Incidentally, Project K, starring Prabhas, Amitabh Bachchan, and Deepika Padukone, is also slated for release a day before SSMB28.
SSMB28 Release Date
After Athadu and Khaleja, Mahesh Babu and Trivikram Srinivas are working together once more on "SSMB28," making a total of three blockbusters. This time, it's expected that every aspect of the film — the length of the plot, the production values, the technological requirements, and Mahesh Babu's performance — will be of the highest caliber. The actor revealed that SSMB28 is set to release on January 13, 2024.
Mahesh Babu in SSMB28 
For the film, Mahesh Babu had a fashionable makeover and even put on some muscle. With this breathtaking image of the superstar, the filmmakers provided an update on the movie's release date. Mahesh Babu appeared in the poster sporting a chic haircut, a light beard, and a ready-to-kill persona. The goons bow down to him as he walks smoothly wearing shades and smoking a cigarette.
SSMB28 and Project K
Since Prabhas' Project K and Mahesh Babu's SSMB28 are both releasing on the same day, there will likely be a major clash between the two movies. Project K is reported to be based on the Indian mythological story of the Mahabharata and has the third world war as its setting. Amitabh Bachchan will reportedly play a part resembling Aswathama, and Prabhas would portray a character with elements of Karna in the Mahabharata, with actress Deepika Padukone as well.