google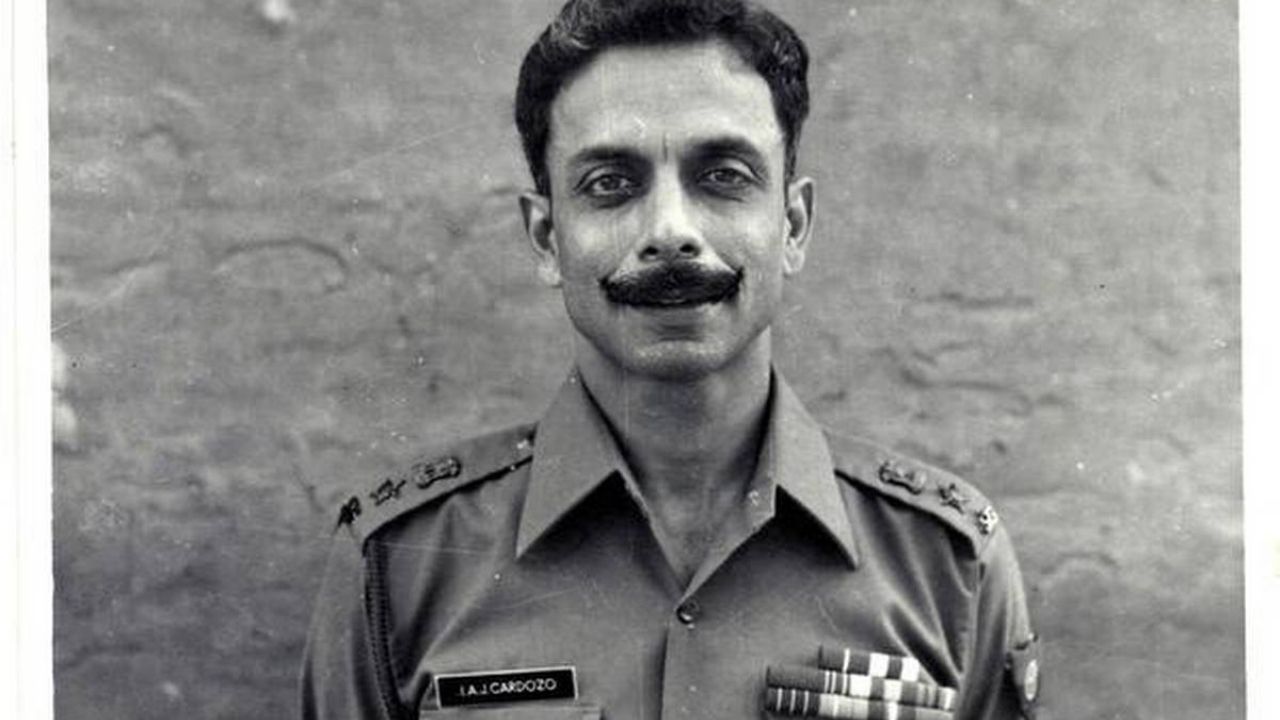 Major General Ian cardozo biography: 
This brave Major of the Indian Army had saved the sixes of Pakistani soldiers in the battle of Sylhet, Bangladesh. One of his legs was badly injured in a landmine blast while fighting against the Pakistani Army in the 1971 war. When he did not get treatment, he showed courage and cut his own leg with khukri and separated it from the body. Major Cardozo of the Gorkha Regiment never gave up in life even after losing his leg in battle. Major Cardozo became the first disabled officer of the Indian Army to command a battalion. The government awarded him the Sena Medal for his bravery in the Pak war.
The story of Officer Ian Cardozo
Ian Cardozo was a Major General of the Fifth Gorkha Rifles. During the Indo-Pak war of 1971, there was an incident when Major General Ian Cardozo himself had to amputate his leg.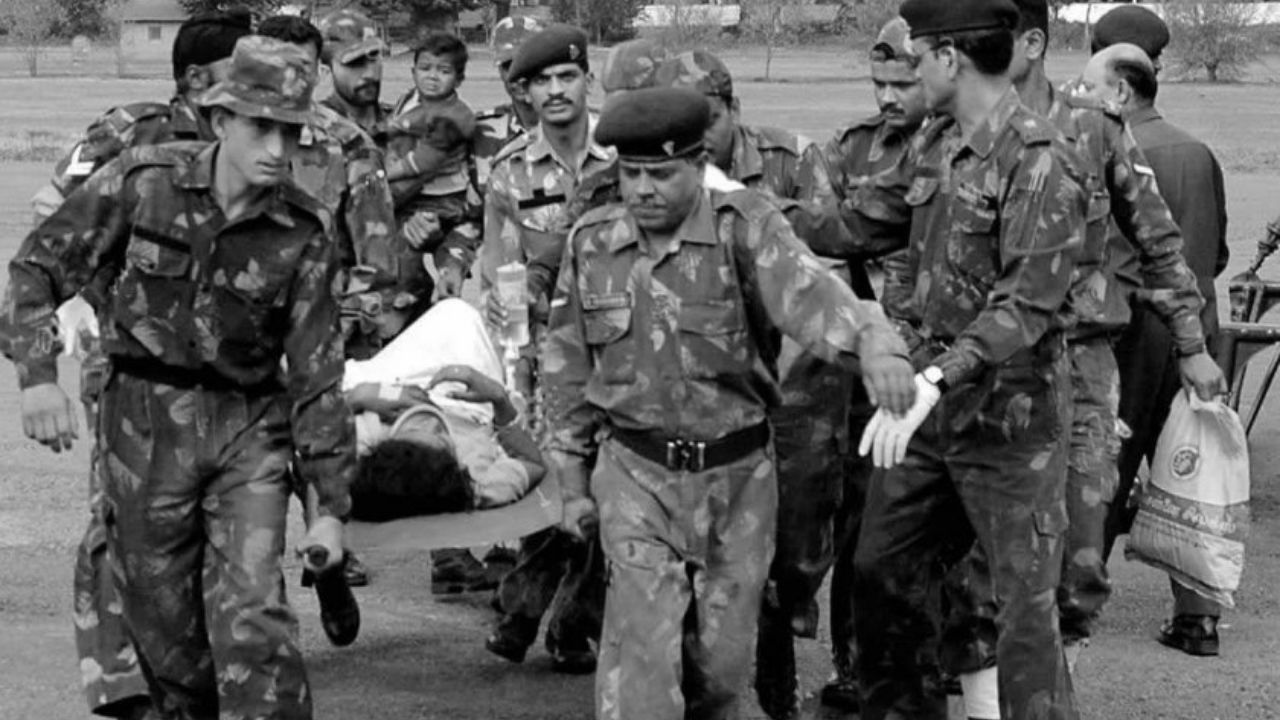 Ian Cardozo Early Life
Born in 1937 in a common family of Mumbai, Ian would one day be ready to sacrifice himself for the country, no one ever thought. He was a child of a common house and used to lead a normal life. Yes, but his dreams were never common. It is said that Ian had a desire to do something for the country since childhood. He knew only one way to reach this destination. That was the army. Ian knew from childhood that only through the army could he do something for his country. So he started preparing himself for it from a very young age.
After completing his college studies, he directly enrolled in the National Defense Academy. From here the journey of his army started. During his studies in the academy, Ian paid very close attention to everything.
Within a few years, Ian completed his training at the National Defense Academy, but even after this he did not stop. After this he directly joined the Indian Military Academy. Like the National Defense Academy, Ian's performance here too was excellent. Not only this, even before his training was over, Ian had found a place in the Gorkha Rifle. 
India-Pak War (1971)
In 1971, Tension was going on between Pakistan and India. There seemed to be a possibility of war. In a short time the news of war also came. This war broke out for the independence of East Pakistan. If Pakistan took the initiative, then India would have to go to the war. In such a situation, India started sending its army. One of the troops sent first was from the Gorkha Regiment.
Ian was in the 4/5 Gorkha Rifles. However, he did not get to participate in the war at the very beginning. He was made a part of the war, when one of his officers was martyred while fighting the Pakistani army. Ian had to go to war to take his place. Not only this, Ian also became a part of the first helicopter mission of the Indian Army during this period. When Ian and his companions reached their destination, they faced heavy gunfire there. A very large army stood in front and a small detachment was present with them.
Despite the adverse situation, his detachment did not give up. He continued to fight with the Pakistani army. Food and ammunition were running out, but still he persisted.
Major himself had his leg amputated 
The battle was getting more and more serious with each passing day. All the units were waiting for the backup from the army. Meanwhile, Ian's contingent got the task of getting some Bangladeshi prisoners trapped nearby. Together with a contingent of BSF, he had to carry out this mission. Both the units reached the prisoner's place.
Fighting and moving forward with the Pakistan army, he had completely evacuated that place. Now there was only need, then, to bring those injured and weak prisoners to the army camp.  When the BSF officer asked who would do the work of bringing those prisoners, Ian said that he would do it. To help the prisoners, he started going to them quickly.
However, Ian did not know that he was about to fall into a bigger trap. He did not notice that the place where he is going, the Pakistani army has already laid land mines.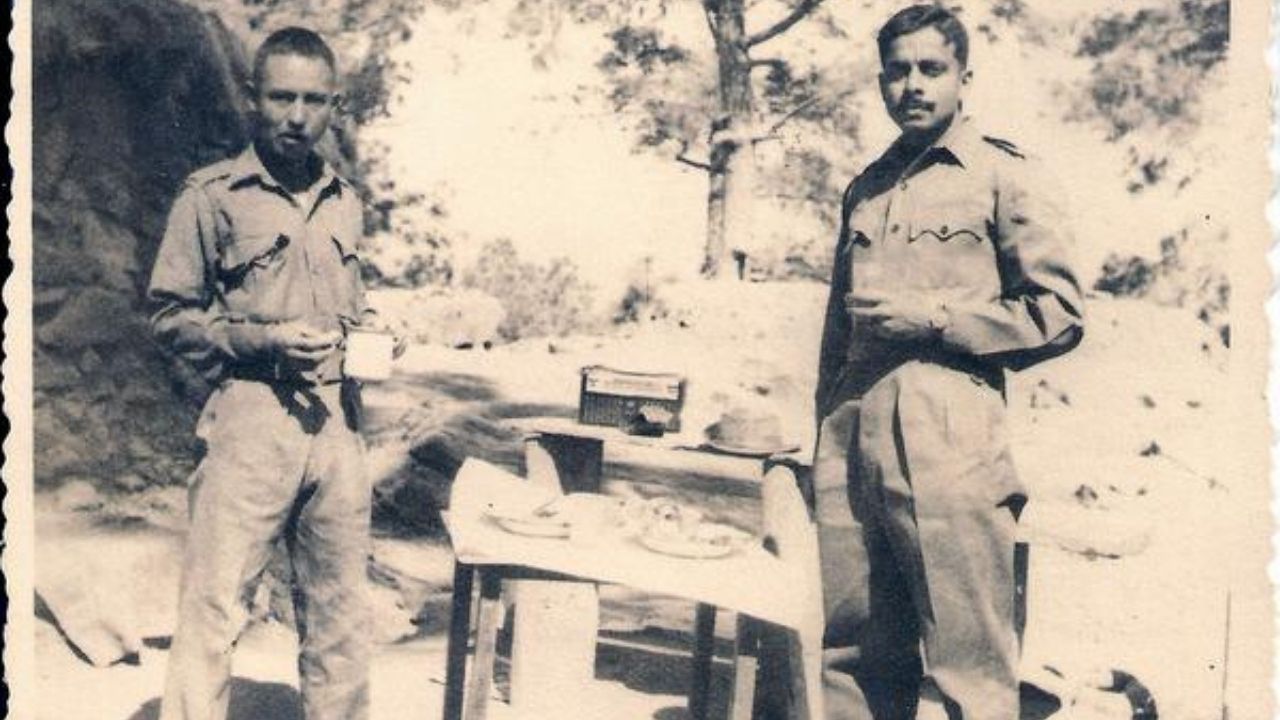 Ian had only walked a few steps that his foot fell on a mine. There was a loud bang and Ian fell too far. His whole body was bleeding. There was darkness in front of his eyes. Before the arrival of the army personnel, a Bangladeshi saw Ian injured. He immediately went to him, picked him up and took him to the army. Immediately after this, the army took Ian to his camp.
Ian was successfully taken to the camp but there was no doctor in the camp to treat him. There was still time for help from the Indian Army. Everyone was afraid that Ian might die. However, Ian came to his senses and everyone was happy. 
Ian had regained consciousness but his condition was still critical. The condition of his leg which was lying on the land mine was very bad. He asked for morphine from the soldiers standing nearby but they said that it was not available. After this, Ian took the names of some more medicines, but the army did not have any medicine left.
When there was no other way out, he asked his companions to cut off his leg! They refused to amputate his leg because they did not have medical equipment. After this Ian gave them his khukri and asked them to cut off his leg but his companions refused this. Everyone was surprised how Ian could speak to amputate his leg. In the end, when no one agreed for this work, Ian himself decided to do it.
He took his khukri and without hesitation cut off his leg! He said to the soldier standing in front of him to bury the leg in the soil. Everyone was surprised to see this work of Ian. Ian did not think even once before cutting off his leg to stay in the battle. 
India Won The War 
Within a few days, the bugle of India's victory rang. Arrangements were made to take the army back to the country. After coming back to the country, when the story of Ian's bravery was put before the people, everyone was surprised to hear this. Everyone appreciated this courageous act done by Ian. he was also awarded 'Sena Medal' for his own work. Ian showed everyone that a soldier can do anything for the country. Even today, the story of his bravery is remembered.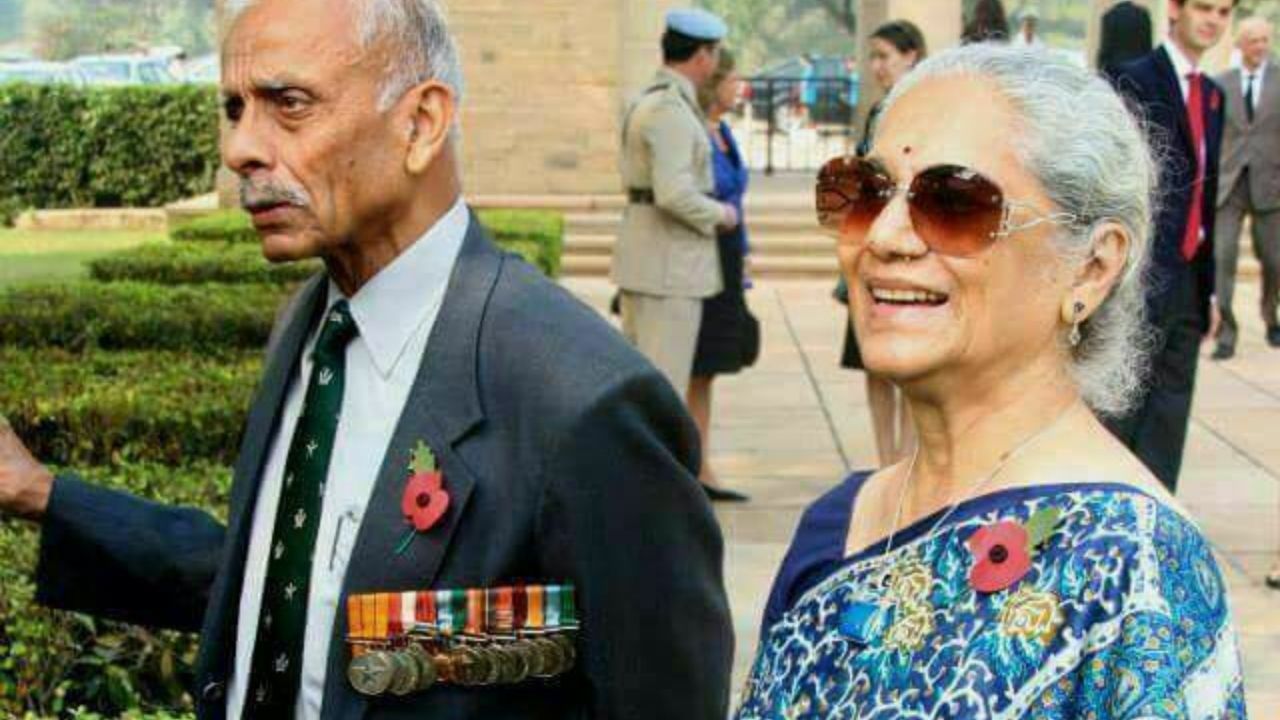 Ian cardozo Military Awards 
Sena Medal, Ati Vishisht Seva Medal, Wound Medal, General Service Medal, Samar Seva Medal, Poorvi Star Raksha Medal, Sangram Medal, Sainya Seva Medal, 25th Anniversary of Independence Medal, 30 Years Long Service Medal,  20 Years Long Service Medal, 9 Years Long Service Medal.