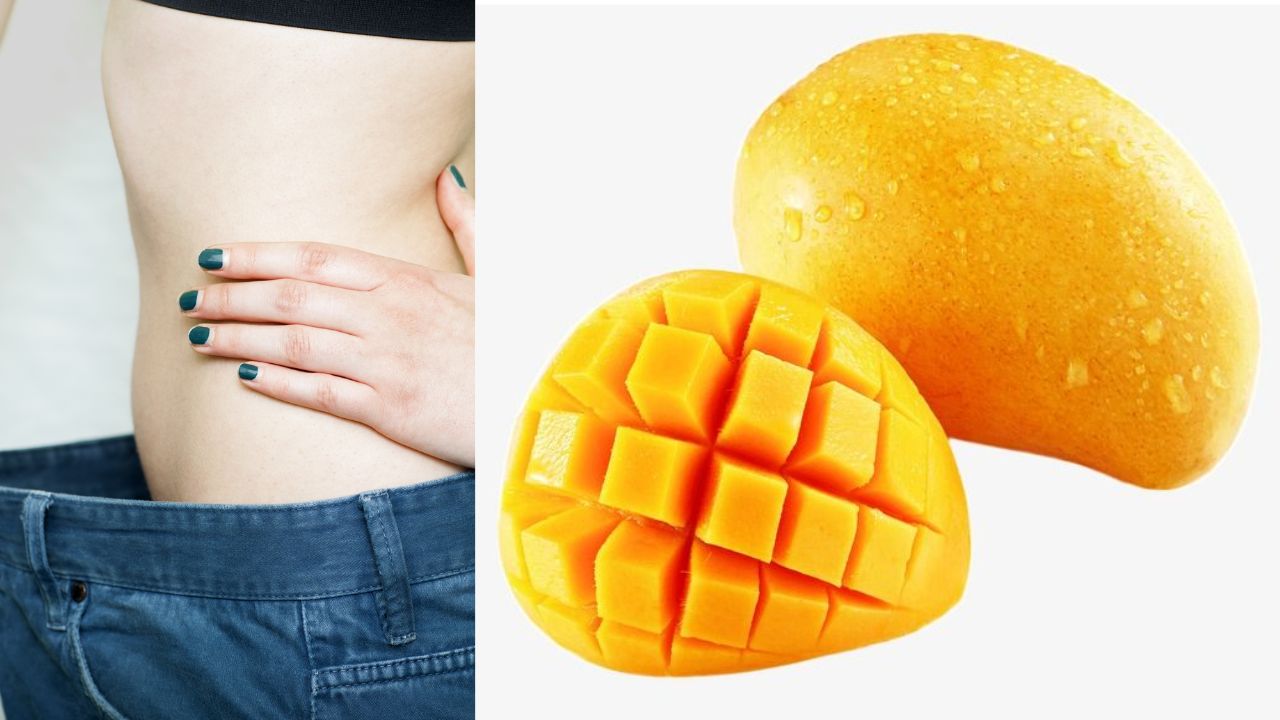 Who doesn't like the kings of all the fruit 'Mangoes'? As Mango season kicks in we would now like to discuss the most argued topic on Mango which is weight loss. There always has been a wide range of contention on whether or not Mango helps in reducing body weight. Well, the answer is both yes and no. Yes if it is consumed in the right way and at the right time and No if you are just addicted to eating sweet and mango preparations. Well there is one mpre reason why Mangoes are regarded as the kings, the seasonal fruit has lots of ways to improve your immunity and other biological factors.
Does Mango help in weight loss?
While some specialists believe mango has numerous weight-loss benefits, others advise against it. Mangoes have been demonstrated to reduce body fat and blood sugar levels when consumed in moderation. We should not, however, overeat because consuming too many of them can lead to weight gain. Mangoes are available in over 500 varieties, with the bulk of them being low in calories, carbohydrates, and fats. The right way to consume the fruit can lead you to weight loss.
How Mango reduces weight
Polyphenols found in mango flesh and peel can help reduce the amount of fat created in your body and cause fat cells to shrink. Because of it's ration of 83% and great amount of fiber presence it can keep you full for a long time
How to eat Mango for weight loss
Mangoes are best eaten in slices since they have the greatest fiber. Mangoes are versatile, and they can be used in salads as well. Smoothies and aamras made with mangoes should be avoided because they include added sugars. A mango should not be consumed more than once a day. People suffering from Diabetes should strictly avoid eating Mangoes. Never ever try to incorporate Mango while having meals if you want to reduce weight,
What is the right time to eat mangoes for weight loss
The best time to consume mango is in the afternoon. Apart from that, it is recommended to have it as a snack. You can also have it post workout. It should be always noted that overeating of mangoes can lead you to wight gain and many other problems as well.
Other benefits of Mango
Mangoes are good for digestion, they lower heart related risks. They are enriched with Vitamin A which keeps the eye healthy. Vitamin C present in the fruit can boost your immune system whereas some studies also showed that  mangoes have anti cancer properties.