Marvel 2023: Know marvel's last release for 2022 and the series and movies list for 2023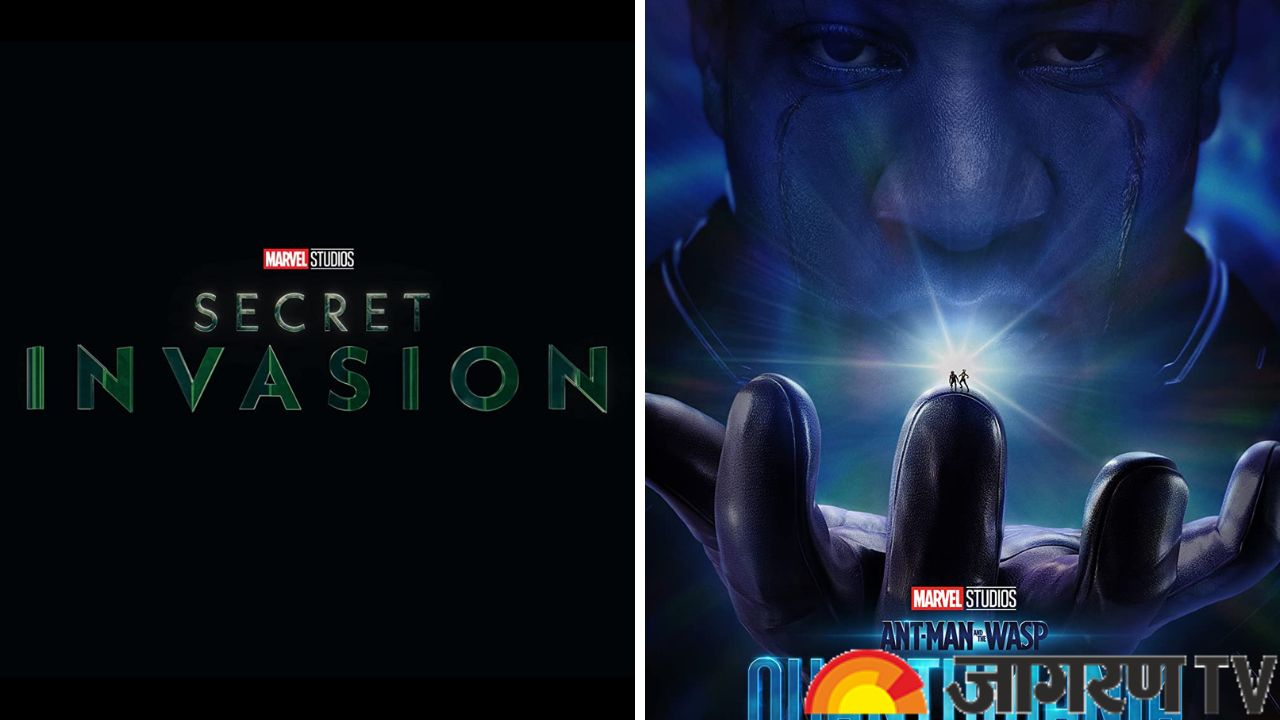 As the year comes to an end, the MCU project also came to end with Black Panther: Wakanda Forever and Guardians of the Galaxy Christmas edition. But Marvel still has one last release in its arsenal. Marvel has announced that they will be releasing one last piece to end the year 2022 and fans have been excited to hear the news and can't wait to watch the final step of MCU in 2022.
Marvel 2022 final release
New episodes of Marvel Studios Assembled will be released on the streaming service on Wednesday, December 28, according to the latest announcement from Disney+ Hotstar. This next installment of Assembled will be Marvel Studios' final release of the year. This assembled episode can be dedicated to Black Panther: Wakanda Forever making it the first such episode released before the respective films premiered on his Disney+. Meanwhile, the latest assembled episode could also revolve around the Guardians of the Galaxy holiday special.
Marvel 2023 Series and Movies list
MCU Phase 5 begins in 2023 and it expands the Marvel Cinematic Universe further. There are many Marvel Cinematic Universe movies and TV series in the works. Let's take a look at the upcoming phase 5 Marvel tv series and movies
Marvel 2023 Tv series list
The Marvel 2023 TV series list includes Secret Invasion, Echo, Loki Season 2, what if…? Season 2,  Ironheart, and Agatha: Covenant of Chaos.
Marvel 2023 Movies list
The Marvel 2023 Movies list includes Ant-Man And The Wasp: Quantumania(February 17, 2023), Guardians of the Galaxy Vol. 3(May 5, 2023), Spider-Man: Across the Spider-Verse(June 2, 2023), The Marvels(July 28, 2023), and Kraven The Hunter(October 6, 2023).