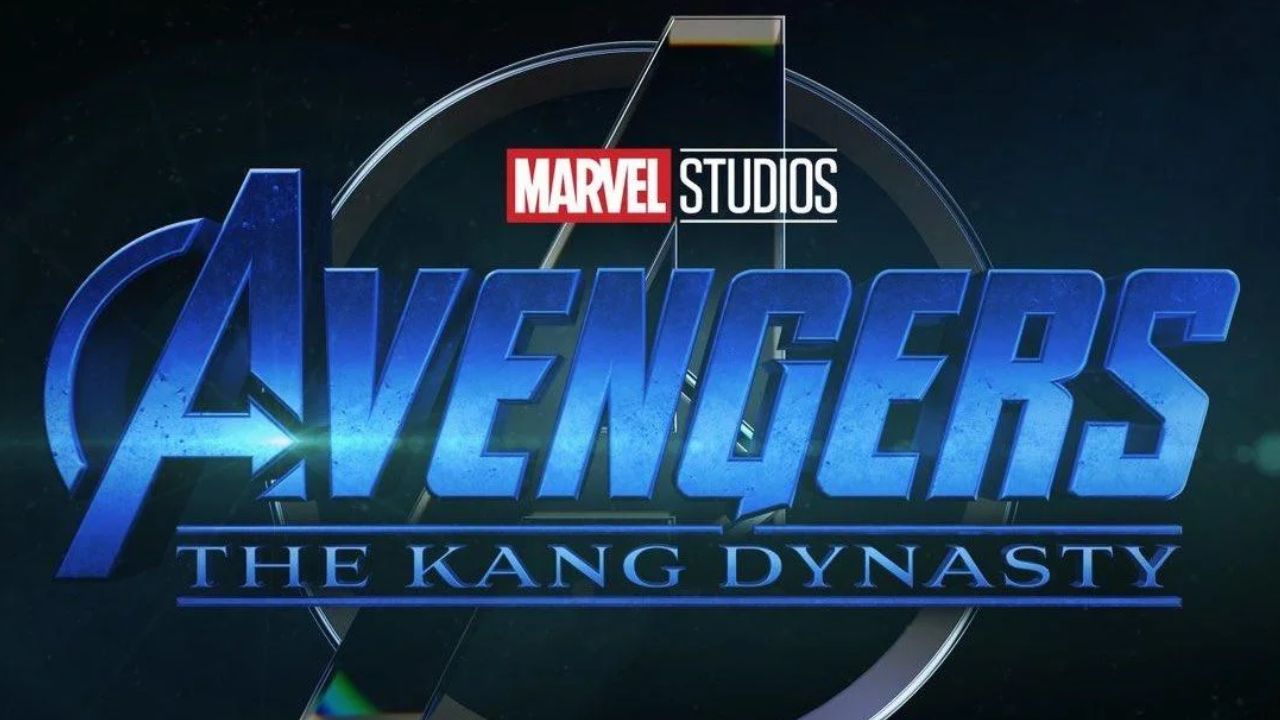 Multiple Marvel superhero movies, including two more "Avengers" movies, have been announced by Disney. It gave devoted fans an explosive first look at the impending "Black Panther" sequel on Saturday at Comic-Con. Even though the studio's most recent batch of Marvel projects drew criticism, there is still much work to be done. Hollywood and the global box office have recently been dominated by the blockbuster Marvel films, with 2019's "Avengers: Endgame" briefly breaking the record for the all-time highest-grossing film with more than $2.79 billion.
Marvel confirms two new Avengers movies
For all the MCU superhero lovers here is some good news coming by. With the conclusion of Phase 4, Phase 5 Kevin Feige hinted at how Phase 6 will begin and conclude. The president of Marvel Studios and primary producer of the Marvel cinematic universe  took fans on a wild voyage through the Marvel Cinematic Universe's upcoming plans. The three parts that make up the films and tv shows that come after the Infinity Saga will collectively be referred to as The Multiverse Saga, and we are freaking out because everything seems amazing.
Upcoming Avengers films in 2022
Avengers: Secret Wars and Avengers: The Kang Dynasty will both be released in 2025. The movies will take the opportunity to follow "Avengers: Endgame's" example, which set all hype records by recapping storylines that had been presented in all prior Marvel movies. Superhero comics helped popularise the "multiverse" theory, which proposes that there are an infinite number of universes and variations of each hero and villain in different realities. These concepts have been explored in recent Marvel movies and television episodes.
Upcoming MCU phase 4 and 5 movies
With the conclusion of Phase 4, beginning of Phase 5 and hints of Phase 6 MCU is loaded with contents enough to please it's mass audiences globally. The first season of the Marvel television series Echo, which included Hawkeye, will premiere in the summer of 2023. The second season of Loki and Ironheart both will release at roughly the same time. Phase 4 will officially end when Black Panther: Wakanda Forever premieres on November 11, 2022. Phase 5 will begin on February 17, 2023, the day Ant-Man and the Wasp: Quantumania hits theaters.