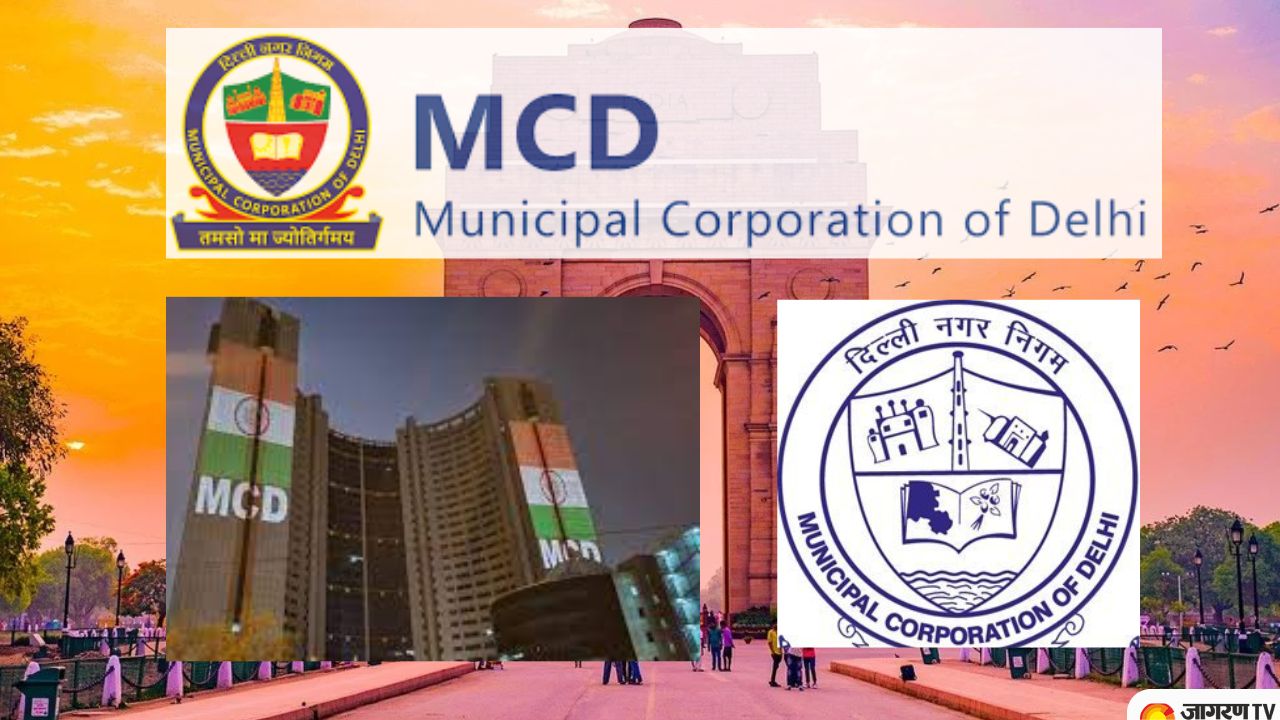 MCD Elections Result 2022: Elections for the Municipal Corporation of Delhi (MCD) were held on December 4, and the results will be tallied on December 7. The MCD was previously divided into 3 different corporations, namely New Delhi Municipal Corporation (NDMC), East Delhi Municipal Corporation (SDMC), and East Delhi Municipal Corporation. This year, however, the MCD has been reinstated into one unified body following the Centre's revision (EDMC).
The Aam Aadmi Party (AAP) crossed the halfway point with 131 seats in the Municipal Corporation of Delhi elections on Wednesday, according to figures released by the State Election Commission (SEC) for the MCD polls. A party requires 126 votes to win out of the 250 wards in the MCD.
The Bharatiya Janata Party (BJP), which has so far won 99 seats, defied the trend that exit polls had indicated. The party did not appear to win more than 91 seats in any exit poll. Over seven seats have been claimed by the Congress. It's interesting to note that the AAP won three of these wards in 2017 while the BJP won one.
Major Responsibilities Of MCD | What Are The Duties Of Municipal Corporation
Cleaning of roads, markets, mostly in colonies and those that are less than 60 feet wide

Managing water supply in the city.

Waste management, garbage collection from each house, as well as collection points

Maintenance and monitoring of  designated parks

Building and maintaining the drainage system in the city. 

Running primary schools

Maintainace of the street lights

Maintenance of MCD-run libraries.

Action against encroachments on the streets, roads etc.

Making sure new construction is as per government regulations

Running, and maintaining some hospitals and dispensaries 

Collect property and professional taxes

Operating and collecting toll tax 

Maintaining cremation grounds

Keeping a complete record of births and deaths
Mcd Election 2022: Mcd Zones List
Central

City–SP

Civil Lines

Karol Bagh

Keshav Puram

Najafgarh

Narela

North Shahdara

Rohini

South Shahdara

South

West