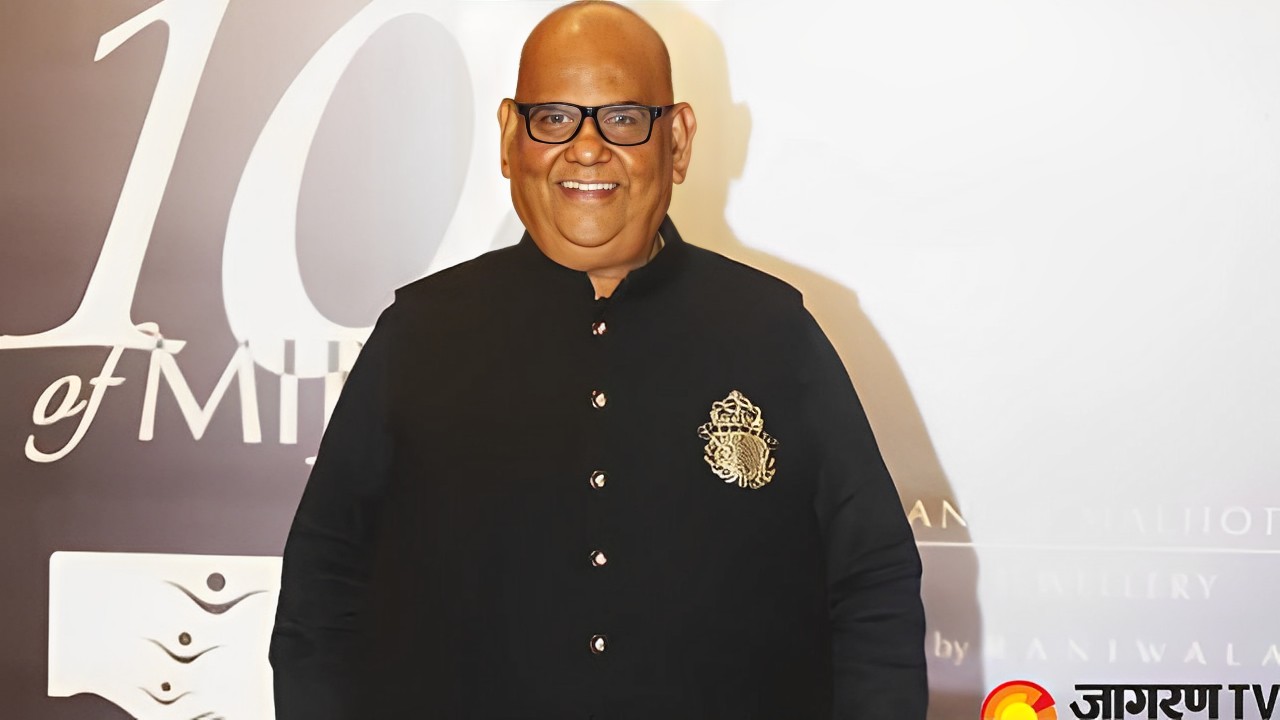 The sudden death of actor-director Satish Kaushik shocked the entire film industry. On Thursday, his body was brought to Mumbai. The final rites took place at Versova Crematorium. Satish Kaushik's farmhouse, where he was staying, was now visited by a crime team from Delhi's South-West district police. The police are investigating the late actor's death and are awaiting a detailed post-mortem report.
Medicines recovered from Satish Kaushik's farmhouse
According to ANI, during the inquiry, some questionable pharmaceutical packets were found in the farmhouse. According to sources, the police will receive the blood and heart reports within a week to 15 days. Digene and regular sugar medicines were among the medications obtained by the police from the farmhouse. Aside from that, some pharmaceuticals are being researched.
Wanted Industrialist attended the party 
An industrialist who was also present at the party is said to be a 'wanted' criminal. Vikas Malu, owner of Malu Farm House in Bijwasan and a friend of Satish Kaushik, was involved in a rape case. According to sources, Satish Kaushik was partying at the farmhouse of a Gutkha King named Vikas Malu. Many prominent builders attended the party as well. Vikas Malu's wife has filed a rape complaint, which is being investigated. Vikas Malu has been in Dubai frequently since the case was filed, but he returned to Delhi for the Holi celebration.
According to officials with the Delhi Police, "A party was organized in the farmhouse, which belonged to an industrialist," adding that the industrialist who planned it is also wanted in several cases. They said, "Police are going through the guest list to find out who were present in the farmhouse." Nothing unusual has come to light so far as the inquiry into Satish Kaushi's death is concerned and the probe remains ongoing.
Satish Kaushik Death
Satish Kaushik was at a farmhouse in Bijwasan, Delhi, when he became ill and was rushed to a hospital in Gurugram. According to a preliminary autopsy, he died of a heart attack and passed away before arriving at the hospital. The late actor's final rites took place at Versova Crematorium. Anupam Kher, Javed Akhtar, Sham Kaushal, Salman Khan, Abhishek Bachchan, and Ranbir Kapoor were among the Bollywood stars who paid their final respects to Kaushik at his Mumbai home. 
Actor Anupam Kher shared a heartfelt video on his Instagram.