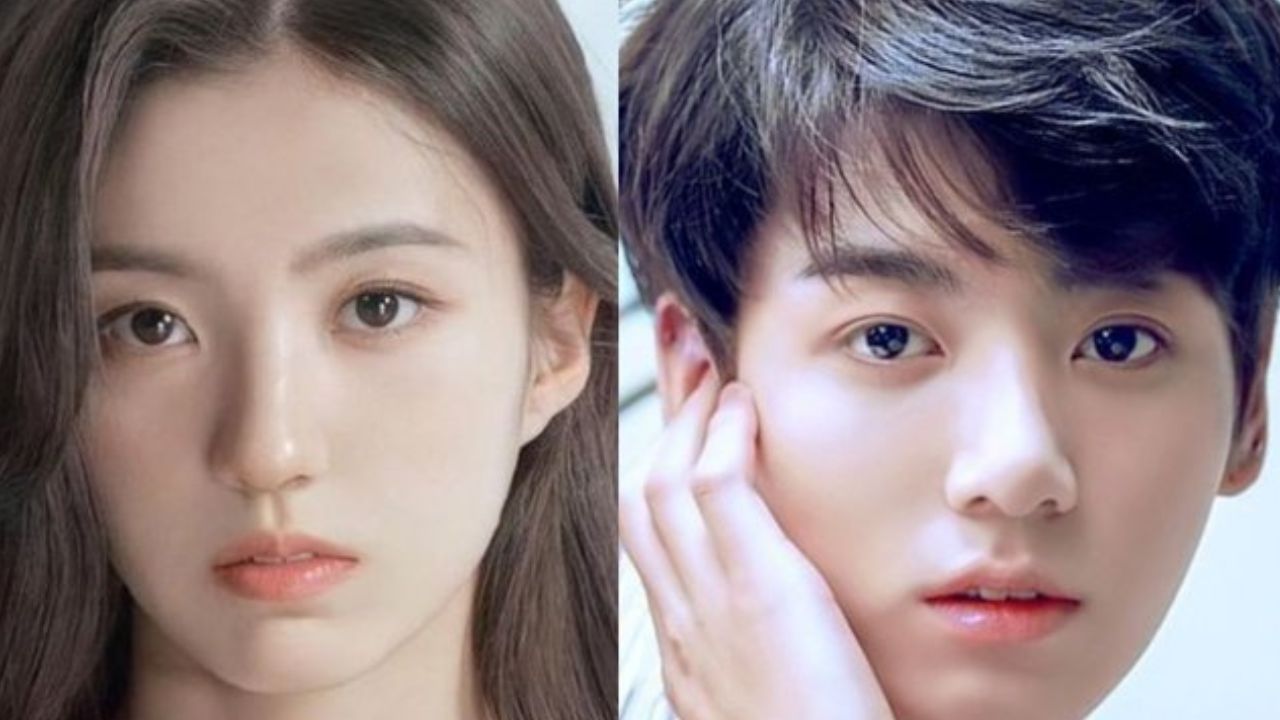 BTS members have currently kick started their second chapter with solo activities and while BTS members RM, Jin, Suga, J-hope, jin, Jungkook and V are busy with their upcoming lined up schedules. The new solo content has been keeping the BTS ARMYs on their toes even though there has already been a tonne of BTS stuff for them to munch on. In the midst of it all, images and videos showing Kang Yeseo of Kep1er resembling Golden Maknae of BTS have reappeared. And now fans are going gaga over the striking resemblance of the K-pop idols.
Who is Kang yeso Jungkook's doppelganger
Yeseo, who was born on August 22, 2005, was a child actor before joining the K-pop girl group Kep1er as a maknae. Kang Yeseo was reportedly a former band member of Cutie. Yeseo is remarkably similar to Golden Maknae Jungkook, also known as Jeon Jungkook, of BTS. Both of them are quite goofy in their own way, and they both have Bambi eyes. Fans figured out many similar pictures on social media. Take a look. Kang Yeseo worked in numerous TV episodes and a few films prior to making her debut as a Kep1er idol.
Jungkook's doppelganger spotted