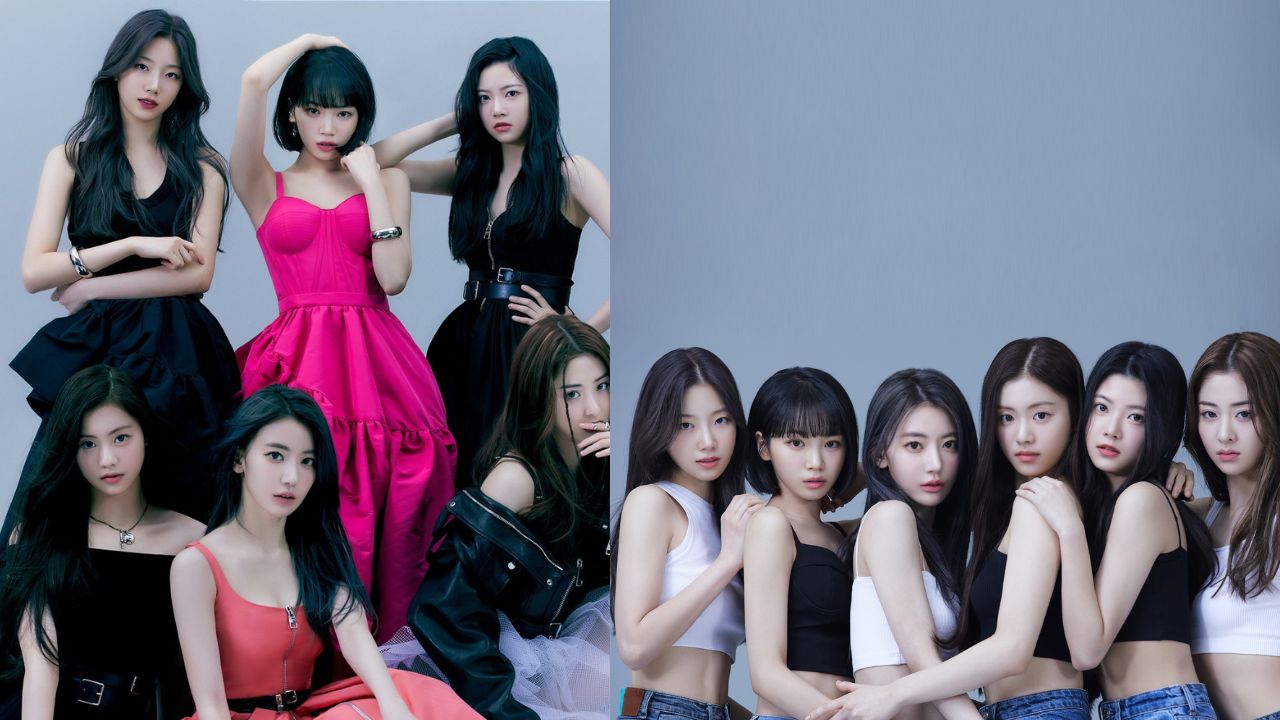 BTS label Hybe has been constantly hitting the headlines from past few days due to it's first ever female band induction in the company after BTS, TXT and Enhypen the group is named as LE SSERAFIM and consists of 6 members including  Kim Chaewon, Huh Yunjin, Kim Garam and Hong Eunchae along with two Japanese members, Sakura Miyawaki and Kazuha Nakamura. The band marked it's official debut on May 2, 2022.
Le Sserafim, Hybe's first girl group, makes their debut
Amid a lot of hype and speculations raising about BTS's juniors Le Sserafim the group who became popular before their debut only has finally marked their attendance in the sector with their MV 'Fearless' and the internet cannot stop buzzing.
Le Sserafim debuts with Fearless
"FEARLESS" is a pop song with a lively beat and a powerful bass line. As the name suggests, the lyrics express the band's vow to not dwell on the past but to boldly move forward. A major part of the song credit also goes to the chairman of Hybe Bang Si-Hyuk who has executively produced their first album. Bang Si-Hyuk is often known to be the intellect behind the success of BTS which is currently the biggest boy band in present day.
Japanese band member Sakura described the  album produced by the K-pop group as "a story about Le Sserafim who strives to be the strongest and the best."-quoted by The Korean herald.
Watch fans react at "LE SSERAFIM debut 

fearless