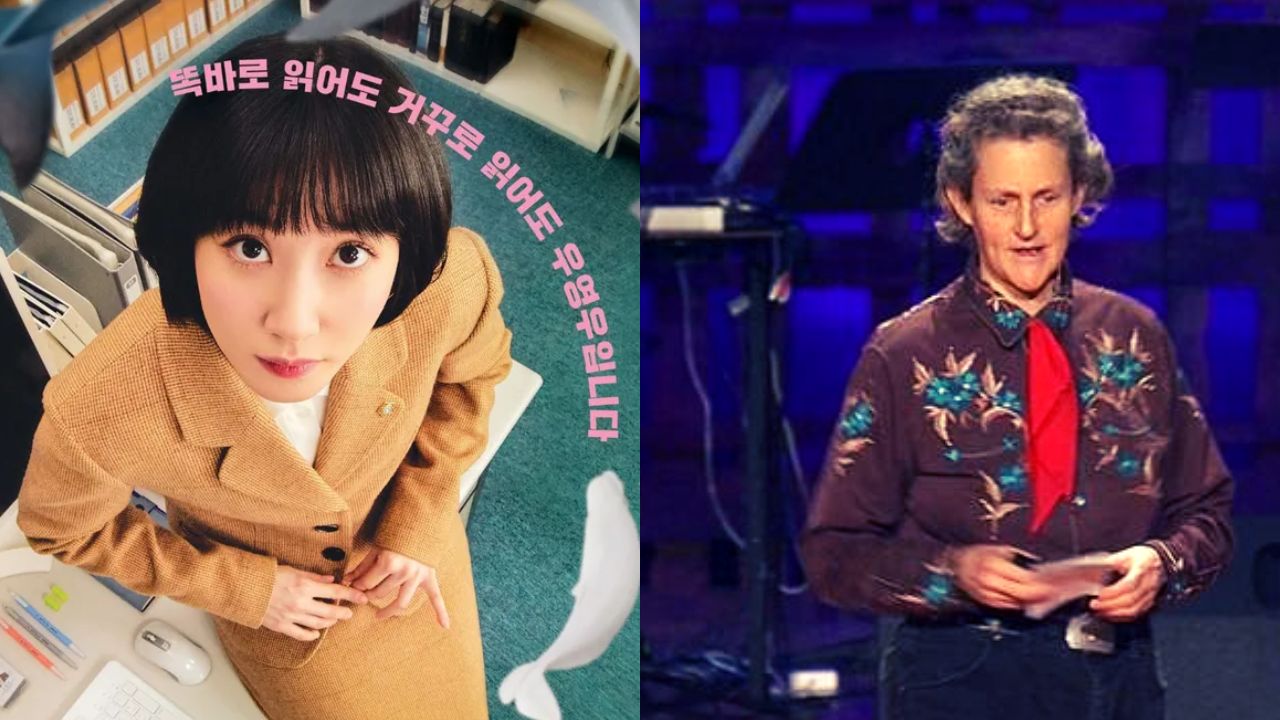 Extraordinary Attorney Woo is currently taking over the streaming giant Netflix globally, the K-drama just after airing 3-4 episodes became the fan favorite of K-drama lovers as well as global audience. The show starring Park Eun bin and Kang Tae Oh is currently topping the rating chart with double digit and like you we were also curious from where the inspiration to make such a story addressing and removing stigma attached to Autistic patients came from. Well, we got an answer and not to mention the story will definitely touch your heart strings.
Is extraordinary Attorney woo based on real life
Well, the story might be different but the character of Park Eun Bin drama is definitely inspired from a real life Autistic genius who is a renowned scientist. Despite her intelligence and abilities, others around her instinctively perceive Woo Young Woo's autism as a weakness, and therefore the main character has to overcome obstacles to establish herself as an attorney. A recent piece from Hankook Ilbo explained that the character of Woo Young Woo was apparently inspired from Temple Grandin's life.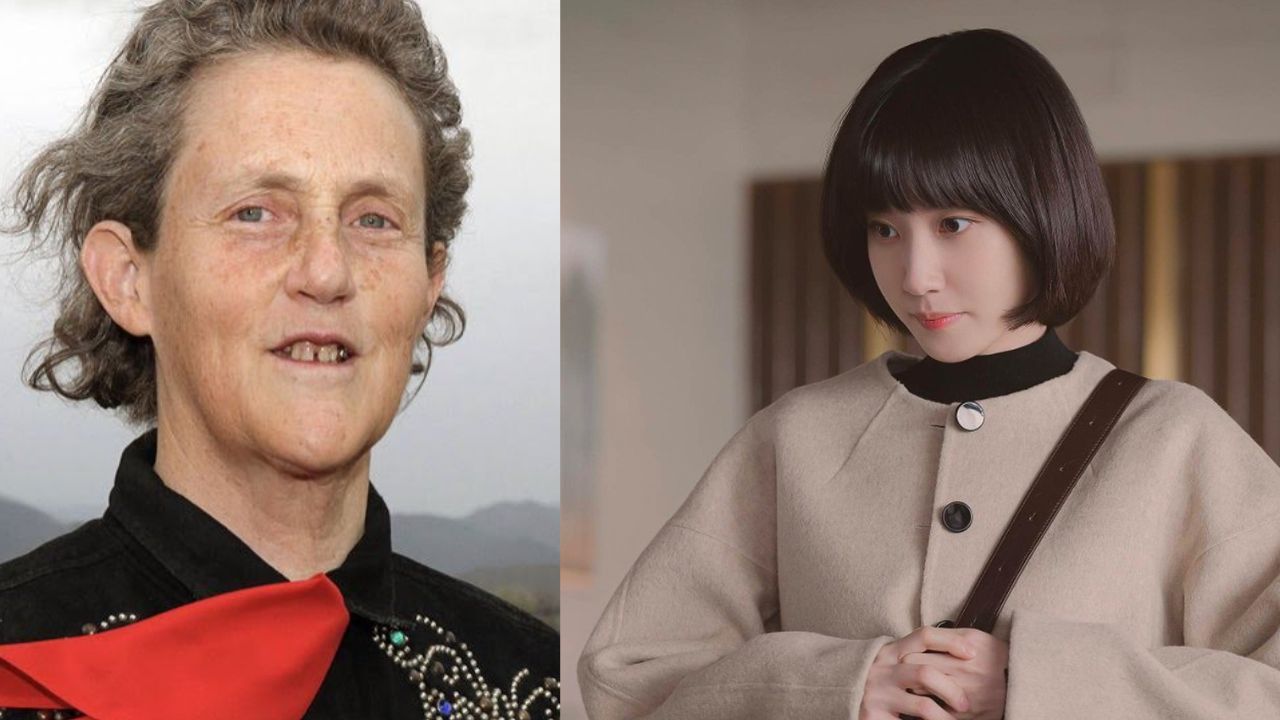 Who is Temple Grandin?
Temple Grandin is an American industrial designer and scientist whose personal experience with autism motivated her to seek a profession in this area. She was born in Boston, Massachusetts, on August 29, 1947. Temple Grandin, a prominent biologist, is a professor at Colorado State University in the United States. When Temple Gardin was two years old, she got an autism diagnosis. According to the scenario, doctors projected that she would need ongoing care and have trouble speaking. According to reports, she suffered from bullying and teasing, just as in Woo Young Woo's role. But her extracurricular activities were what really helped her grow.
Inspiration of Extraordinary attorney woo
Similar concept was shown in the K-drama extraordinary attorney woo when the character of Park Eun Bin was diagnosed with autism at the age of 2-3 and doctors declared she might never be able to speak but on the contrary she spoke and in the way that took his father with surprise when she memorized the whole criminal law book one kept at her home. 
sourced from Koreaboo The series' advisor, Professor Kim Byung Gun, disclosed to Hankook Ilbo that they aimed to create a character that refuted the idea that those with autism need care or are unable to engage in society.