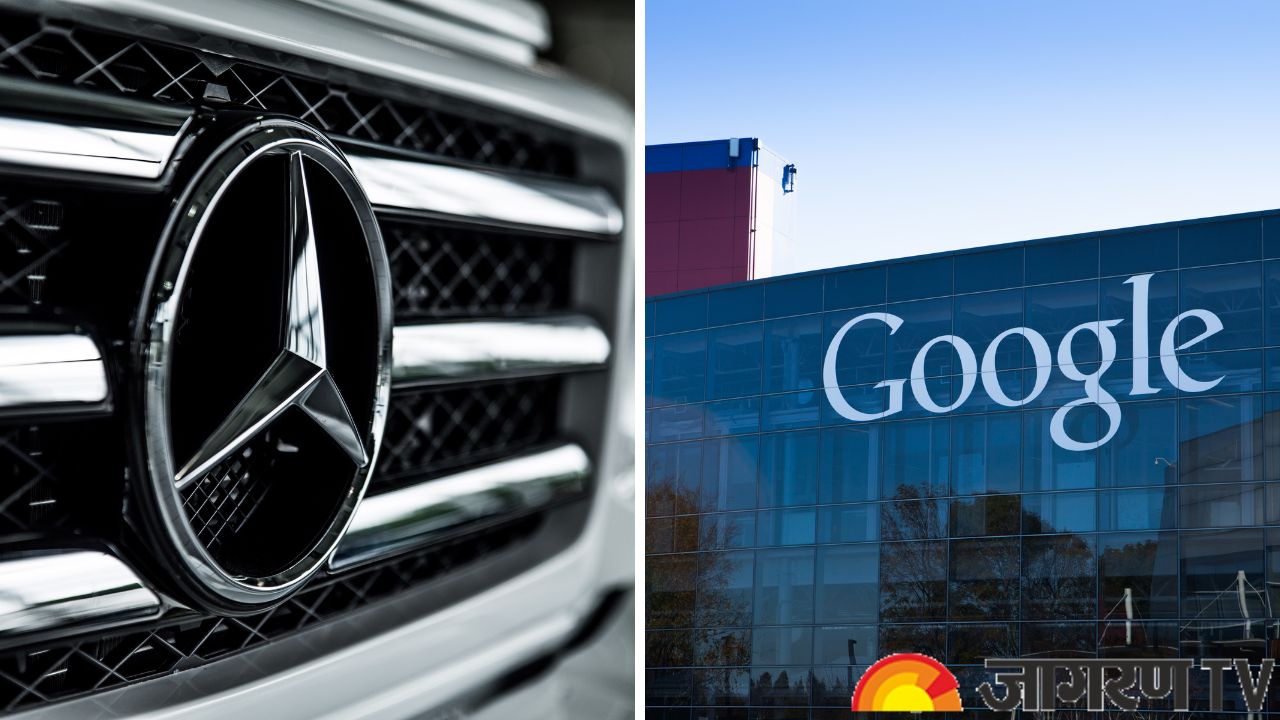 In order to create branded navigation for the new MB, Mercedes-Benz has teamed up with Google. OS operating system is used by the carmaker to advance the technology in its vehicles. While providing drivers with YouTube, maps, and navigation services provided by the internet giant, it will grant sovereignty over its IP and marketplace.
Features that may be installed in the new cars
While a Mercedes-Benz is parked or in Level 3 autonomous driving mode, the system will provide Google traffic data, automatic rerouting, and YouTube viewing on the entertainment system. Also, Google and Mercedes-Benz decided to investigate expanding their cooperation using Google Cloud data and AI tools. Mercedes will work on the sensor and use new technologies to streamline operations at self-driving sensor manufacturer Luminar Technologies, in which Mercedes owns a small share.
Mercedes and Google CEO gives information
Ola Källenius, the CEO of Mercedes-Benz, stated during a news conference on Wednesday at an event at the company's research and development facility in Sunnyvale, California, "This is a licensing deal that is a 'win-win' for both parties." "We are the stack's complete architects." In addition to helping Mercedes-Benz design a unique navigation interface, Sundar Pichai, CEO of Google, said, "We'll use our AI and data capabilities to speed their sustainability initiatives, progress autonomous driving, and improve the consumer experience."