JagranTV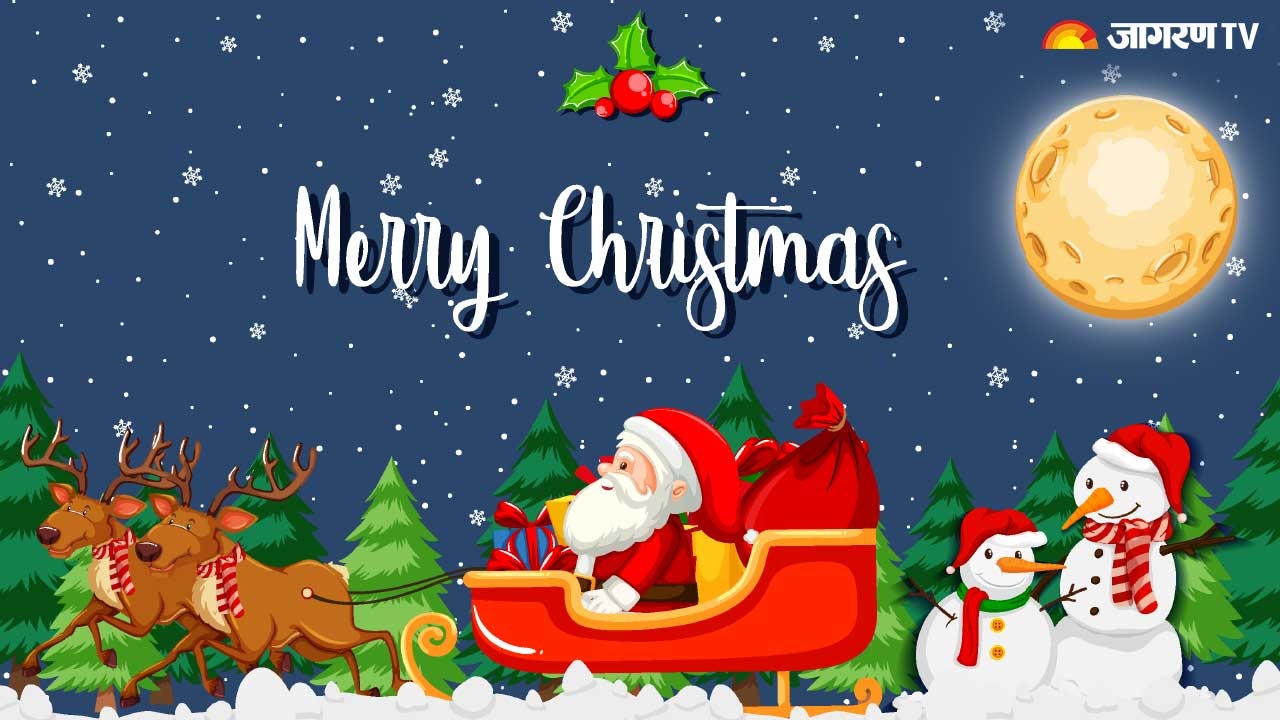 Merry Christmas 2021:
Everyone is waiting for 25 December. On 25 December, the birthday of Lord Jesus of the Christian community is celebrated with great pomp all over the world. Although this festival is special for the people of the Christian community, but for other communities, people also celebrate it with the same enthusiasm.
There are only a few days left for Christmas 2021 to arrive. From now on, items related to Santa Claus and Christmas trees are being found in the markets. Christmas decorations can be seen in the showroom. In such a situation, people have started sending Merry Christmas messages to each other from now on. So why should you stay behind in this? Send these best wishes to your friends and loved ones today.
Merry Christmas Wishes In English 
May the sparkle and joy of Christmas fill your heart. I wish you a season filled with happiness and merry-making.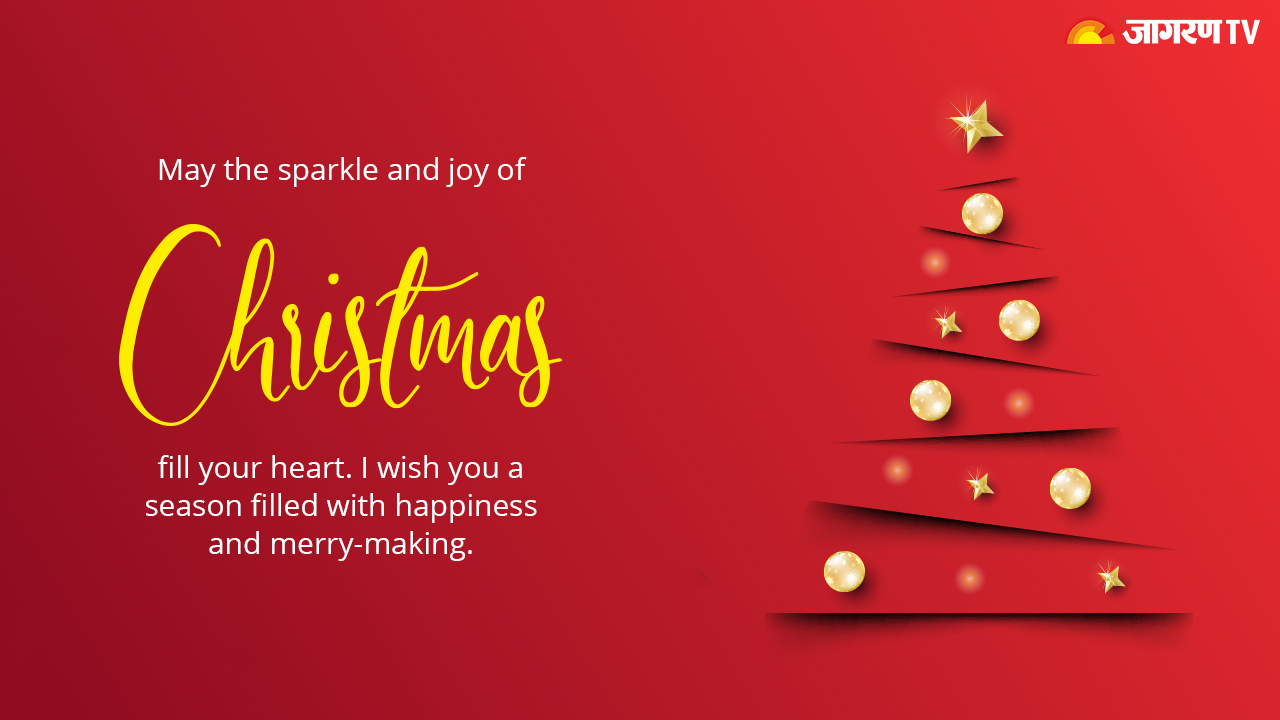 Christmas is here again. May your home be filled with laughter, contentment, harmony, peace, and an abundance of mercy.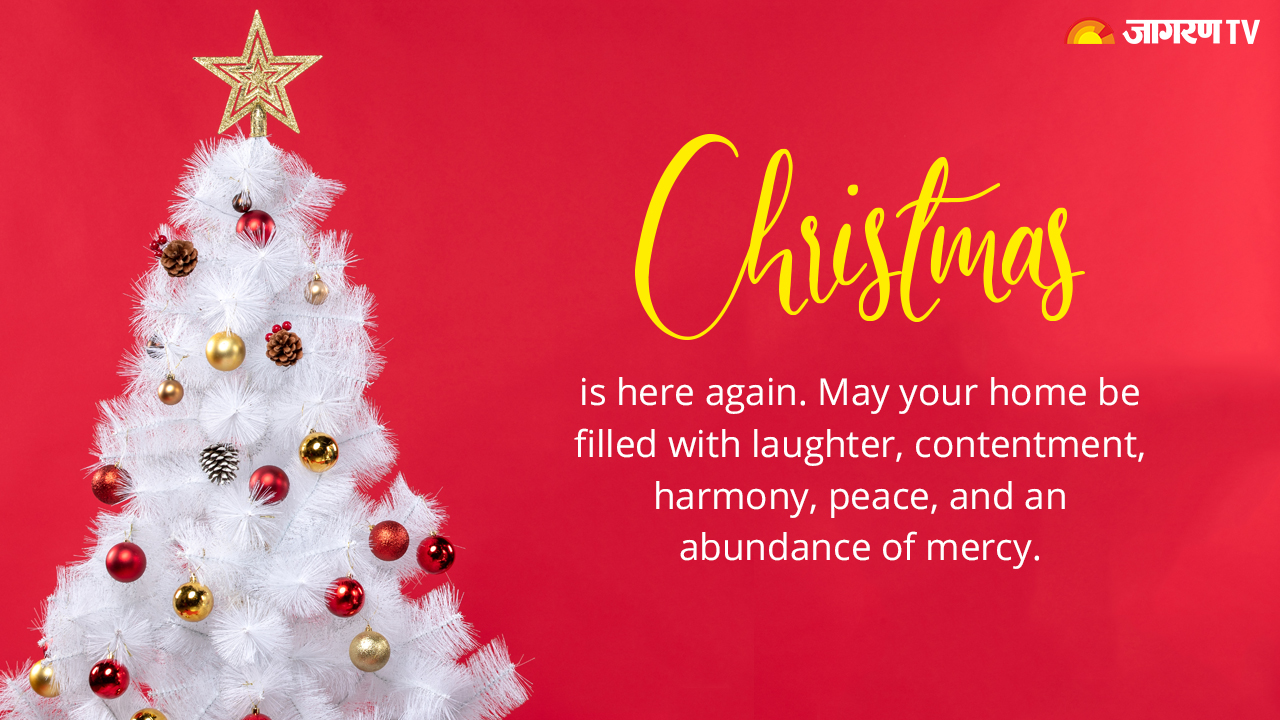 I wish you an incredible Christmas and a happy New Year.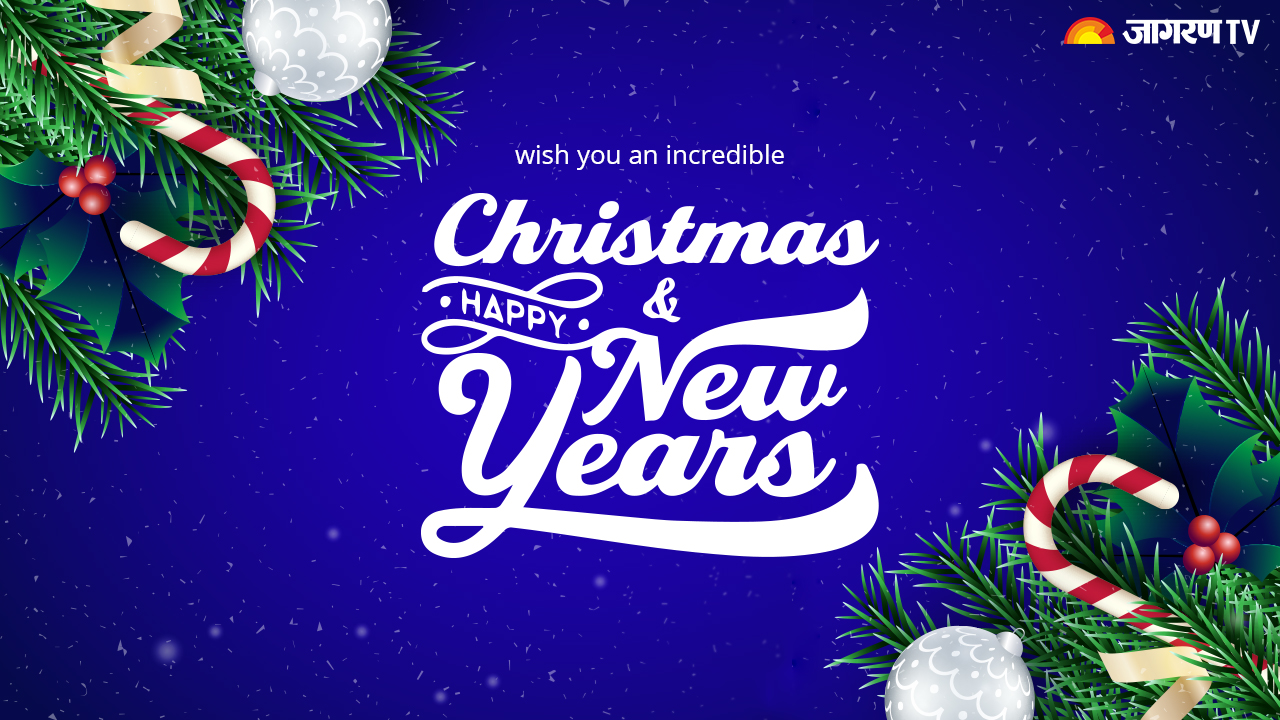 I hope this season fills you with faith, renewed hope and good health that will last you a lifetime. Have a blessed Christmas.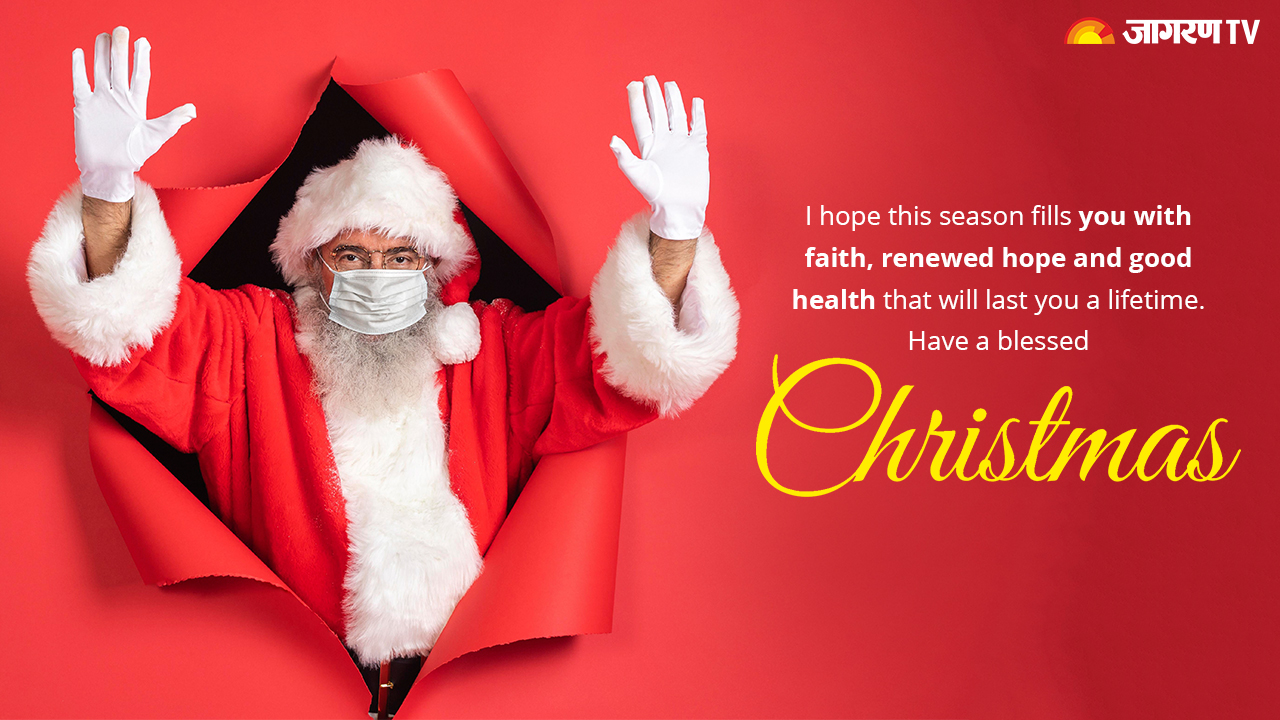 Dear, may your Christmas be as warm and as sweet as a steaming cup of coffee.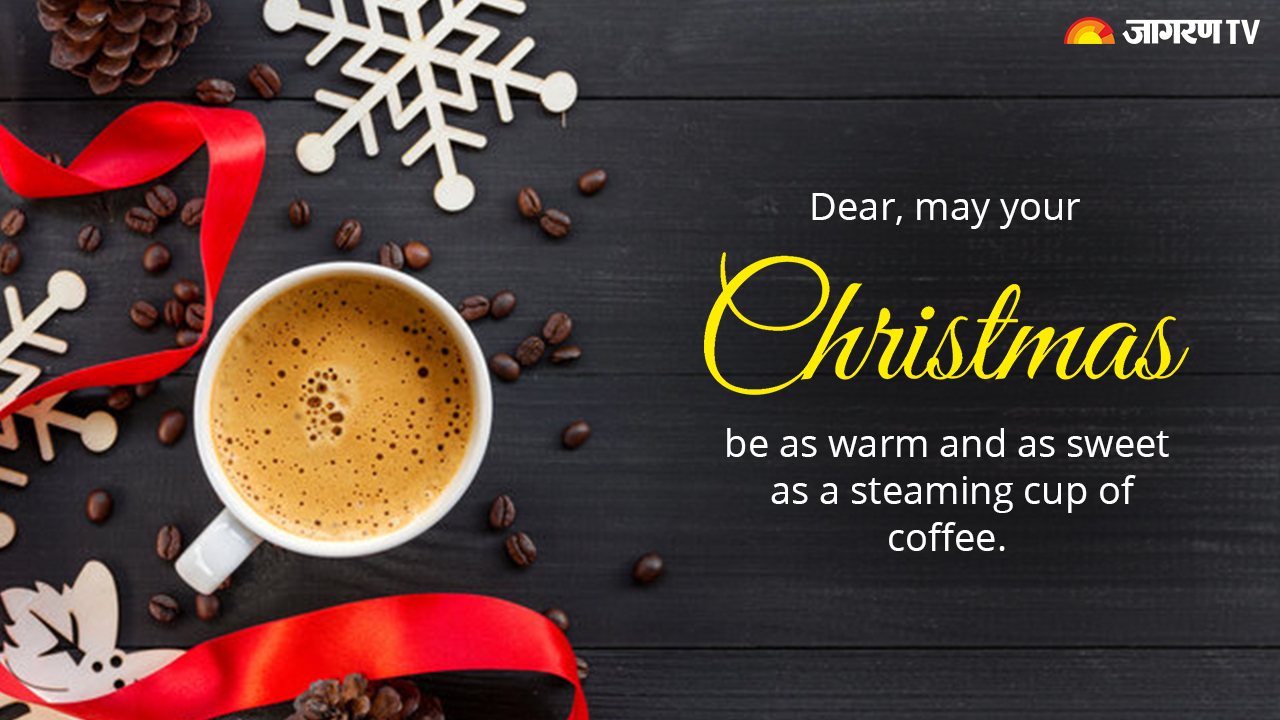 Amidst the soulful Christmas carols, may this season grant you many uncountable wishes and may your heart be full of contentment.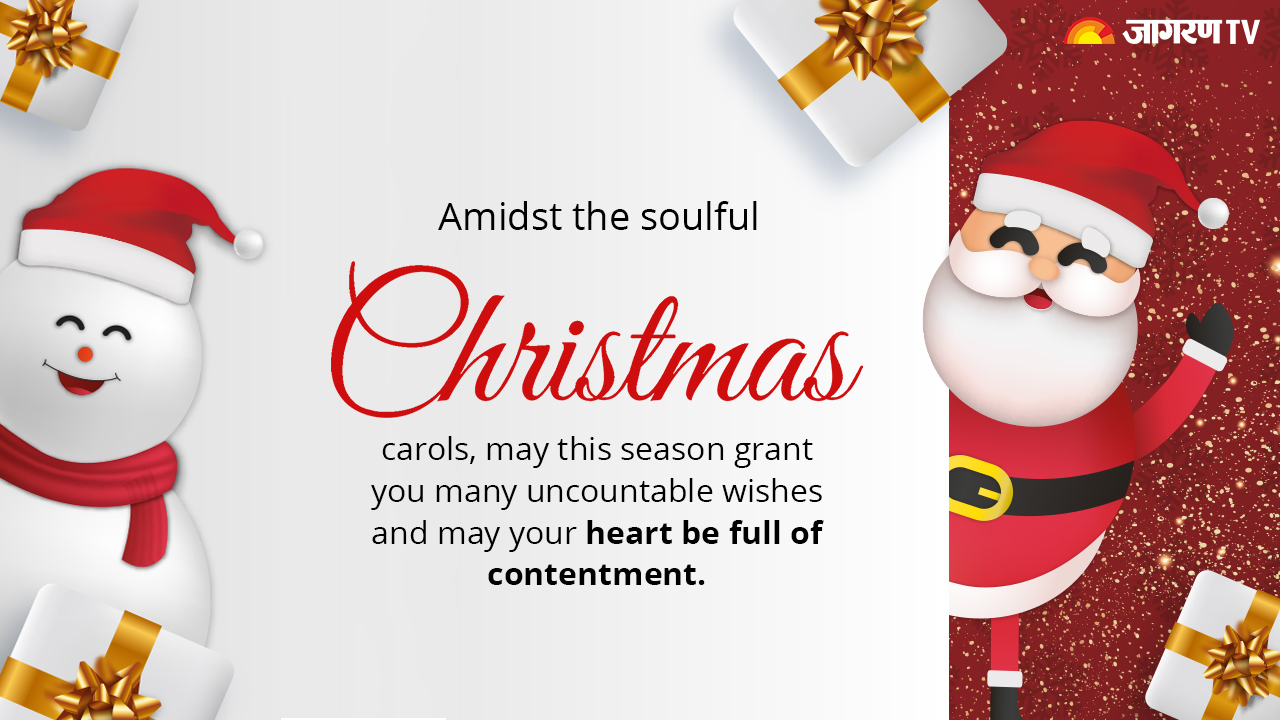 Receive my heartfelt greetings with Christmas season gift wrapped in a unique feeling of joy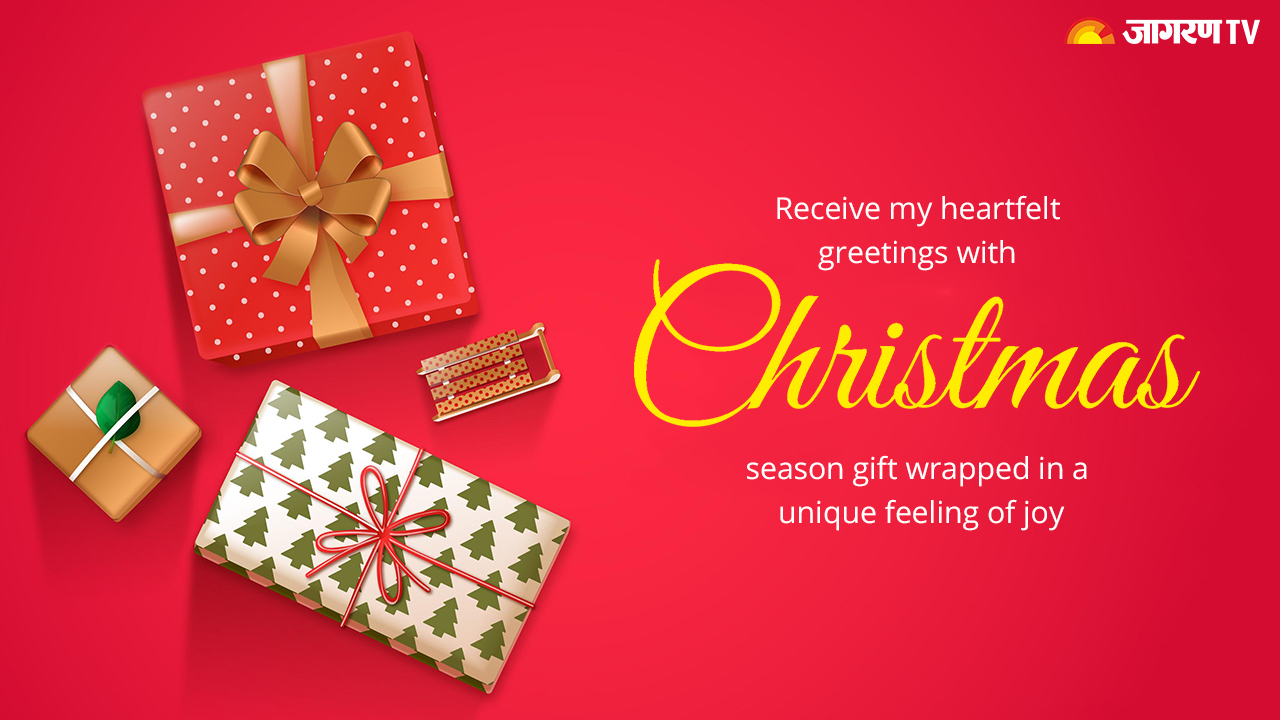 Christmas is a glorious season. It is a magical season filled with joy. May you make memorable moments, unbreakable bonds and hope for a better future.