Meta follows Twitter's footsteps, launches paid subscription plans for Facebook and Instagram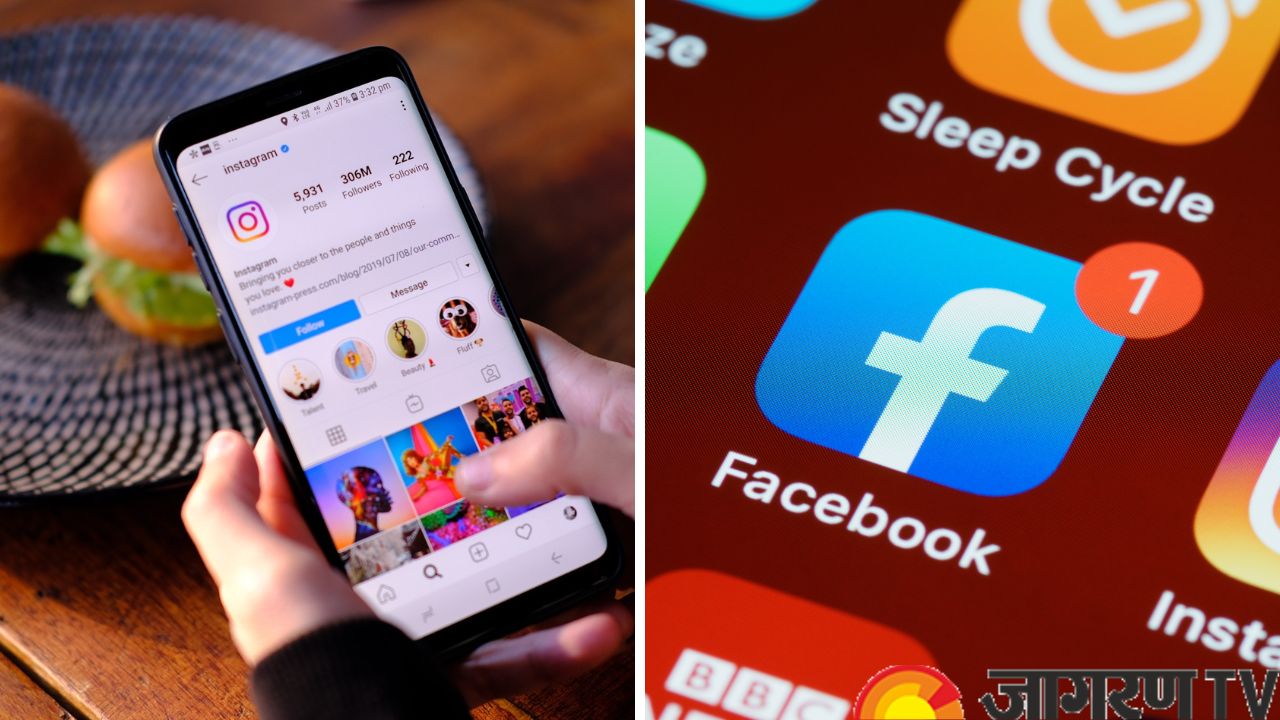 After witnessing the alleged huge success of Twitter paid subscription plans, Facebook and Instagram's parent company Meta has also decided to announce paid subscription services for their users and they might follow the same pattern as Twitter. Owner of Meta Mark Zuckerberg revealed details of the subscription service in a Facebook post. We are introducing Meta Verified this week, stated Zuckerberg in the post. There is a kind of subscription service that enables customers to validate their accounts using official identification documents.
What are the subscription charges?
On the Web, the subscription costs $11.99 per month, while on iOS, it costs $14.99 per month. Paying users can provide a government ID to have their profile validated. The service will become first accessible in Australia and New Zealand this week. Businesses are not yet able to use the service. Anyone above the age of 18 will be able to subscribe, according to Facebook.
Benefits of Meta Verified
Users benefit from features including verification badges, proactive account protection, access to account assistance, and increased visibility and reach under the subscription plan. CEO Mark Zuckerberg made the announcement of the new product on the Instagram platform. The business just last week launched this service. Users of Facebook and Instagram can benefit from this plan, but they must purchase separate subscriptions.