Meta introduces blue tick prices for India, know the prices and how to get verified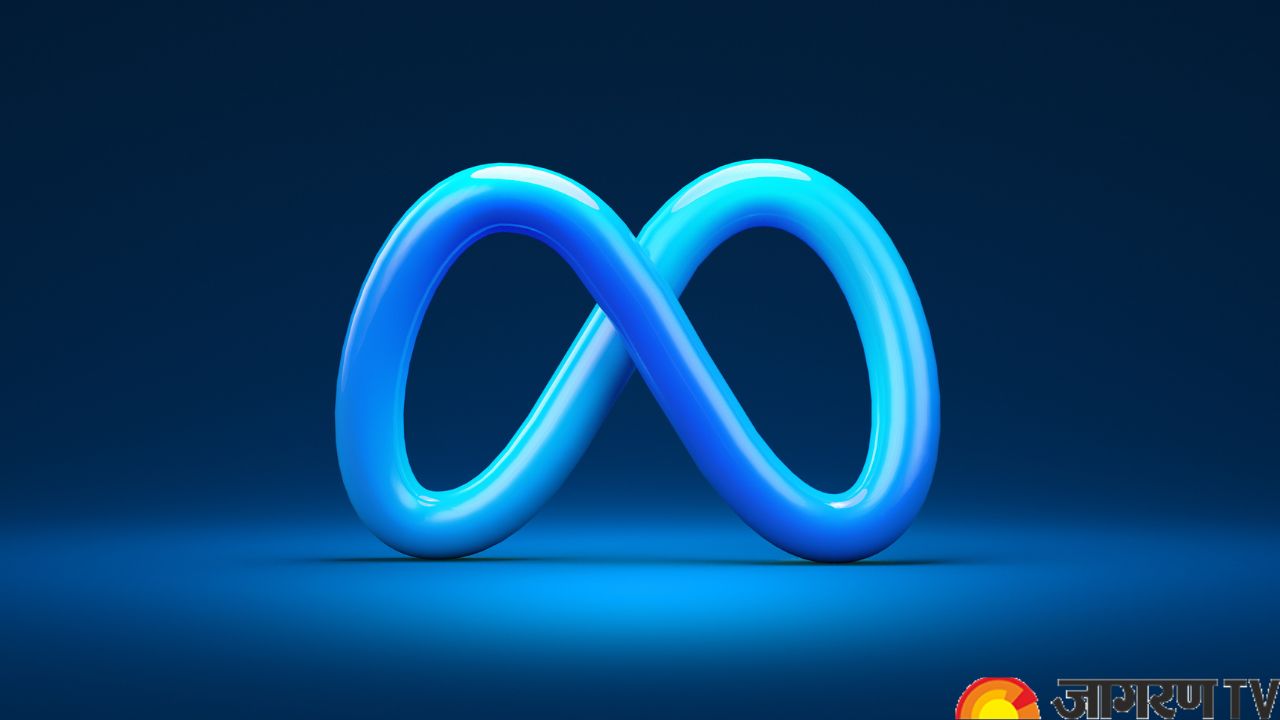 Recently, Meta made it possible for users to pay $14.99 a month in the US to have their Meta accounts (Facebook and Instagram) verified with a blue tick. Meta Verified will reportedly cost a staggering Rs 1,450 per month for mobile subscribers and Rs 1,099 per month for web subscribers. The waiting for verification has started at Meta. In other words, you can complete the form if you want a blue checkmark next to your name.
Features of Meta verified
Together with the blue checkmark, the Meta Confirmed would add more functionalities. According to the rumours, the membership would be enhanced with features like proactive security, direct customer service, expanded reach, and special extras. Meta Verified is not accessible to businesses, in contrast to Twitter. Only users of Facebook and Instagram who are 18 years old and older would have access to Meta Verified. The business has now disclosed that individuals can pay a monthly charge to have their accounts verified, regardless of whether they have private or public profiles. But, individuals must show any government ID with a matching name and photo in order for their account to be validated.
How to apply for meta-verification?
Go to about.meta.com/technologies/meta-verified and click on Facebook or Instagram and log in. Click on join the waiting list, and you will get an email once your account is ready for verification.