Meta might launch a twitter-like app next month, know its features and other details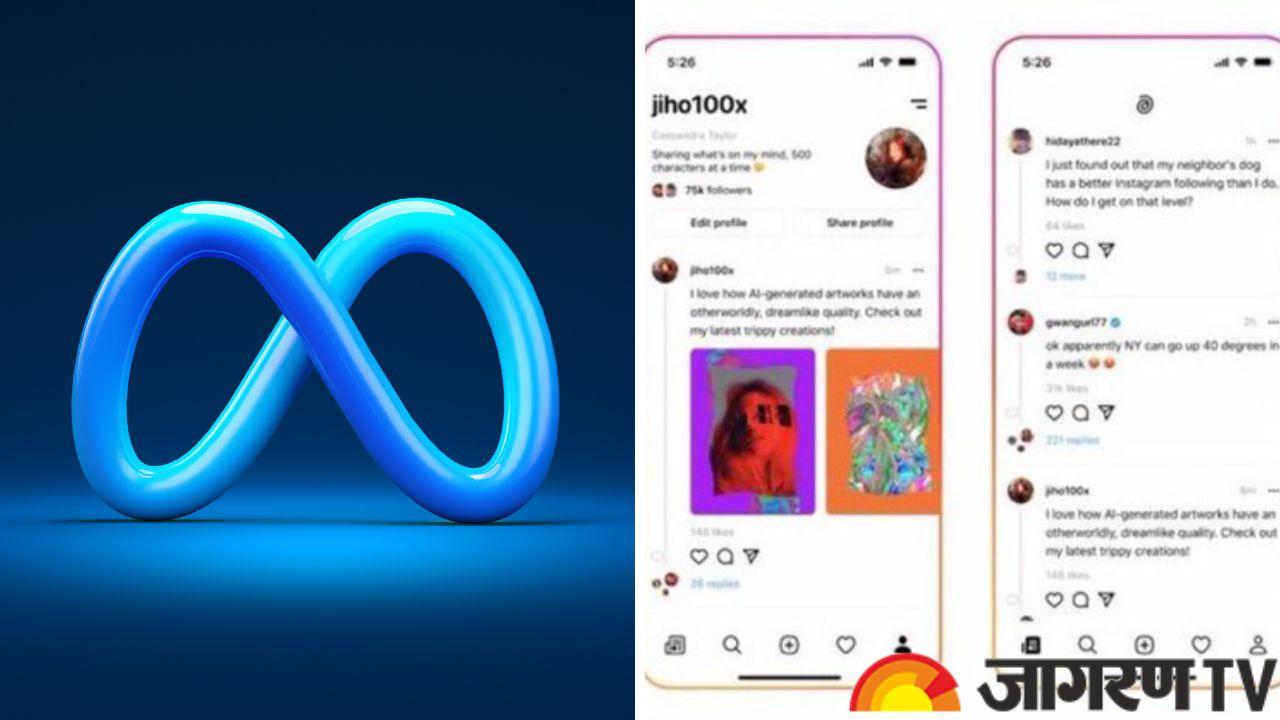 Next month, well-known social networking startup Meta may roll out a product similar to Twitter. From the beginning of March, the information about this started going widespread online. Currently, a lot of people have offered information about this subject. According to a tweet, Meta might release a Twitter-like app the following month.
Additionally, the tweet shared the interface, which we are now including. The firm that developed this software wants users to engage in more direct messaging (DM) and stories on Instagram. With this in mind, Meta is introducing a Twitter-like app where users can publish content. With this, the business will shortly release this app. Users will also be able to sync their Instagram followers on the future app.
Meta Instagram to launch Twitter competitor App next month i.e. June, 2023

- 500 character limit
- Selected creators using App via Early access program
- Meta reached out to influencers and celebrities to create an account on App
Image via .@liahaberman#Meta #instagram #Twitter pic.twitter.com/SW5jo5SEzU

— Abhishek Yadav (@yabhishekhd) May 20, 2023
Only a few creators added to the app
There is currently no information available about the name of this new Meta app. It will allow users to post up to 500 characters. You can also include links, pictures, and videos in the post in addition to this. Only a few carefully chosen creators have currently been added to the app by Meta. It can be implemented for everyone in the near future. Similar to Twitter, this software allows users to like, retweet, and share posts. Users must only use the Instagram login to sign in.
According to reports, the decentralized software is compatible with the usernames and passwords used by Instagram today. Therefore, if you already have an Instagram account, you should be able to sign up straight away and have your followers instantly synchronized. Your username, bio, and verification ought to all be carried over from Instagram.