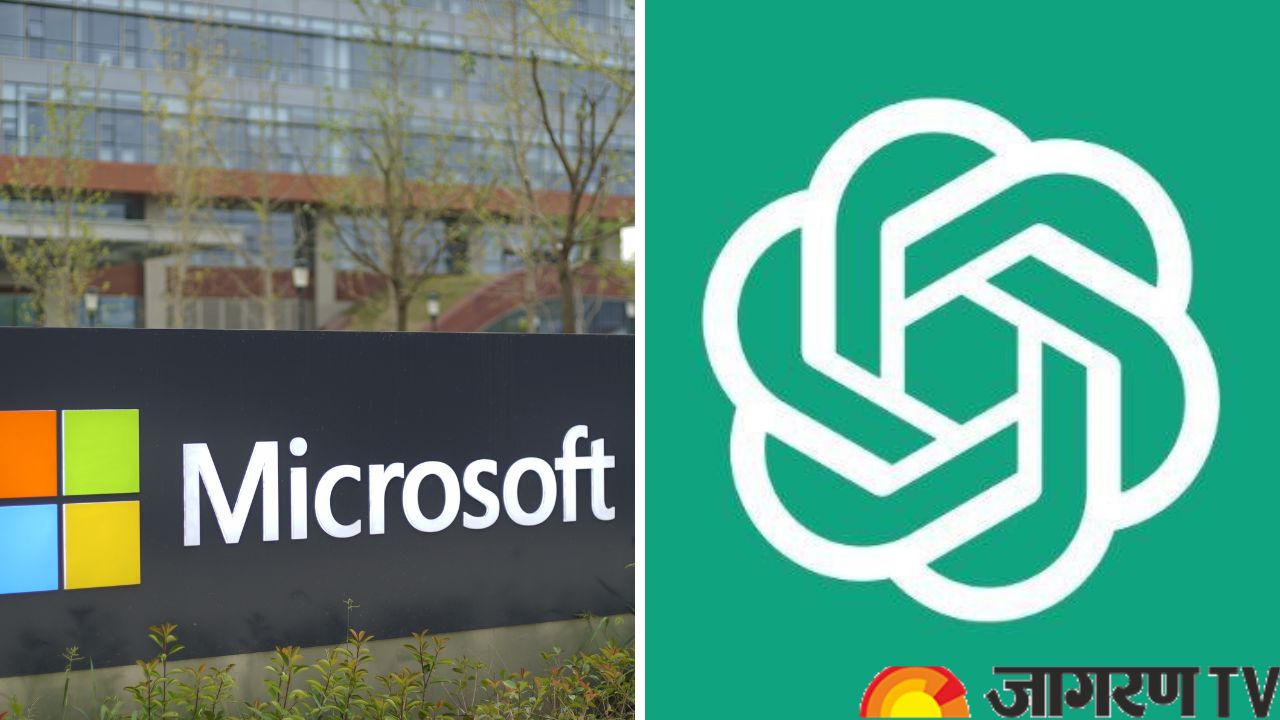 ChatGPT will soon be available through Azure's Open AI Service, according to Microsoft CEO Satya Nadella. In a tweet, Satya Nadella stated that Azure OpenAI would soon include the ChatGPT service. For the optimal user experience, the ChatGPT chatbot will be made available through an application programming interface.
If OpenAI decides to charge for the API, this might also create a new stream of income for the company. Microsoft commercial clients will also have access to OpenAI's ChatGPT as part of the Azure OpenAI service in addition to the API. 
Satya Nadella talks about ChatGPT
Microsoft's Azure OpenAI Service will soon offer ChatGPT, according to a tweet from Satya Nadella. He said"ChatGPT is coming soon to the Azure OpenAI Service, which is now generally available, as we help customers apply the world's most advanced AI models to their own business imperatives,"
What does this mean for Microsoft users
With the new adjustments, ChatGPT itself will soon be accessible through the Microsoft cloud. Users of the Azure Service already have access to resources like the Dall-E model for creating images from text prompts and the GPT-3.5 language system, upon which ChatGPT is based. Once the API is made accessible, other companies who sign up could integrate ChatGPT into their enterprise software. Additionally, Azure OpenAI Service will be accessible to users generally, according to Microsoft CEO Satya Nadella.