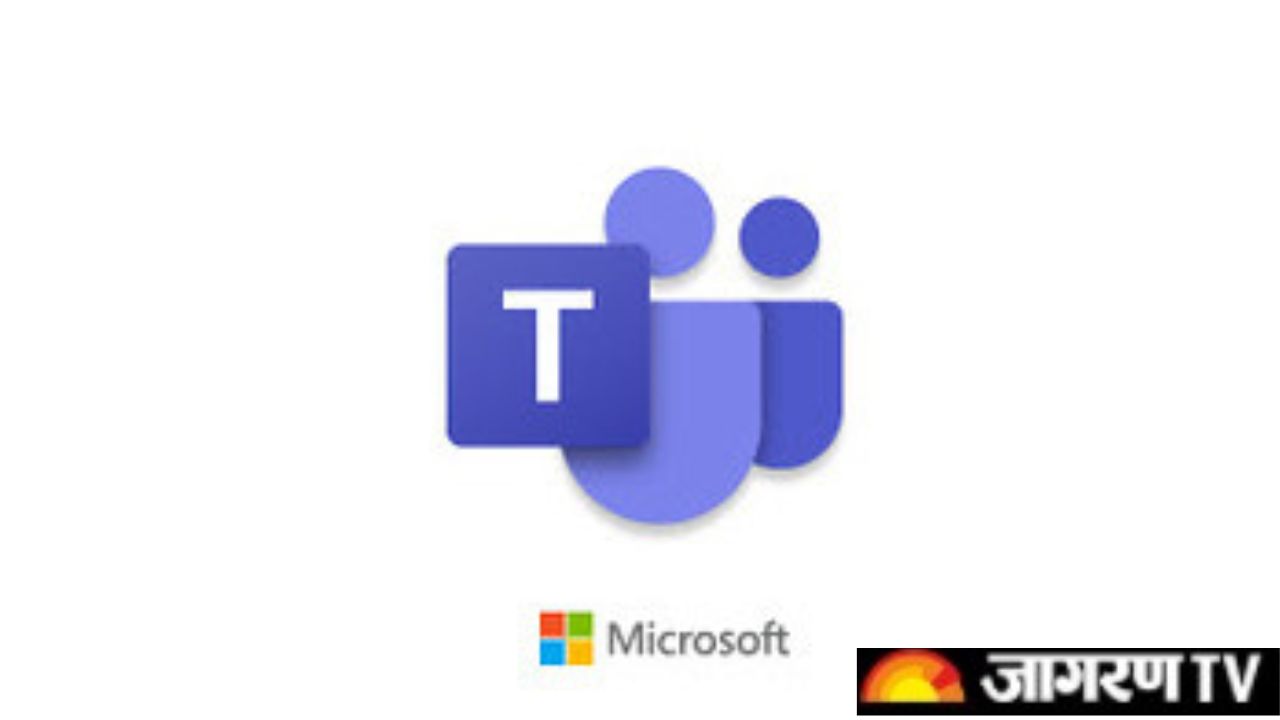 Microsoft Teams, the popular app of Microsoft, faced a technical problem on Thursday morning. Due to this thousands of users had to face problems. Many features of this app stopped working. This company of Satya Nadella said that work is being done to overcome the problem. Users are not able to access the platform or any features of Microsoft Teams.
Company issues statement
The company has issued a statement saying that due to this downstream impact, many Microsoft 365 services that come with Teams integration such as Microsoft Word, Office Online and SharePoint Online have been affected. The company further said in the official statement that users are not able to access Microsoft Teams or any features. Investigating this problem. More updates regarding this can be seen on the Service Health Dashboard.
Netizens go crazy 
Netizens have started trolling the situation and have made this topic trending on the internet. Here are some memes and tweets by netizens.