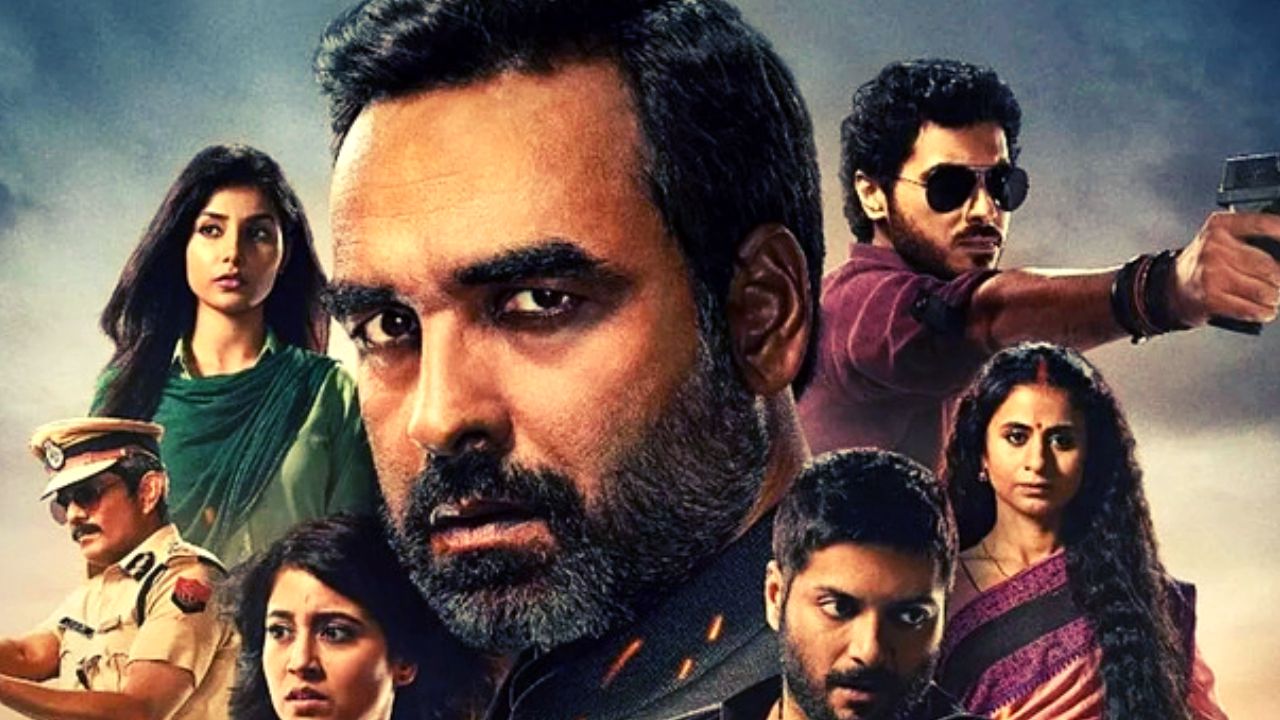 Mirzapur 3: After back-to-back smash seasons of Mirzapur, the show's creators are gearing up for the third installment after a two-year hiatus, and fans are thrilled. Despite the fact that Mirzapur 3 has been in the news and speculations for quite some time, the show's favourite character, 'kaleen Bhaiya' aka Pankaj Tripathi, has officially confirmed that the cast and crew are ready to begin filming. In an exclusive interview with PTI, Tripathi expressed his excitement to begin filming for Mirzapur season 3, starting next week.
Mirzapur 3 shoot begins
Tripathi, who plays the ruthless mobster Akhandanand 'Kaleen' Tripathi on the superhit web series said "This is a lot of fun to do, the show and the role of Kaleen bhaiya. I am actually a powerless man in real life, so I experience power only through Kaleen bhaiya. The hunger for power, which is there in everyone, gets satiated through 'Mirzapur' mentioning that the etam knows how big this is for the fans of Mirzapur he said he will start the costume trial from tomorrow onwards and within a week will dive into the character of Kaleen Bhaiya.
Mirzapur 3 release date & Ott Platform
Like always the third installment of the web series will go on a roll with Amazon prime. Nothing so far is confirmed about the release date, however early speculations suggest that Mirzapur 3 will stream from October 2022, but given that the shoot has begun late it is expected to be by the end of 2022.

Tripathi will be seen in "Sherdil: The Pilibhit Saga," directed by Srijit Mukherji, in theaters on June 24 before beginning filming for season 3 of Mirzapur. Comparing both of his characters Pankaj Tripathi remarked 'Kaleen bhaiya is powerful, but Gangaram is powerless. They are two absolutely different people. You won't notice Gangaram and can't ignore Kaleen bhaiya."