Mission: Impossible 7 Trailer Release: Ethan Hunt is back with more Stunts and Action in the Upcoming movie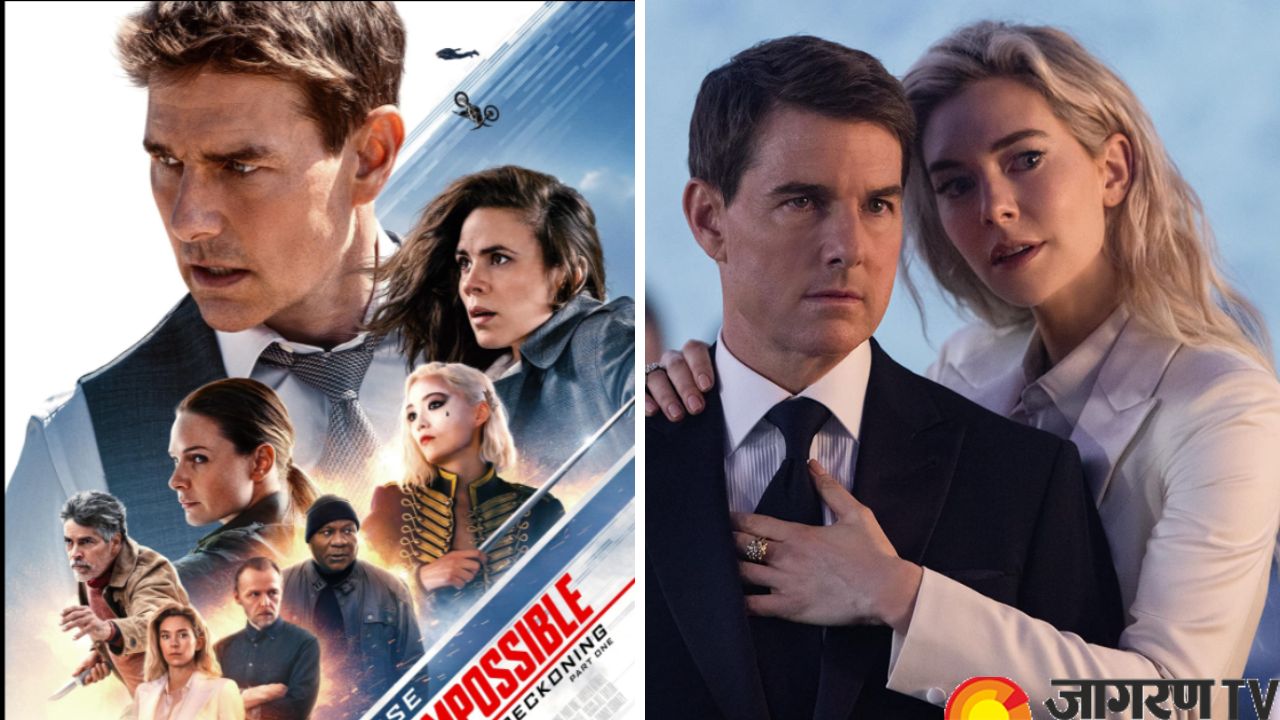 The Mission Impossible 7 Dead Reckoning Part One trailer starring Tom Cruise has been released. The 60-year-old actor Tom Cruise who plays IMF agent Ethan Hunt in this clip is shown pulling off some amazing stunts. Ethan Hunt rides into the scene on his motorbike and comes to a grinding halt at the brow of a hill. When you see this scene, your breath will surely stop. Ethan, this mission will cost you dearly, warns Agent Eugene. Just take away from this exchange that there is a lot more spice this time.
Mission: Impossible 7 Trailer
The 'Mission Impossible 7' trailer for Tom Cruise's movie is jam-packed with action, which is compelling viewers to watch to the very end. This movie's trailer makes clear that Ethan's squad is looking for lethal weaponry. His life is at risk as a result. The plot of this movie is how Ethan would protect the nation from his enemies. Christopher McGuire is the director of this movie. On July 12, this movie will debut in theatres. The unique aspect of this movie is that six of its portions have already been made public, and a seventh will follow soon. All of the segments, however, have received a great deal of support from the audience. 
Mission: Impossible 7 StarCast
Christopher McGuire is the film director for Paramount Picture's new movie. Christopher has seen three Mission: Impossible films. Tom is portrayed by Hayley Atwell, Ving Ramsey, Signe Pegg, Rebecca Ferguson, Vanessa Kirby, and Henry Journey in the seventh film.
Watch the official trailer for #MissionImpossible – Dead Reckoning Part One, starring @TomCruise. Only in theatres July 12.

Your mission is to retweet this trailer with #MissionImpossible and #Sweepstakes for a chance to win a trip to the World Premiere in Rome. pic.twitter.com/Ztp3in8OgH

— Mission: Impossible (@MissionFilm) May 17, 2023