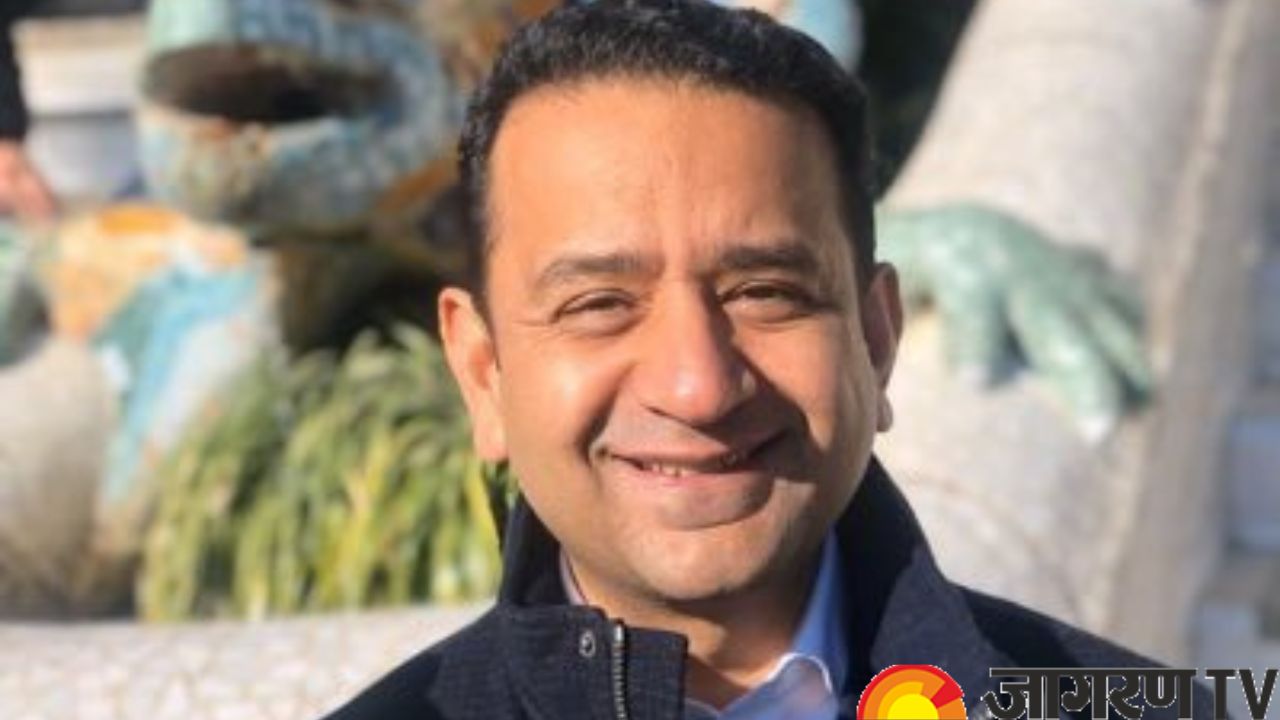 Mohit Joshi, president of Infosys, left the organisation to join rival Tech Mahindra, the two companies announced to the Stock Exchange. Mohit Joshi, who has been employed by Infosys since 2000, has been named managing director and CEO of Tech Mahindra. Mohit Joshi will be on leave starting on March 11 and his last day working for the company would be June 9, 2023, Infosys stated in a statement to the Bombay Stock Exchange.
Tech Mahindra issues statement
In a statement issued by the company, it said "Infosys, a global leader in next-generation digital services and consulting, today announced the resignation of Mohit Joshi, President. Effective March 11, 2023 he will be on leave and his last date with the company would be June 09, 2023. The Board of Directors placed on record their deep sense of appreciation for the services rendered by Mohit Joshi and for his contributions to the company. This is for your information and records,"
Who is Mohit Joshi?
According to the Infosys website, Mohit Joshi oversaw the company's financial services and healthcare/life sciences divisions. He has had a variety of positions since joining Infosys in 2000. Also, he oversaw the software division of Edgeverve Systems Ltd., which contains Finacle, Infosys' international banking platform. Joshi attended Delhi University to get an MBA. 
He graduated from Delhi's St. Stephen's College with a bachelor's in history. He has previously worked in the corporate and investment banks of ANZ Grindlays and ABN AMRO. Mohit Joshi is a member of the Young Presidents Organization and serves as vice chair of the Confederation of British Industry's Economic Development Board.