These are the most expensive handbags of First Lady Ambani Kokilaben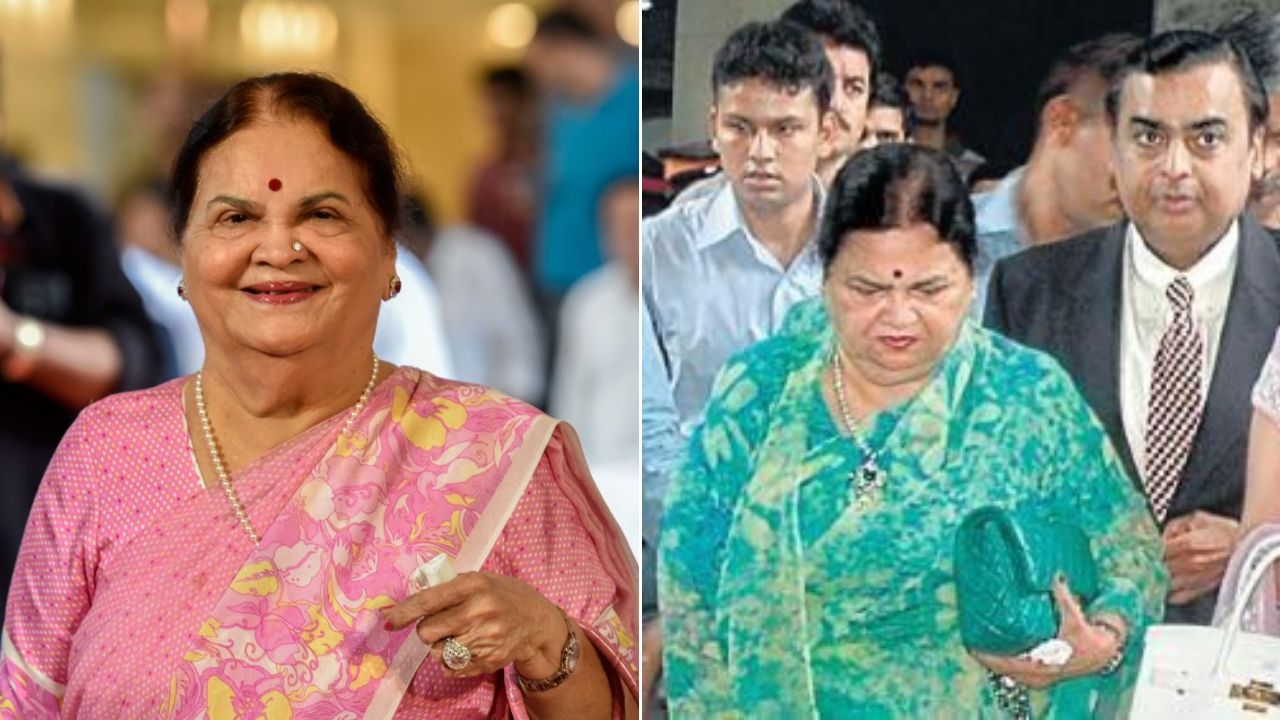 The late Dhirubhai Ambani's wife, Kokilaben Ambani, is one of the most influential people in business. She is Mukesh Amban's mother, the richest person in India. The 88-year-old, however, has a love relationship with her children as well as with their spouses. The Ambani women, from Nita to Isha, are renowned for having a distinctive fashion sense, and Kokilaben Ambani is no exception.
Who is Mukesh Ambani Mother?
Kokilaben was born in 1934 when India was still a British territory. She had experienced a lot, going from being a typical middle-class girl to the wife of the great businessman Dhirubhai Ambani. Over the years, Kokilaben has frequently been spotted wearing lovely sarees and she frequently wears pink outfits when she goes out. But her fancy bags took us out. Let us look at some of her classy collection of handbags.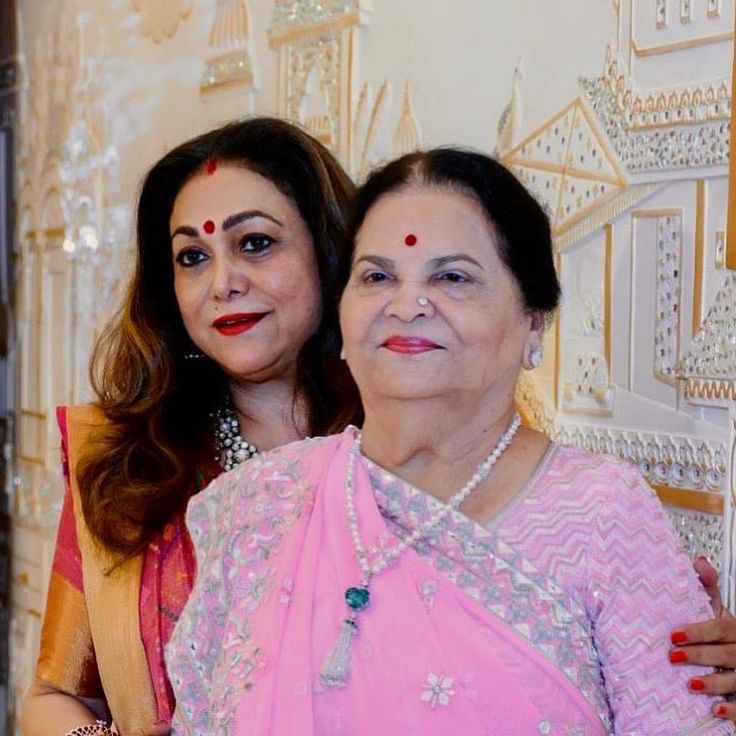 Louis Vuitton
The first Ambani lady should serve as an example for those who believe that fashion is only for young divas. Kokilaben Ambani is more adept at pulling off a Louis Vuitton than social media influencers. She carried a Louis Vuitton bag that cost Rs. 1 lakh 38 thousand and looked effortlessly chic. She carried the purse with the pink saree.
Salvatore Ferragamo 
Kokilaben had once styled a red Salvatore Ferragamo shoulder bag that costs Rs. 26,304. She kept her appearance understated with a large crimson bindi and red lipstick. 
Chanel
Kokilaben once caught everyone's attention while carrying the renowned Chanel quilted classic double-flap purse with a beautiful green saree. She accessorized the look with a pearl necklace. The bag is worth Rs. 1,55,000.
Dolce & Gabbana
Kokilaben Ambani certainly seems to like showing off her bag collection more than her jewelry or diamonds. She once wore a Rani pink saree with a golden border and matched it with a bag from Dolce & Gabbana that costs a staggering Rs. 16 lakhs.
Valentino
Kokilaben once appeared in a lovely lime green saree and carrying a lime green tote bag with rock studs from Valentino worth Rs. 1,67,000.