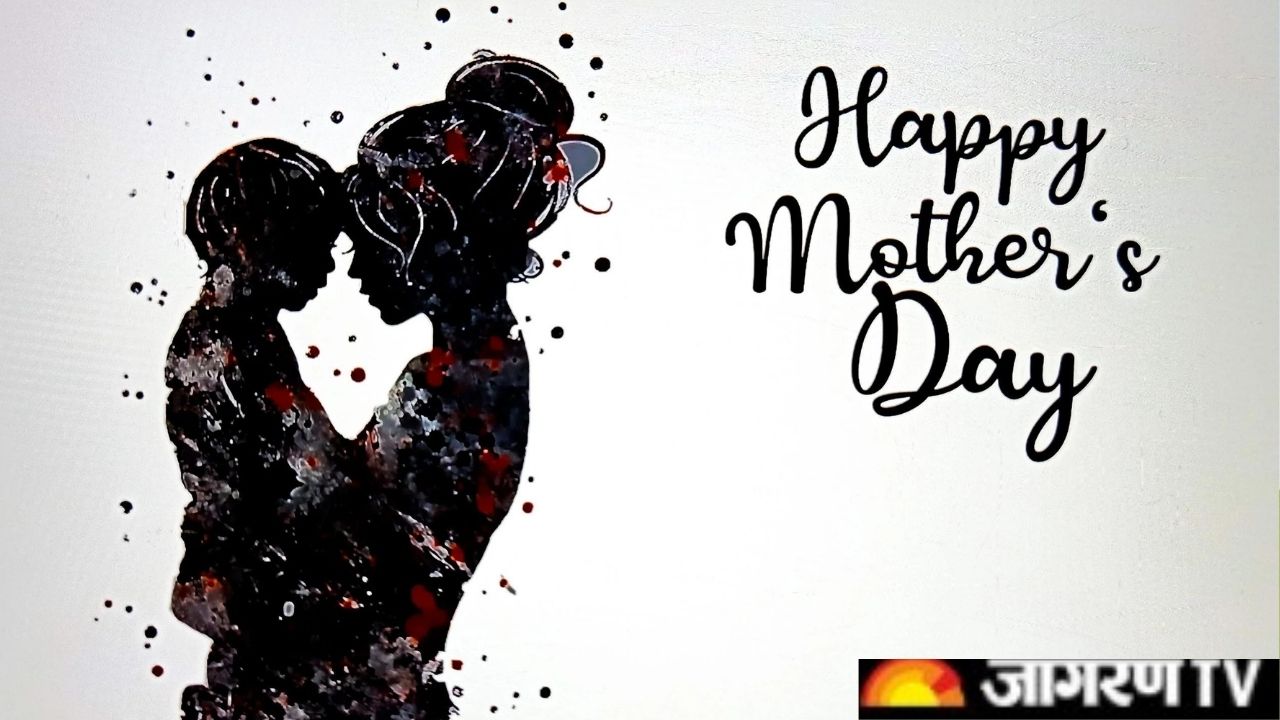 Mother's love and affection is very important for every human being. The mother fulfils this need of the child without any selfishness. By the way, a mother sacrifices her whole life for her child. Share happiness in the happiness of the child and pain in the troubles. There is a special day to honour this mother's love and affection. This day is called Mother's Day. 
Mother's Day is celebrated every year on the second Sunday of May. Mother's Day is being celebrated on 8th May this year. Although Mother's Day is a commonly honoured national holiday in the United States, it is neither a federal nor a public holiday.
Mother's day 2022 date
Mother's Day is celebrated all over the world on the second Sunday of May. In the year 2022, Mother's Day is being celebrated on 8th May. The celebration of this day was formally started in 1914.
Mother's day history
Celebrating Mother's Day was started by an American woman named Anna Jarvis. Anna idolised her mother and loved her dearly. When Anna's mother died, she dedicated her life to her mother, deciding never to marry. She started celebrating Mother's Day to honour her mother. In those days in Europe this special day was called Mothering Sunday. 
Anna also built a memorial for her mother in St. Andrews Methodist Church in West Virginia which is also now the International Mother's Day Shrine. Anna Jarvis wanted to honour her mother as she believed that a mother is "the person who has done more for you than anyone in the world". In 1914, US President Woodrow Wilson declared it a national holiday.
Mother's day Significance
Children celebrate Mother's Day with the aim of making their mother feel special, to honour her motherhood and love. In the last few decades, this day dedicated to mothers has been celebrated in a very special way. On this day people spend time with their mother. Plan a gift or some surprise for them. Organise the party and congratulate the mother, expressing her love and affection for her.
Even though mothers should be in our thoughts and prayers each day, it is always nice to have one special day to make your mother feel loved, and appreciated and to show her how much you shower your unconditional love upon her.