Mother's Day 2023: Heart-Warming Bollywood Songs that portray a mother's immense love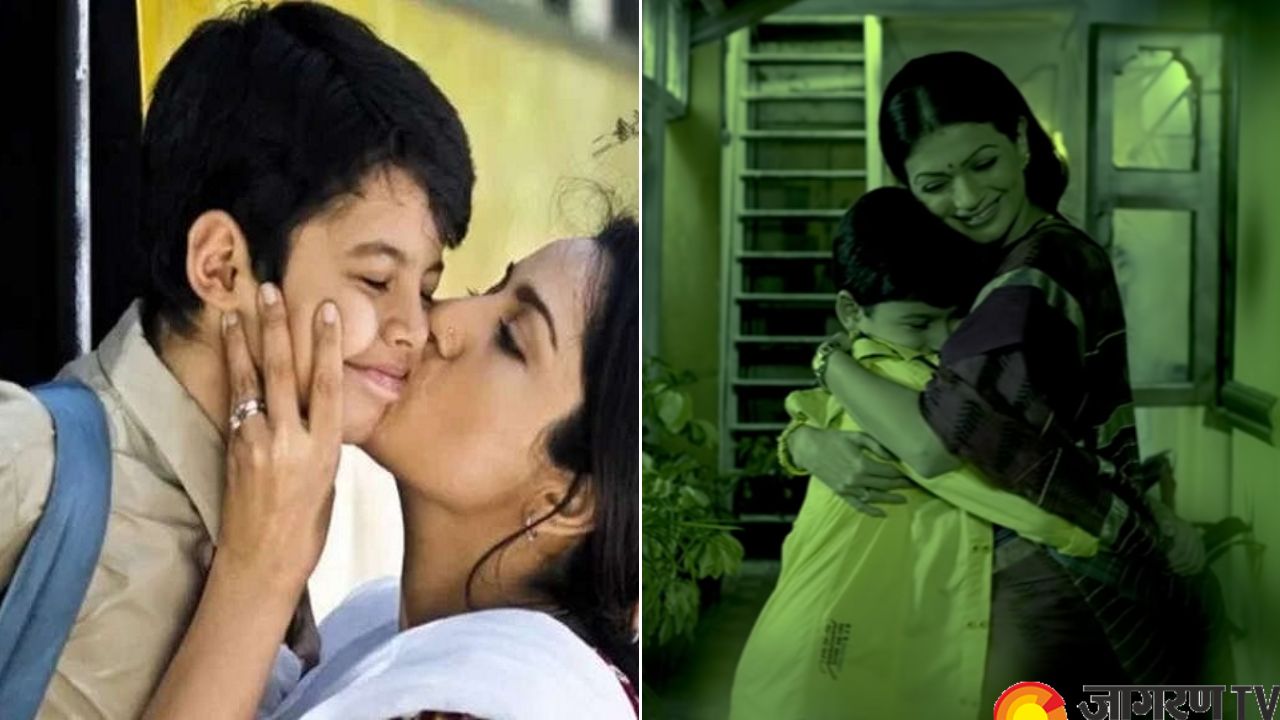 Bollywood has a long history of writing songs that honor moms, and many of these songs have endured the test of time and remain in high demand. These songs express the essence of a mother's love and sacrifice for her kid in an emotional and heartwarming way. Bollywood has played a key role in honoring mothers, and the songs have contributed to a better understanding of the love that mothers have for their children.
Bollywood has demonstrated various facets of a mother's personality, as an evolution. However, there hasn't been much of a change in the way they honor God's own representative, the mother. 
Here are some top Bollywood songs dedicated to all the mothers.
"Maa" from Taare Zameen Par
This song, performed by Shankar Mahadevan, honors a mother's unwavering love. It accurately portrays the feelings of a little child who is away from his mother and longs for her love and care.
"Meri Maa" from Yaariyan
Sung by KK, this song is a touching tribute to a mother's love. It describes the sacrifices that a mother makes for her children and the special bond that they share.
"Chunar" from ABCD 2 
The song, performed by Arijit Singh, honors and celebrates a son's devotion to his mother. The song's lyrics talk about a mother's role in her child's life and the sacrifices she makes to make sure they are happy and healthy. The voice and melody perfectly convey the son's emotions as he is overcome by his mother's love and caring. 
"Aisa Kyun Maa" from Neerja
This song, performed by Sunidhi Chauhan, pays heartfelt homage to a mother's love and selflessness. It perfectly describes the feelings of a mother who will stop at nothing to keep her child safe.
"Luka Chuppi" from Rang De Basanti
Lata Mangeshkar and A.R. Rahman's rendition of this song is a lovely ode to a mother's love. It conveys the value of a mother's love and wisdom, as well as the importance of her presence in a child's life.