Mrs. Chatterjee vs Norway OTT Release Date: When and Where to Watch Rani Mukerji Movie Online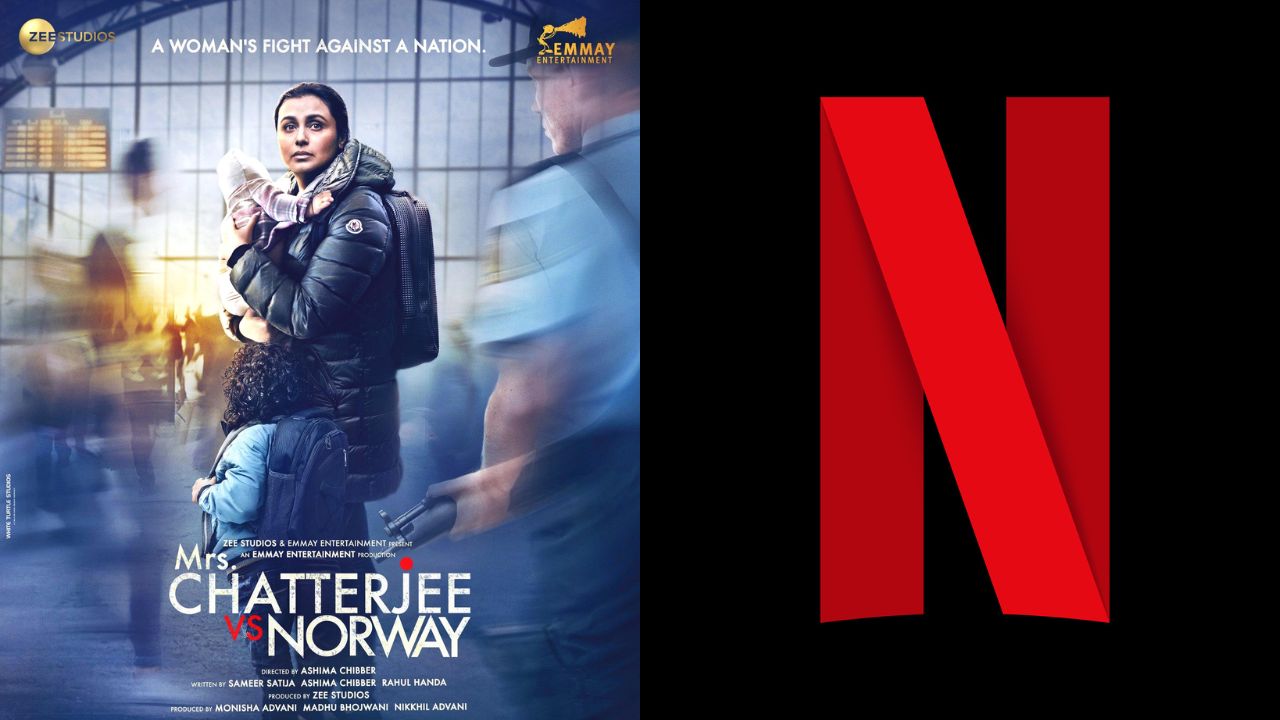 Mrs. Chatterjee vs Norway OTT Release Date: Ashima Chibber produced and wrote the courtroom drama movie "Mrs. Chatterjee vs. Norway." The story of an Indian couple whose children were abducted by Norwegian police in 2011 served as the basis for the film. On March 17, 2023, the movie was released in theatres.After doing well at the box office, the film debuted on the large OTT platform. Netflix India announced the news with a movie banner that read, "A fearless mother, her unwavering love for her children, and a relentless fight."
Mrs Chatterjee Vs Norway OTT Release Date:
'Mrs Chatterjee Vs Norway' will release on Netflix on May 12.
'Mrs. Chatterjee Vs. Norway' On Ott: Cast And Plot
Jim Sarbh, Neena Gupta, Anirban Bhattacharya, and Rani Mukerji are all featured in the cast.
The lead characters of Mrs. Chatterjee vs. Norway are Sagarika Bhattacharya, her husband Anup, and their two children, who uprooted their lives and moved to Norway in search of employment. The children were removed from their parents in 2011 because, according to the authorities, they were not being treated adequately by them. The brother of the children's biological father was granted custody of the kids after a protracted legal fight. After a two-year legal battle, the mother was granted custody of her children in 2013, thanks to the Indian government's intervention.