Mrs. Chatterjee Vs Norway trailer out; Rani Mukherjee fight against a nation, watch trailer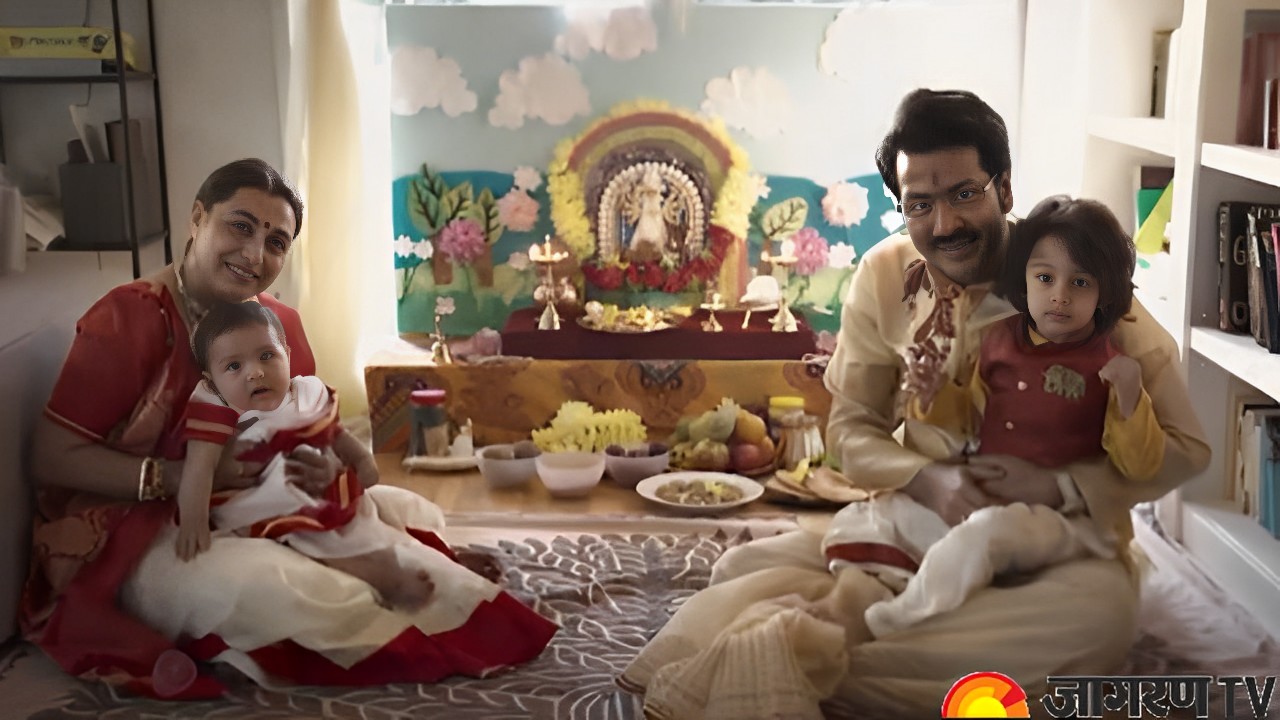 The much-awaited trailer of Rani Mukherjee starrer Mrs. Chatterjee Vs Norway is finally out, with her exceptional character. Rani Mukherjee is playing a Bengali woman, who moves to Norway with her husband and kids.
Mrs. Chatterjee Vs Norway Story
The Norway authorities take both her kids away from her and claim her an unfit mother because of some 'Indian cultures' seen by the people. The film revolves around her fight to get her children back and prove that her parenting methods are only different from the culture and practices in Norway. Rani is seen fighting against the entire Norwegian government to get back her children.
Mrs. Chatterjee Vs Norway real story
Directed by Ashima Chibber and written by Rahul Handa, Sameer Satija and Chibber, the film is based on the true story of an Indian couple whose children were taken away by Norwegian welfare services in 2011. The film is produced by Zee Studios and Monisha Advani, Madhu Bhojwani and Nikkhil Advani's Emmay Entertainment ("Bellbottom"). 
Karan Johar on Mrs. Chatterjee Vs Norway trailer
Karan Johar, who is a close friend of Rani Mukerji, posted, "I have had the privilege of seeing this heartbreaking and massively courageous film… Hand on heart this is Rani Mukerji's best performance till date … to say that she is absolutely outstanding is still not completely describing her portrayal of an anguished and distraught mother …. I don't think there is a single parent in this world that will not be hugely affected and then vindicated in the viewing of this brilliant film… bravo to @emmayentertainment for producing their best and bravest film so far ( props to Greenlawans high school #iykyk) and the director @ashhimachibber for her excellence in directing this film with such nuance! Yeh sirf trailer hai! Picture abhi baki hai… in cinemas 17th March 2023!!"