google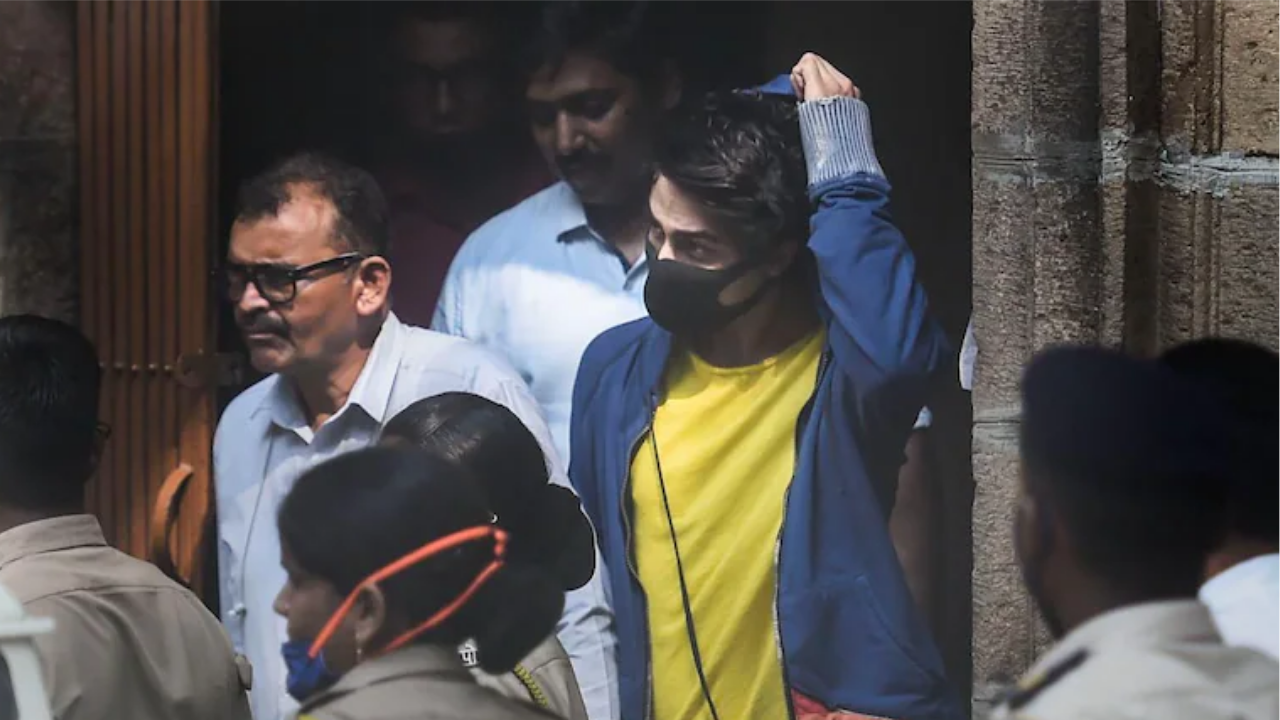 Aryan Khan's case is gaining more momentum as new information are surfacing. Earlier, 4 more new arrest were made by Narcotics control bureau the accused are reportedly  the employees of a Delhi based event management firm which was responsible for organising the rave party at the cruise. The total no. arrest in the case has climbed to 16. And now as per the report of India Today Aryan Khan, Shahrukh Khan's son, who has been placed in the custody of the Narcotics Control Bureau H has been given science books, which he had requested.
Aryan Khan provided with science book after the starkid asked it for:
Aryan Khan has been detained by the court till October 7 the next hearing will take place today in the Mumbai's court in which the NCB will ask to extend the custody considering more revelations and information linked to the case. Although there has been no substantial proofs against Aryan Khan which proves the starkids direct connection to the case. According to the sources, Aryan recently demanded some science books to read, his wish was fulfilled by the investigative team. He, along with the other accused, is fed every day at the National Hindu restaurant, which is located close to the NCB quarters since home cooked food is not allowed inside. This comes after rumours surfaced that Aryan had been denied any amenities in custody, including the ability to choose his own food.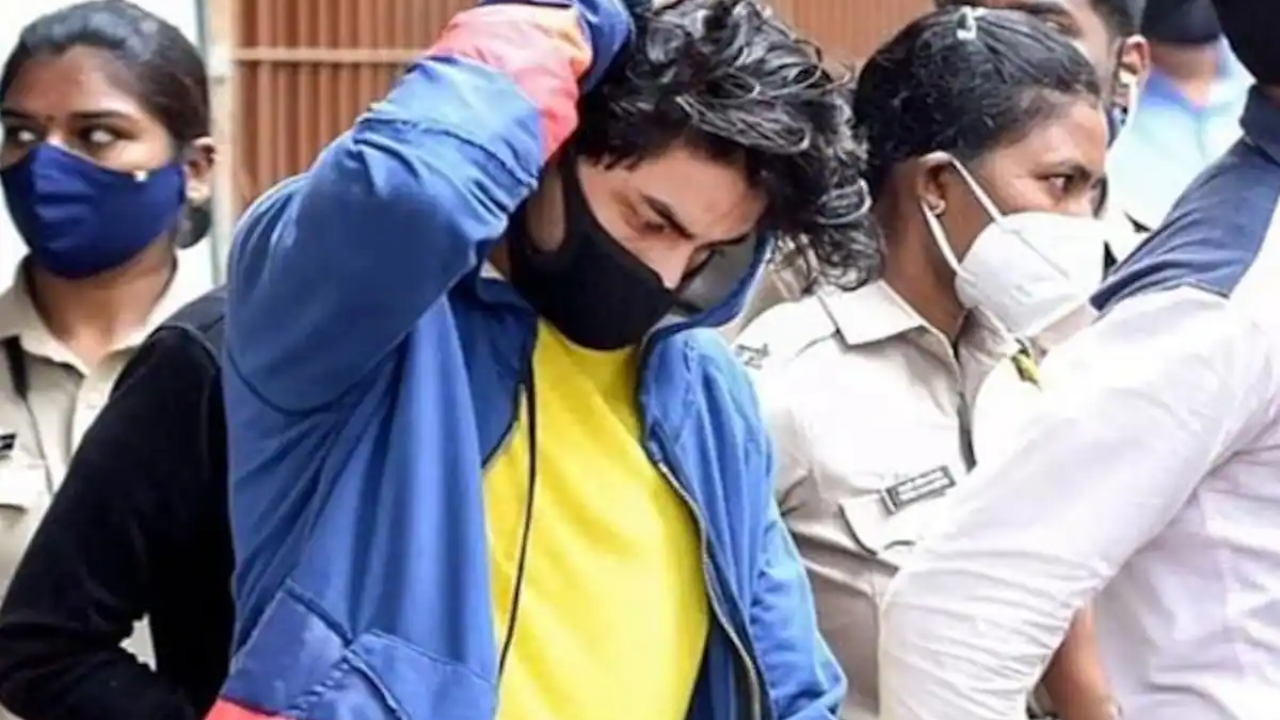 WhatsApp chat reveals international links for procurement of drugs.
Meanwhile, Aryan Khan's as well as other suspect's phones have been taken to a Gandhi Nagar laboratory for forensic analysis. Previously, the NCB stated in front of the city court that 'shocking and incriminating' evidence was uncovered in Aryan's WhatsApp revealing his alleged 'international racket' connections for the procurement of drugs. Payment methods were also discussed in the chats.