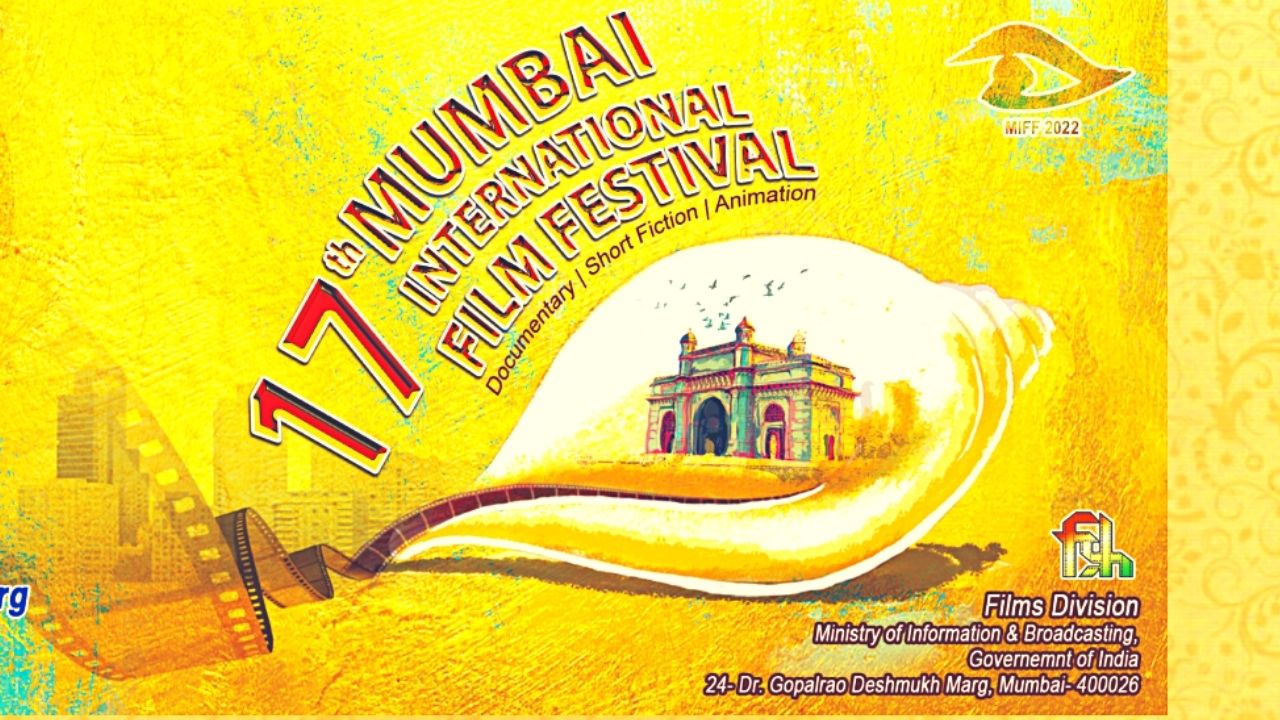 Mumbai International Film Festival 2022: The 17th edition of the Mumbai International Film Festival is ready to commence. If you enjoy documentaries, this is for you. Mumbai, India, will host the 2022 Mumbai International Film Festival. Don't miss out on the chance to see over 300 critically acclaimed and highly lauded films from all over the world. Now is the moment to begin the countdown! It's only three days till the deadline. Get yourself registered if you want to get a hold on exclusive masterclasses and workshops from the professionals of the industry this is for you.
How to register for MumbaiInternationalFilmFestival2022
The film festival which will start from 29 May will last a week till June 4, 2022. The festival apart from award ceremony and film screening will also conduct a range of workshops for Animation, VFX, Wildlife filmmaking and more. The registration process to attend has already begun. To register visit the site of (www.miff.in) and witness the most exciting film festival of South Asia.
Mumbai International Film Festival 2022 jury members
The grand jury included notable film figures from France, Japan, Singapore, Canada, Bulgaria, and India. The director of Dhaka DocLab and the Liberation DocFest Bangladesh Festival, Tareq Ahmed, has also been invited to attend the seven-day film festival. This is the first time a Bangladeshi filmmaker has been invited to participate on the  jury.To mark Bangladesh's 50th anniversary of independence, the festival will screen 11 short and documentary films from the country.
Mumbai International Film Festival 2022 workshops
Visual Effects workshop

Masterclass on wildlife film making as a career

Animation workshop 

Masterclass on The Art & Ethics of Film restoration

Aesthetics of Sound in Cinema