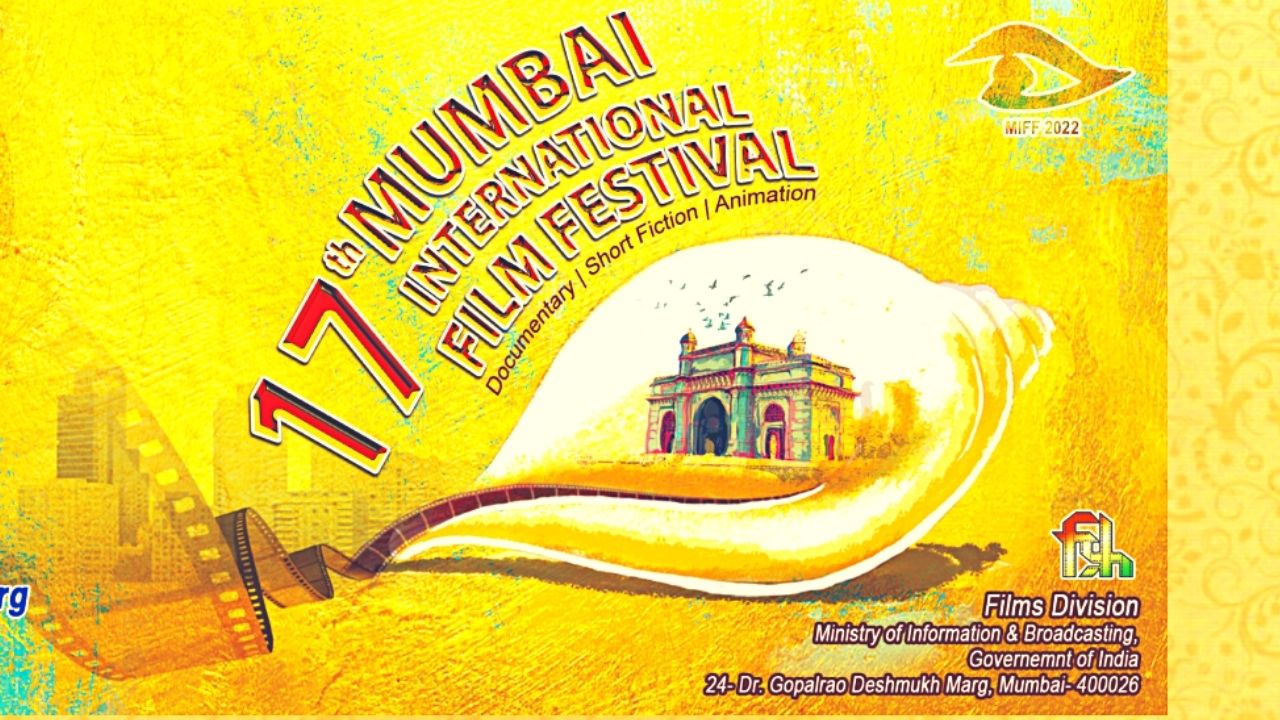 Mumbai International film festival major highlights 2022: Just 3 days more and India soon will witness it's one of the oldest and biggest film festivals to be held in the dream city of Mumbai. Starting from May 29, The film division complex in Mumbai will be hosting Miff 2022 or the 17th edition of Mumbai international film festival which will screen Documentaries, short fictions and Animations from all around the world. The 16th edition of MIFF saw a drastic rise with over 871 entries from India and abroad and thereby the following edition is expected to be hosted at a more  grand level compared to previous. Let's follow up with the major highlights of the festival week.
Visual Effects workshop at MIFF 2022
Since the inception of motion pictures, visual effects have been an important aspect of cinematic narrative, and it continues to grow as new techniques and technologies are developed. Today VFX and Animation holds a very important aspect in the film industry and probably the most expensive one too. After registering to MIFF 2022 you can get a direct access to the visual effects workshop by none other than Co-founder and director of firefly creative PC Sanath who is also a national awardee of VFX.
 

 

 

View this post on Instagram
Masterclass on wildlife film making as a career
Wildlife cinematography is a unique travel career that combines exquisite wildlife footage with epic adventures. And if your are eager enough to make this as your career but are lacking guidance and direction, you should register for MIFF 2022 to Get a chance to join an exclusive live Masterclass by Subbiahnalla on 'Wildlife Filmmaking as a Career.' Nallamuthu is an award winning leading wildlife filmmaker from chennai who has worked in world class channels such as National geographic, BBC, Discovery, Disney and more.
 

 

 

View this post on Instagram
Animation workshop at MIFF 2022
Learn from the Portuguese Animator about the nitigrities, ideas, minor insights, researches, and procedures involved in the creative thought process. Regina Pessoa is the Youth award filmmaker in cinanima in 1999. She has received the Miratec arts atlante star awards for 20 years of excellence in the animation field.
 

 

 

View this post on Instagram
Masterclass on The Art & Ethics of Film restoration
 Iconic and notable visuals from films are often kept as historical runes,  It's all about safeguarding memories from the past that's what happens in Film Restoration. The live Masterclass on 'The Art & Ethics of Film Restoration' will be given by Mr Shivendra Singh Dungarpur.
 

 

 

View this post on Instagram
Aesthetics of Sound in Cinema
The overall visuals, narration, and emotional response of a film are all influenced by sound design. you'll be able to join an exclusive live Masterclass on 'Aesthetics of Sound in Cinema' with internationally acclaimed Oscar winner Resul Pookuty.
 

 

 

View this post on Instagram