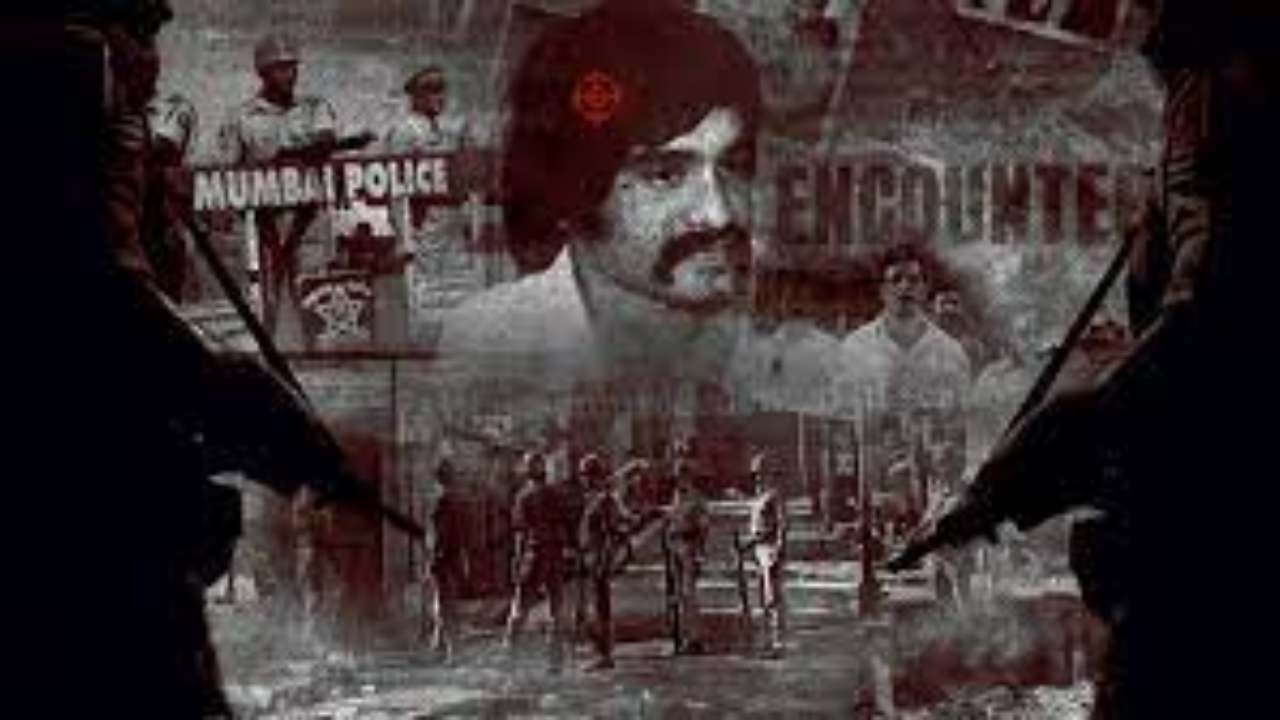 Mumbai Mafia: Police vs The Underworld OTT Release Date: When comes to streaming real life inspired web shows or documentaries Netflix definitely has garnered some of ot's best viewers around the globe and adding yet another feather to it's crime documentary is the upcoming Indian show titled Mumbai Mafia: Police vs The Underworld. This crime documentary is going to be a Netflix Original and will soon start streaming on the platform. Check out it's release date and streaming details.
Mumbai Mafia ott release date
Netflix recently announced a string of it's upcoming documentaries, Mumbai Mafia: Police vs The Underworld is one of them. The show is inspired from real life crime incidents and will date back to the backdrop of 1990's. Mumbai Mafia will start streaming on Netflix from January 6, 2023. 
About Mumbai Mafia
As per Netflix official synopsis "In 1990s Mumbai, a crime boss and his network wield unchecked power over the city — until the rise of "encounter cops," who brazenly kill their targets."
The movie, Mumbai Mafia: Police vs. The Underworld, is bankrolled by Sobhi Gupta and Batul Mukhthiar and helmed by director Raaghav Dhar under Minnow Films banner. The show dates back to the time when several illicit operations and tension between the police and the mafia throughout the 1990s started consuming Mumbai's future. Other than Mumbai Mafia, other crime documentaries such as Indian Predator, Burari death case, Talwar Case etc have also been lauded and hailed on the international stage.