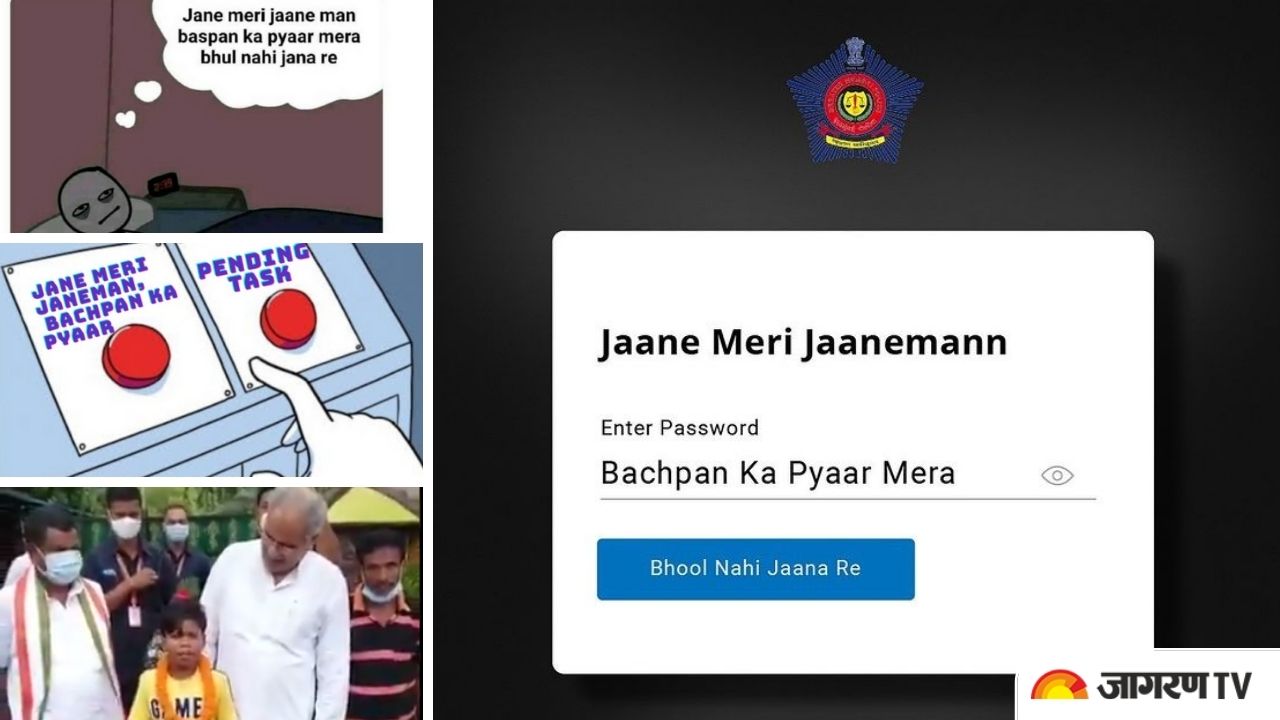 Social media is a big platform to get famous as well as get more attention. One never knows what might come in trend and go viral on the platform. Recently, a video of a Chhattisgarhi boy named Sahdev Kumar Dirdo, singing 'Bachpan Ka Pyar' went viral on social media. Within 2-3 days the song was everywhere. From influencers to celebrities everyone got into line and chose this song to create content.  Recently, Mumbai police also joined the bandwagon and selected this song to aware people of cybersecurity and password protection.
Mumbai Police Bachpan Ka Pyar post
Giving a strong message of keeping your passwords strong with special characters, Mumbai Police captioned the post and wrote, "Was your bachpan ka pyaar a secret? Then your password might still be safe. Just add a few special characters to it!"
 

 

 

View this post on Instagram
Bachpan Ka Pyar Boy  meet Chhattisgarh CM
Meanwhile, Chief Minister of Chhattisgarh Bhupesh Baghel went to meet the viral kid at his village and showered his blessing to him. Baghel shared the video with Sahdev Kumar Dirdo and wrote, "बचपन का प्यार....वाह!" (Childhood love.... Wow!)
Bachpan Ka Pyar trending on Twitter
The song of Sahdev is so much in trend that people made it viral on Twitter as well. From appreciation tweets to memes, you will find 'Bachpan Ka Pyar' everywhere.
Bachpan Ka Pyar Boy to sing with Badshah
Let us tell you that a video of Sahdev singing this song in a school dress went viral a few days back. The way Sahdev sang the song with pure innocence and his local dialect won everyone's heart. Before CM Baghel, Bollywood singer Badshah even made the remix of this song and asked Sahdev to come to Chandigarh and meet him. It is speculated that Badshah may record a song with Sahdev. 
 

 

 

View this post on Instagram
Meanwhile, the song 'Bachpan Ka Pyar' sung by Sahdev has become viral everywhere on Instagram, Facebook, YouTube. People are constantly making and sharing reels using this as a background score.