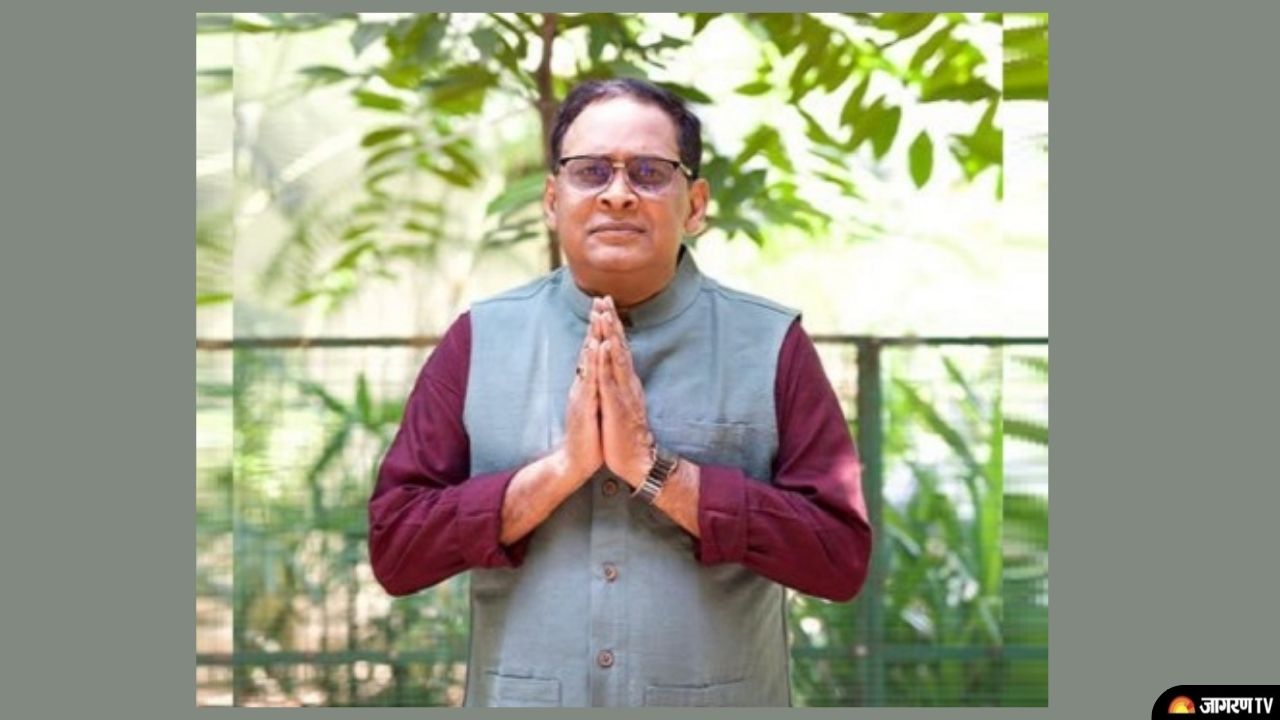 Naba Kishore Das Biography: After being shot by Gopal Das, an assistant sub-inspector, Naba Kishore Das, an Odisha minister, passed away on Sunday night. The health minister and Gopal were not hostile to one another, but Gopal's wife disclosed that he had a mental illness. The purpose of the attack has not yet been determined, however Gopal is currently being questioned while in police custody. 
Naba Kishore Das Cause of Death 
While the minister was in route to an event at around 12.30 p.m., the incident happened. His heart and left lung were wounded by the bullet that was fired at him before leaving his body. Naba Das can be seen falling at the gate of his car in a video that was taken right after the incident.
Who is Naba Kishore Das?- Naba Kishore Das History
In June 2022, became the health minister of Odisha. Naba Das was a long-time Congressman before he joined the BJD. He began his political career while still a student at Sambalpur's Gangadhar Mehr College, where he majored in law. There, he served as president of the student union. Naba Das was elected vice president of the Odisha Youth Congress and NSUI. By defeating BJP candidate Kishore Kumar Mohanty, Naba Das won the first state election from Jharsuguda in 2009 on a Congress ticket. Despite the BJP wave, his winning run remained unbroken till Naba Das joined the party just before the 2019 elections. The 60-year-old was the second-richest minister in the state and a close ally of chief minister Naveen Patnaik.
Naba Das was appointed health minister in 2019 and kept the position even after Naveen Patnaik reorganised the government.
Naba Kishore Das Age and Early Life
Naba Kishore Das was born on 07 January 1962. He was 70 years old. The politician's birthplace was Mahabirnagar, Jharpada, Bhubaneswar. 
Naba Das Wife | Naba Das Son | Naba Das Daughter- Naba Kishore Das family
Naba Das father is Narasingh Chandra Das. Naba Das wife is Minati Das. Das and his spouse reportedly have two children – a son, Vishal Das, and a daughter, Dipali Das. 
Dipali Das has continued in Naba Das's footsteps as his son manages the family business. Naba Das appointed his daughter Dipali Das as the Leader of Jharsuguda in October 2022. On political forums, Dipali and her father are frequently spotted.
Naba Das Net Worth And Assets
Naba Das is one of the wealthiest MLAs, according to media reports. The health minister holds properties worth Rs. 34 crores, as per his declaration to the government last year.