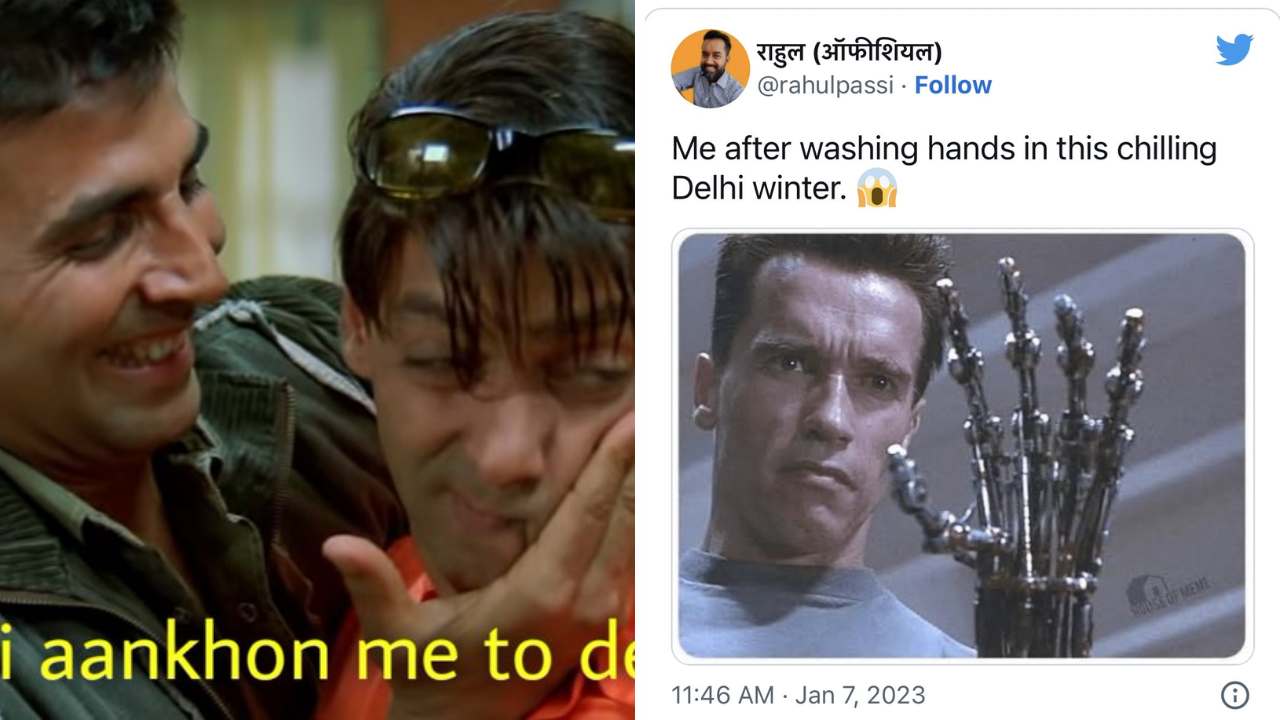 How's the cold sir? Can't even utter a single word in this spine chilling cold. As cold waves continue to hit hard and consecutively, Delhi and the NCR are consistently recording the lowest temperatures. On Monday, January 9, 2023, a heavy fog blanketed the whole city, leaving little visibility behind. The whole day was filled with events, including delayed cabs, puzzled people, and late offices. The fog persisted throughout. In addition to all the inactivity, Delhi's minimum temperature on Sunday was 1.9 degrees Celsius, and the low temperatures have amused many online.
Meme frenzy on Delhi's fog
But nothing can stop the memers and online users from making memes on the situation. All the shivering at one side and meme frenzy on the other. Check out the hilarious twitter post and memes which will definitely leave you in splits.