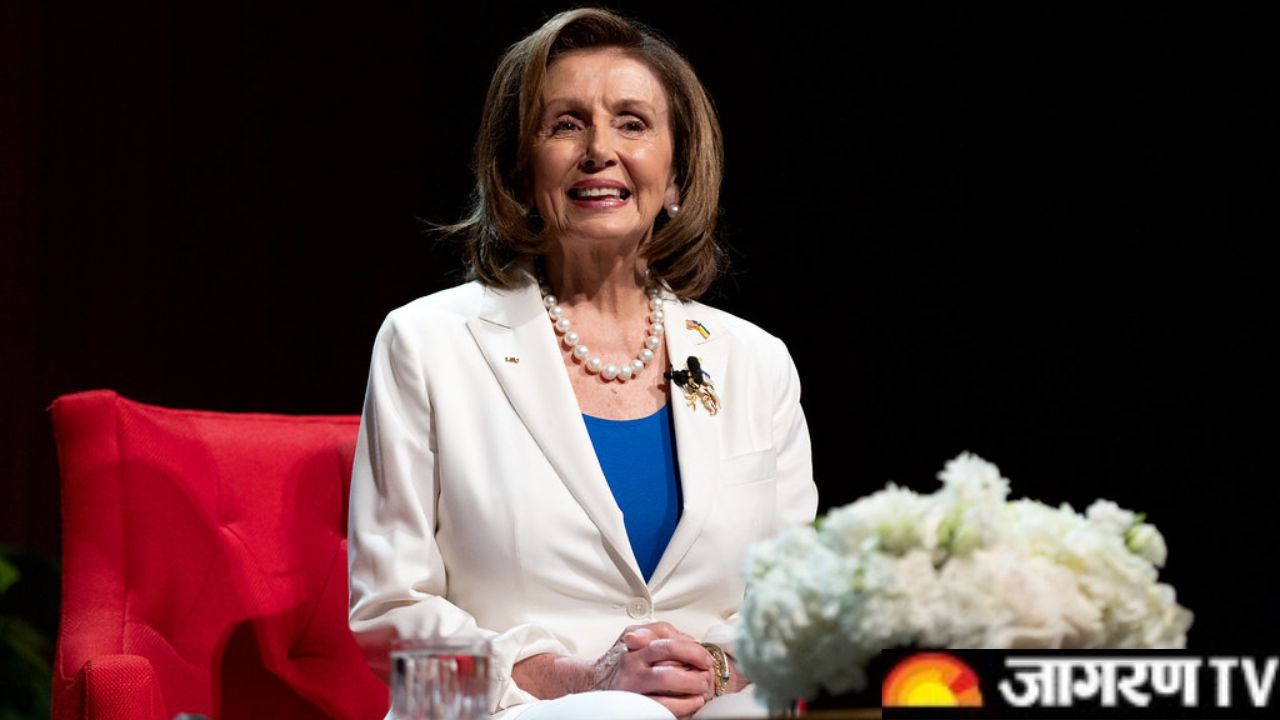 House of Representatives Speaker Nancy Pelosi's visit to Taiwan in the lower house of the US Parliament has greatly increased the tension between the two powerful countries of the world, America and China. Considering Pelosi's visit to Taiwan as an attack on its sovereignty, China has called it a provocative action.
China is also fuming because Nancy Pelosi has been surrounding China on the global stage for the past several decades, accusing it of killing democratic rights. Nancy Pelosi holds a major role as the speaker. Let's take a look at her biography. 
Nancy Pelosi Biography
Nancy Patricia Pelosi is an American politician serving as speaker of the United States House of Representatives since 2019, and previously from 2007 to 2011. She has served as a U.S. representative from California since 1987. A member of the Democratic Party, Pelosi is the only woman to have served as speaker of the U.S. House. Before her election to Congress, she chaired the California Democratic Party from 1981 until 1983. Now in her 18th term, Pelosi was first elected to Congress in a 1987 special election. She is the dean of California's congressional delegation.
Nancy Pelosi Family and Education
Pelosi was born in Baltimore to an Italian-American family. She was the only daughter and the youngest of seven children of Annunciata M. "Nancy" D'Alesandro and Thomas D'Alesandro Jr. Nancy Pelosi got married to Paul Pelosi in 1963. Paul Pelosi is a businessman, and runs the Financial Leasing Services, Inc.She graduated from the Institute of Notre Dame, an all-girls Catholic high school in Baltimore. In 1962, she graduated from Trinity College in Washington, D.C., with a Bachelor of Arts in political science.
Nancy Pelosi Political Career
Nancy Pelosi's political profession started in 1987 when she won a special election after US representative Sala Buron recommended her name to run for the post. She won the election in 1987.
From 1988 till now, she has won 16 successive elections from the same seat. She also served as the House speaker from 2007-11 and is currently serving the same position. She is the only woman to be elected as a House speaker in the history of the US.