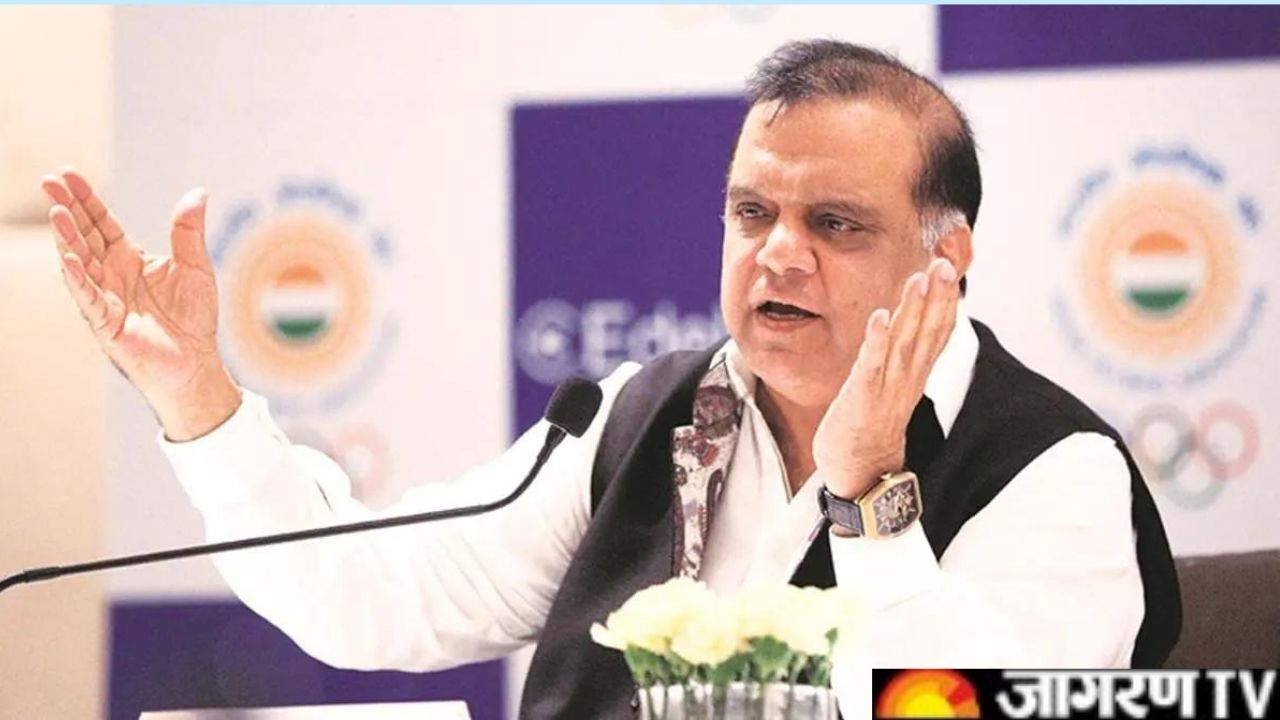 Indian Olympic Association (IOA) President Narinder Batra has stepped down. President Narinder Batra announced his resignation on Wednesday. Batra is also the President of the International Hockey Federation (FIH). He took over as the President of the Indian Olympic Association in 2017. Batra has taken this decision to give more time to the Hockey Federation.
He said in his statement, "World hockey is passing through a period of essential development. I need to pay more attention to the International Hockey Federation to spend more time on hockey promotions, new competitions and other programs to attract fans. That's why I have decided not to extend my term as the President of the Indian Olympic Association.
CBI Inquiry on Narinder Batra
The development comes weeks after the CBI initiated a preliminary inquiry against him for alleged misappropriation of public funds. Batra, who is also the International Hockey Federation chief, has headed the IOA since 2017. The CBI enquiry has also been initiated against unknown officials of Hockey India. It has been alleged that Batra misappropriated Rs 35 lakh of Hockey India (HI) for personal use.
Elections to the Indian Olympic Association were to be held last December, but the elections could not be held as scheduled following a petition challenging its constituents in the Delhi High Court. It is alleged that this is not in accordance with the National Sports Code and the Charter of the International Olympic Committee.
Other accusations on Narinder Batra
Batra has also been accused of interference in matters related to hockey. Narinder Batra sent a short message to the Sports Federation, questioning the performance of the men's hockey team in the recent tournaments. After this the relationship between Batra and Hockey India deteriorated. Olympian and member of the 1975 World Cup winning team Aslam Sher Khan questioned Batra's interest in the affairs of Hockey India.