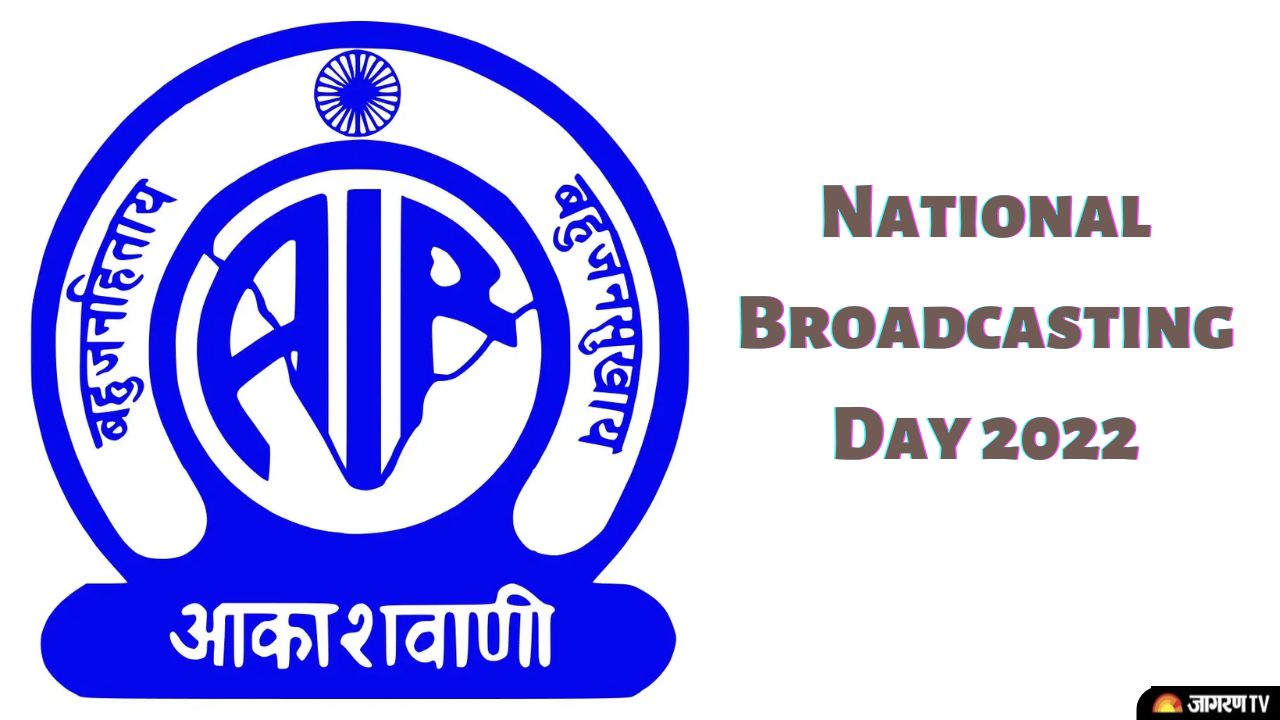 National Broadcasting Day 2022: In India, National Broadcasting Day is observed annually on July 23. The day aims to remind Indian voters of the impact that radio has on our daily lives. We shall be able to examine the significance of National Broadcasting Day in India's history in this text.
National Broadcasting Day 2022: History
The national radio broadcaster of India, Akashvani or All India Radio (AIR), reaches tens of thousands of homes all over the nation. AIR is a division of Prasar Bharati, which was previously under governmental control but was established by a law of parliament and is now self-sufficient.
Additionally, Prasar Bharati includes Doordarshan, a renowned national television network that aired popular drama series like Ramayan and educational programmes like Surabhi. AIR, as opposed to Doordarshan, was founded in British India.
In India, radio broadcasting first began in June 1923 alongside various golf equipment by the Bombay Presidency Radio Club. On July 23, 1927, Indian Broadcasting Company Limited (IBC), a personal corporation, launched All India Radio's journey. This is the justification for National Broadcasting Day, which is observed on July 23. On June 8, 1936, the British Raj eventually took control of the Indian Broadcasting Company Limited (IBC) and transformed it into All India Radio (AIR).
The importance of sounds and music to the radio experience back then has increased beyond just spoken words. According to Raga Shivaranjini of Indian classical track, it was formerly Czech musician Walter Kaufmann who wrote the entire signature music of AIR.
National Broadcasting Day 2022: Significance
The emergence of an independent India was significantly influenced by Indian radio. Prior to independence, Netaji Subhash Chandra Bose's Azad Hind Radio and the Congress Radio both played a role in rousing Indians' hatred of the British. In the 1971 war, Akashvani also played a crucial role in assisting Bangladesh win its freedom from a repressive Pakistan.