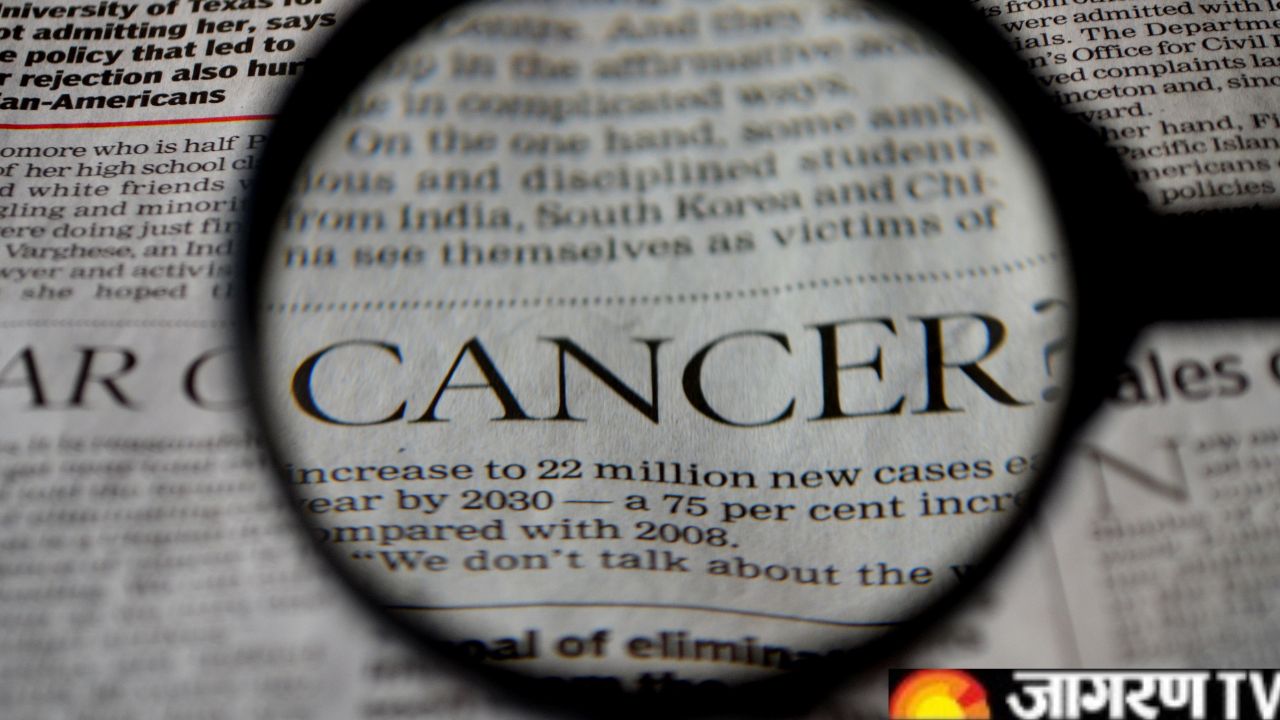 National Cancer Survivors Day is an annual, treasured Celebration of Life that is held in hundreds of communities nationwide, and around the world, on the first Sunday in June. It is a Celebration for those who have survived, an inspiration for those recently diagnosed, a gathering of support for families, and an outreach to the community. 
Though it is mainly celebrated in the United States, the National Cancer Survivors Day Foundation is attempting to grow its popularity in other countries, with some success. On National Cancer Survivors Day, people around the world will unite to recognize cancer survivors, raise awareness of the ongoing challenges cancer survivors face, and – most importantly – celebrate life. 
History of National Cancer Survivors Day
National Cancer Survivors Day was first announced by Merrill Hastings at the National Coalition for Cancer Survivorship on November 20, 1987 in Albuquerque, New Mexico. Later, Hastings registered as an International Class 042 service, as well as registering with the United States Patent and Trademark Office under the name Pulse Publications. 
The first National Cancer Survivors Day was held on June 5, 1988. Cancer Survivor Day was established to recognize and celebrate those who have fought cancer and helped to bring hope to those battling this dreadful disease.
Significance of National Cancer Survivors Day
National Cancer Survivors Day is celebrated to encourage those people who have managed to win the war against cancer. The day not only acknowledges their efforts but also gives new hope to the people battling this deadly disease. On this day people from different walks of life come in support of those people who have risen again in their life after winning the battle with cancer. 
Efforts are made to give such people the hope of fighting and appreciating their courage. On this day, awareness and information about cancer is spread, so that the life of cancer victims can be made normal. This year this day is being celebrated through online programs due to Coronavirus.
Events Organised for National Cancer Survivors Day
Anyone can arrange an event for Cancer Survivors Day, all they have to do is contact National Cancer Survivors Day Foundation and register the event and get the support and advice needed for running the event as well as ordering any merchandise needed for the event, there is a deadline for ordering merchandise and registering events.
Events for the day include meetings of survivors, meals, bake sales and coffee mornings, sponsored events, social events, dances, parades, pamper days, and much more, any fun and social way of fundraising and awareness raising is possible.