National Civil Services Day 2023: History, Significance, Theme, Sardar Vallabhai Patel and more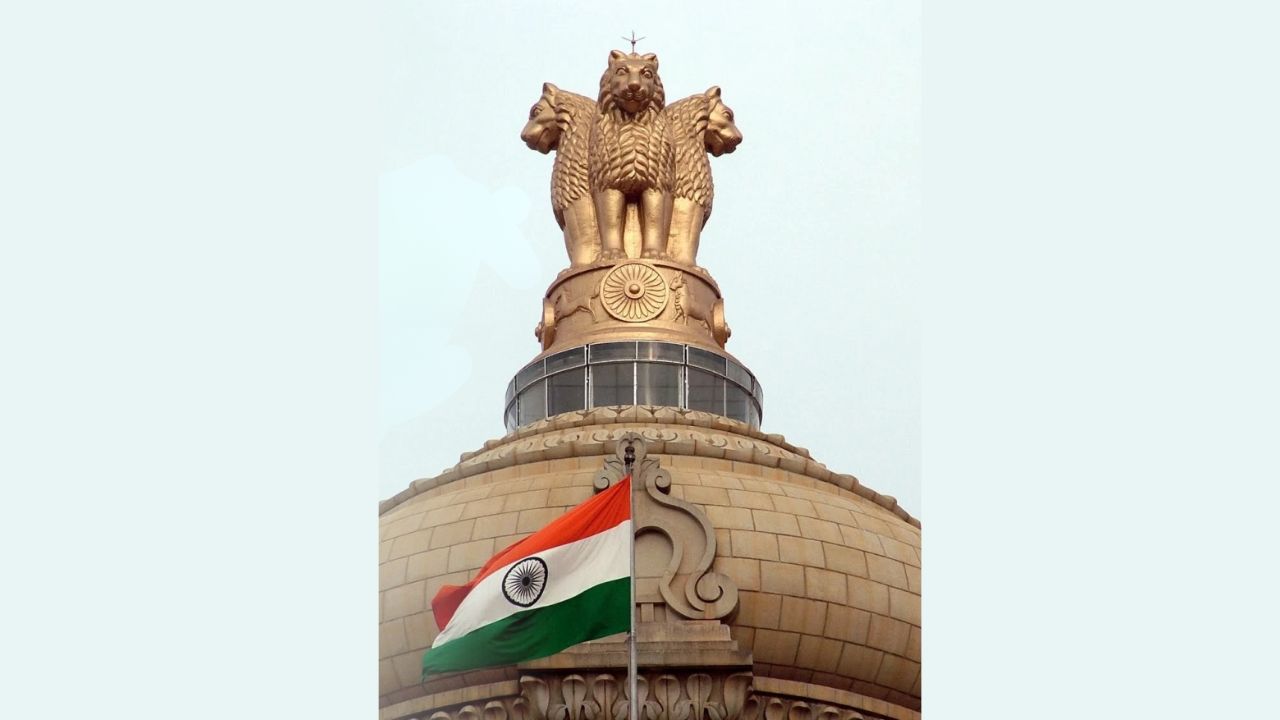 National Civil Services Day 2023: Every year on April 21, it is observed to recognise the efforts of the nation's officers working in the various public service departments. This day serves as a reminder to the nation's civil workers to manage the government's operations cooperatively and with a commitment to the welfare of its residents.
Additionally, there is no designated theme on this day.As is well knowledge, the civil service is in charge of overseeing the nation's public administration. Legislative, judicial, and military personnel are not included. Let us inform you that public service employees do not pledge allegiance to any political ruling party; rather, they carry out the party's policies.
Who are Civil Servants in India? 
The Indian Administrative Service (IAS), Indian Police Service (IPS), Indian Foreign Service (IFS), and an extensive list of All India Services and Central Services Group A and Group B make up the country's civil service.
The day of April 21 has been set aside to honour those who work in the civil service and to remember their past contributions. They also create plans for the upcoming year and how they will work for their respective departments on this day.
National Civil Services Day History | Who is Father of Civil Services in India?
The term "civil service" first appeared during the British era, when British East India Company employees who worked in administrative roles were referred to as "public servants."
Warren Hastings created the groundwork for it, and Charles Cornwallis later made additional reforms, earning the title "Father of Civil Services in India" for him.
National Civil Services Day Date
The date of April 21 was chosen to honour the day when Sardar Vallabhbhai Patel, the nation's first home minister after independence, spoke to Administrative Services Officer probationers at Metcalf House in Delhi on that day in 1947. The "steel frame of India," as he put it, is made up of public officials. 
Why is 21 April celebrated as National Civil Services Day? 
Its beginnings may be traced back to 1947, when Sardar Vallabh Bhai Patel, Independent India's Home Minister, addressed probationary officers at the All India Administrative Service Training School in Metcalfe House, Delhi, on April 21.
With his stirring speech, he inspired the civil servants to step up to the plate and fulfil the true meaning of national service while putting the past behind them. In his speech, he described civil servants as India's "steel frame." The first such event took place on April 21, 2006, at Vigyan Bhawan in New Delhi. From that point forward, April 21 has been observed as National Civil Service Day.
National Civil Services Day 2023: Significance
To encourage and recognise civil service officers' efforts and work, the central government makes use of this chance to assess the performance of several civil service departments. The central government recognises and rewards the most productive people and organisations.
Important Facts About Civil Services Days 2023
The Indian Prime Minister honours nearly all of the officers of the Central and State Governments on this day for their remarkable contributions to public administration. Additionally, the Ministry of Personnel, Public Grievances, and Pensions and the Department of Administrative Reforms and Public Grievances (DARPG) are responsible for organising the event. 

Sardar Vallabh Bhai Patel spoke at the Metcalf House on April 21, 1947, to the first group of civil servants in Independent India.

In his stirring speech, he referred to the government employees as the "steel frame of India."The Indian Civil Service evolved into its current form after 1947.

Satyendranath Tagore was the first Indian to leave India.Cabinet secretary is the highest position an IAS officer can hold.

The first woman to serve in the IAS was Anna George Malhotra.Kiran Bedi is the first female IPS officer.Beno Zephine N. L., an IFS officer, is fully blind.