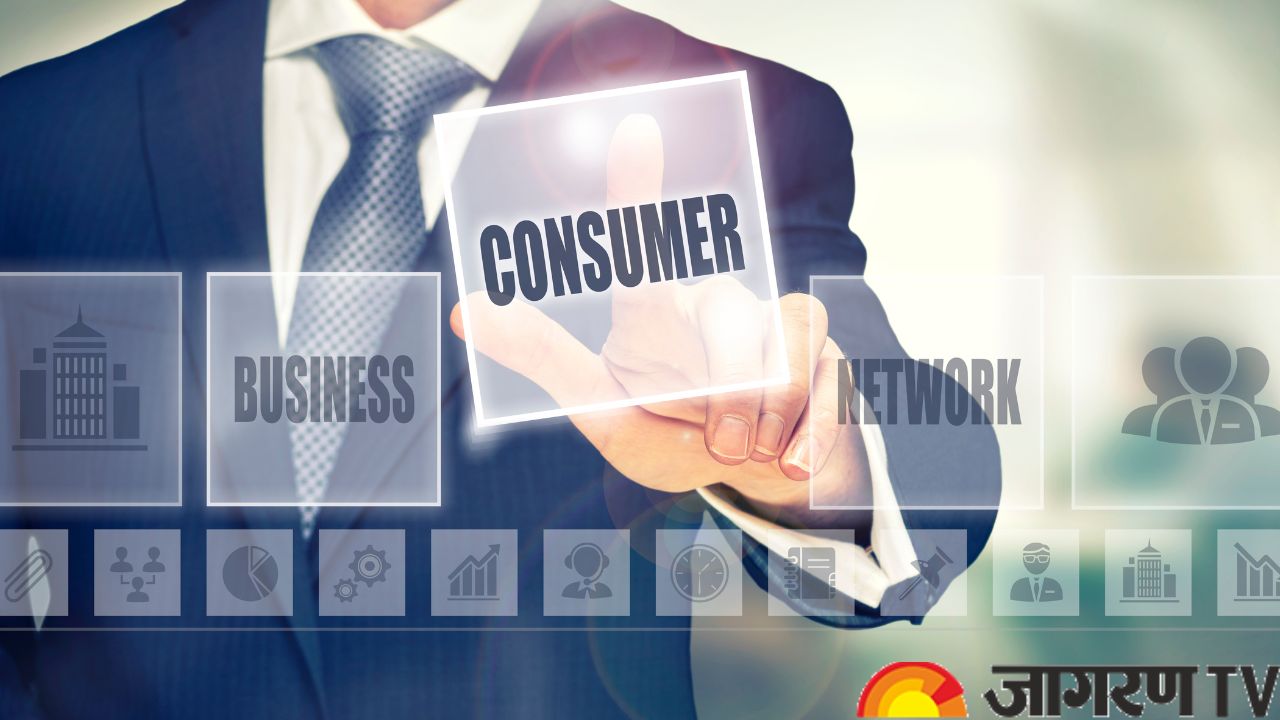 National Consumer Day is celebrated in India on 24 December. The day provides an opportunity for the people to highlight the importance of the patronage movement. This day provides an opportunity for people to make more aware of the importance of consumer rights campaign and their rights and responsibilities to every consumer. As part of this initiative, the government has used channels for consumer information and education to create consumer awareness through print media advertisements, audio campaigns, and video campaigns.
National Consumer Day: History
The Indian Government has declared the national consumer day on december 24th, as the President of India had approved to the ratification of the landmark Consumer Protection Act, 1986 on the same day. Apart from this, every year 15 March is celebrated as World Consumer Rights Day. This day is marked as one of the most important day in the history of the Indian consumer movement. In India, National Consumer day was celebrated for the first time in the year 2000. 
National Consumer Day: Significance
The objective of the Consumer Protection Act is to provide effective protection to consumers against various forms of exploitation such as defective goods, deficiency in services, and unfair trade practices. This day is celebrated so that consumers can be made aware of their rights and along with this if they are victims of fraud, black marketing, etc., they can complain about it.