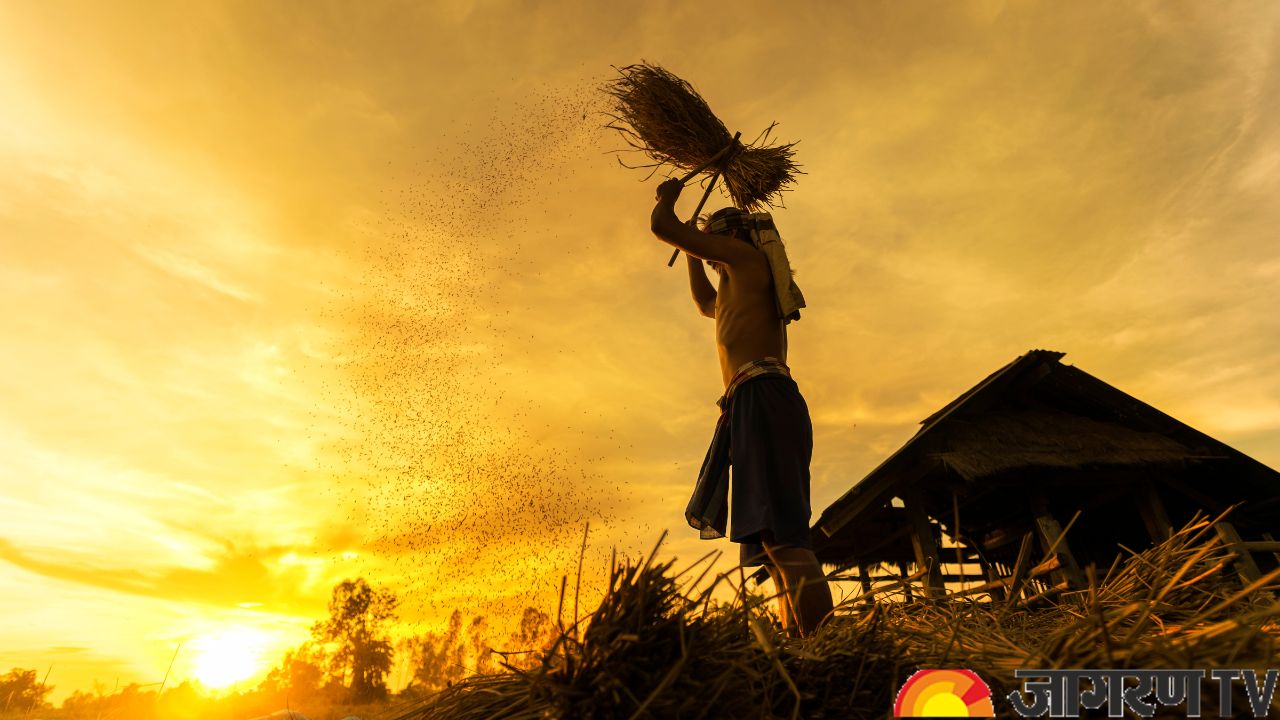 Every year on 23 December in India, the birthday of Chaudhary Charan Singh, the 5th Prime Minister of the country, is celebrated as "National Farmer's Day". Chaudhary Charan Singh was also called the Messiah of the farmers. He was originally a farmer and his personal lifestyle was very simple. Farmers and people of rural society organize agricultural concerts, and festivals and pay homage to their adorable leader.
National Farmers Day: History
In the year 2001, on the birth anniversary of former Prime Minister Chaudhary Charan Singh, National Farmers Day was announced on December 23 keeping in mind his works. Since then every year 23 December is celebrated as Farmer's Day. Chaudhary Charan Singh was born in 1902 in a farming family in Noorpur, Meerut district of Uttar Pradesh. He served as the fifth Prime Minister of India from 28 July 1979 to 14 January 1980. Coming from an agricultural family, he was a proponent of rural and agricultural development. He made constant efforts to place agriculture at the center of India's planning. The farmer's background of Charan Singh helped him to understand the real constraints of the farmer and he contributed a lot in supporting them.
National Farmers Day: Significance
Every year Kisan Diwas is celebrated in India to honor the spirit and dedication of the farmers. Kisan Diwas is celebrated annually on 23 December to commemorate the birth anniversary of Chaudhary Charan Singh, the fifth Prime Minister of India, and his contribution to the upliftment of the farmers in the country. National Farmers Day is celebrated to honor and acknowledge the contribution of farmers in our lives. The first Kisan Diwas was celebrated in the year 2001.