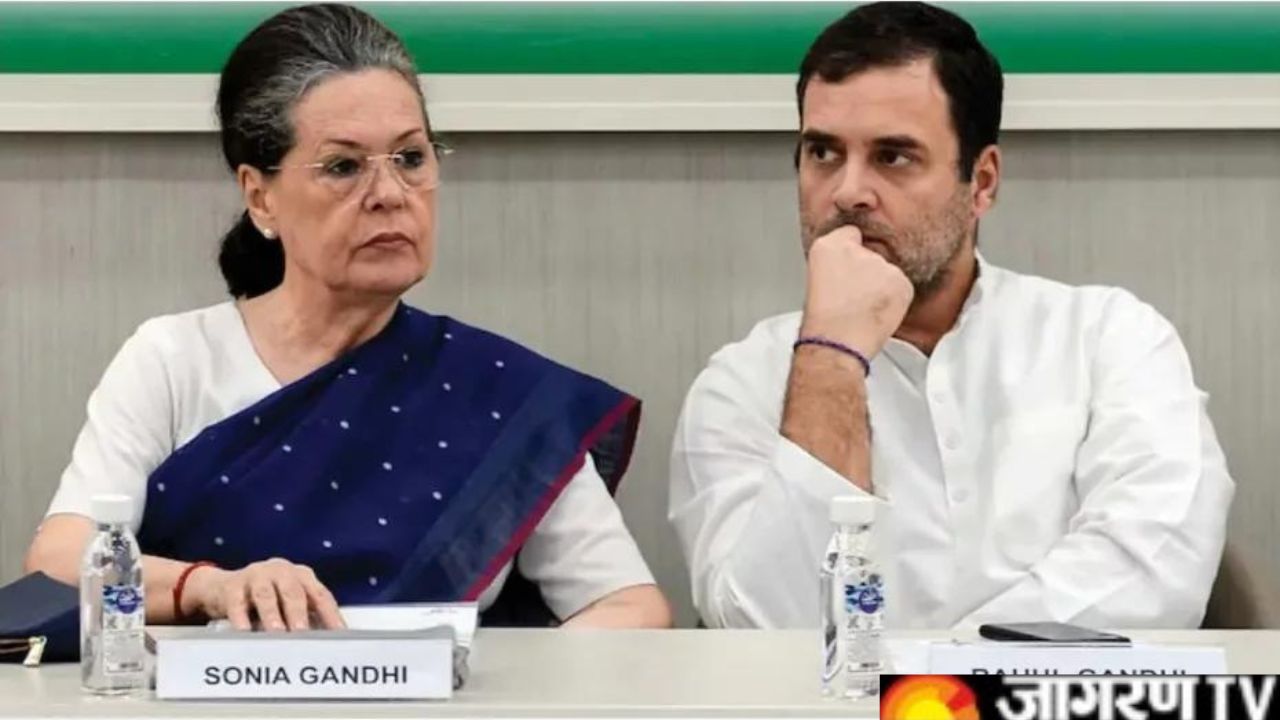 Congress leader Rahul Gandhi was summoned by the Enforcement Directorate in connection to the money laundering situation of the national herald case. After interrogation in the National Herald case, Congress leader Rahul Gandhi left the ED's office and reached his residence in Tughlaq Lane. At the same time, he has once again reached the ED's office for questioning. 
An official had said that Congress MP Rahul Gandhi has left the ED office for lunch, he will come again for questioning. Earlier, Congress leader Rahul Gandhi was questioned for about three hours. But what is the national herald case and why is it being brought back to attention after so many years. Let's find out.
What is the National Herald Case
The first Prime Minister of India Pt. Jawaharlal Nehru formed a company named Associate Journal Limited in 1938 which was used to publish a newspaper named National Herald. Because the company used to bring out newspapers, it got land from governments in many cities at affordable prices.
Allegedly Sonia Gandhi and Rahul Gandhi together formed a company which was used to buy AJL (AJL) and to acquire its assets worth Rs 2 thousand crores. After this, Young India Company was formed on 26 February 2011 at a cost of Rs 5 lakh, in which Sonia and Rahul have 38-38% stake. Congress leaders Motilal Vora and Oscar Fernandez held the remaining 24%. Both are no longer in this world.
Young India Company has taken over the liabilities of Associate Journal Limited (AJL) worth 90 crores. Means, in a way, took the responsibility of repaying his loan. Later, nine crore shares of 10-10 rupees of AJL were given to 'Young Indian' and in return Young India had to repay the loan of Congress. Young Indian got 99% shares of this company with 9 crore shares. Later the Congress party waived the loan of 90 crores. In this way, Rahul-Sonia Gandhi's company 'Young India' got the ownership of (AJL) for free.
In 2012, senior BJP leader Subramanian Swamy had filed a petition in the trial court alleging that some Congress leaders (other than Rahul-Sonia Gandhi) had wrongly entered the Associated Journals Limited through Young India Limited (YIL). (AJL) has been acquired. Swamy had alleged that all this was done to capture the building of Herald House located at Bahadur Shah Zafar Marg, Delhi, worth 2000 crores.
Congress on the accusations
The Congress says that the allegations leveled against its top leaders are baseless and the ED's action is being taken under the politics of vendetta. Party's chief spokesperson Surjewala said that Congress is a political party and a political party cannot buy stake in any company. Therefore, a not-for-profit company (not for profit company) by the name of 'Young Indian' was given shares of 'National Herald' and Associated Journals Ltd. to clear the debt of Rs 90 crore.