National Technology Day 2023: History, Significance, Pokhran Nuclear Test, Facts and more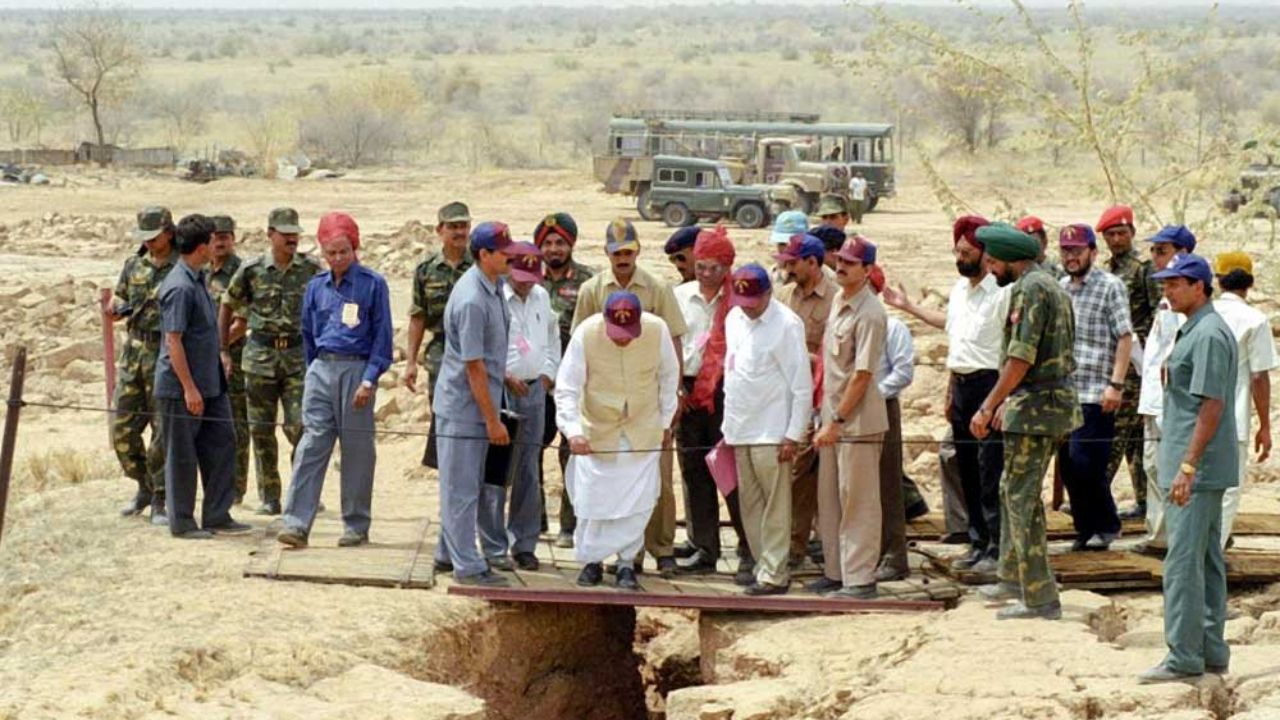 National Technology Day 2023: National Technology Day is observed on 11 May to mark the successful nuclear tests in Pokhran which happened in 1998. In May 1998, India conducted Pokhran-II experiments in the Pokhran Test Range in Rajasthan, which involved five nuclear explosions. Every year, on May 11, National Technology Day is marked to commemorate the anniversary of the Pokhran-II tests.
National Technology Day 2023 History and Background 
On May 11, 1999, National Technology Day was formally observed for the first time. The primary goal of the day was to honour advances in science and technology.On May 11, India observed National Technology Day in observance of the Pokhran nuclear test's 10th anniversary. Technology Day was established for the first time in 1999 thanks to Atal Bihari Vajpayee, the country's prime minister at the time, who recognised it as a significant day. The National Technology Day was proclaimed on May 11 by the Council for Technology Development. On this day, all scientists, researchers, and engineers are recognised for their technological advancements and contributions to society.
National Technology Day 2023 Theme 
National Technology Day 2023 theme is "Integrated Approach in Science and Technology for a sustainable future".
National Technology Day 2023 Significance and Importance 
The purpose of National Technology Day is to raise awareness of the nation's scientific accomplishments. Today is a day to honour everyone who has contributed to the development of science. Events are held to commemorate the day and acknowledge the numerous technical advancements. National Technology Day celebrates the work of everyone who has helped progress technology in our nation. Every year on May 11, 2022, the scientific community observes National Technology Day. The gathering will be attended by everyone, and accomplishments will be celebrated. 
National Technology Day Quotes
"One machine can do the work of fifty ordinary men. No machine can do the work of one extraordinary man."

"Your view should be on the most transformative technology for social good."

"India is a few steps away from the top-notch global technological advancement in every field of science."

"Pokhran marked the start of an inspiring journey and we wish that India celebrates this victory with many more such missions. Happy National Technology Day".